Windows 7 has been in End of Life support phase since January 14th 2020 yet there are still millions of businesses using the outdated operating system despite warnings from Microsoft that this puts them at serious risk. That's because Microsoft have stopped releasing updates and security patches on Windows 7. This means you're more likely to be vulnerable to cyber-attacks like malware and ransomware, as cyber criminals exploit the security holes exposed by Windows 7.
Over time, more software vendors will stop supporting it too, meaning you will be left to protect, troubleshoot and maintain your data alone, with no guarantee that you're actually safe. So just because it still works, it's probably best you look at upgrading to a supported version of Windows, before you're caught out and it's too late.
Here's your 4 options if you're amongst the 39% of businesses still using Windows 7 …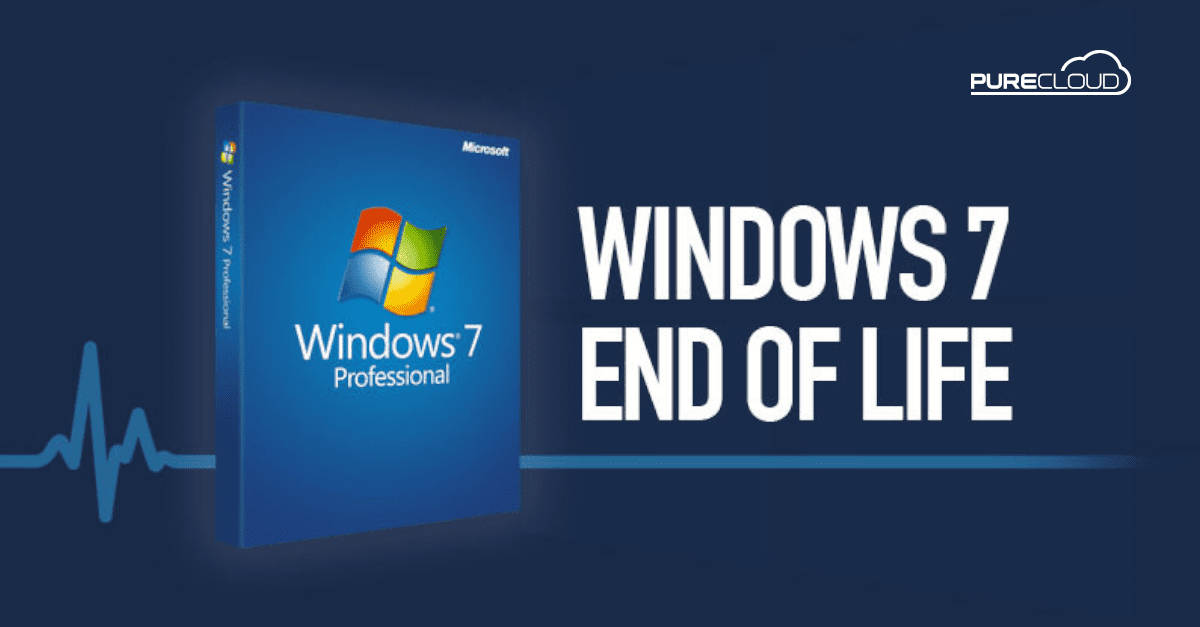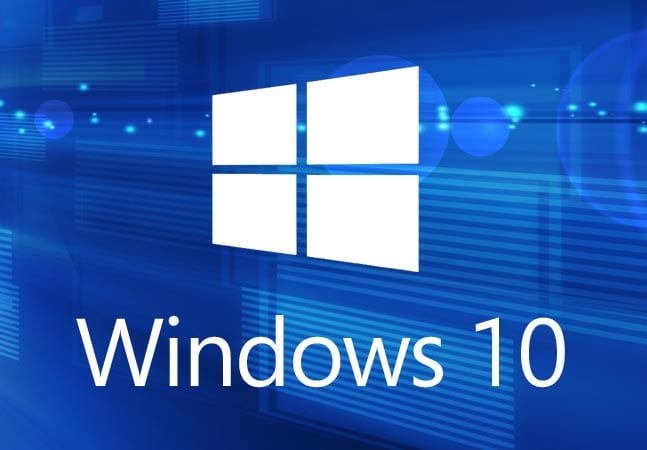 1. Upgrade to windows 10
This is the route that Microsoft recommends because Windows 10 is the latest operating system and is constantly being updated to flag technical issues and offer security. Windows 10 is the best upgrade option for most Windows 7 users as it has most of the same features and you can make it look like your current set-up.
It will run most, if not all, of your existing software, and you won't have to spend as much time and effort re-learning how to use the system. Upgrading to Windows 10 is relatively simple and Microsoft have produced some handy guides, but if you have several computers to upgrade or a complex business setup, it's best to speak to experts who can support you with your migration.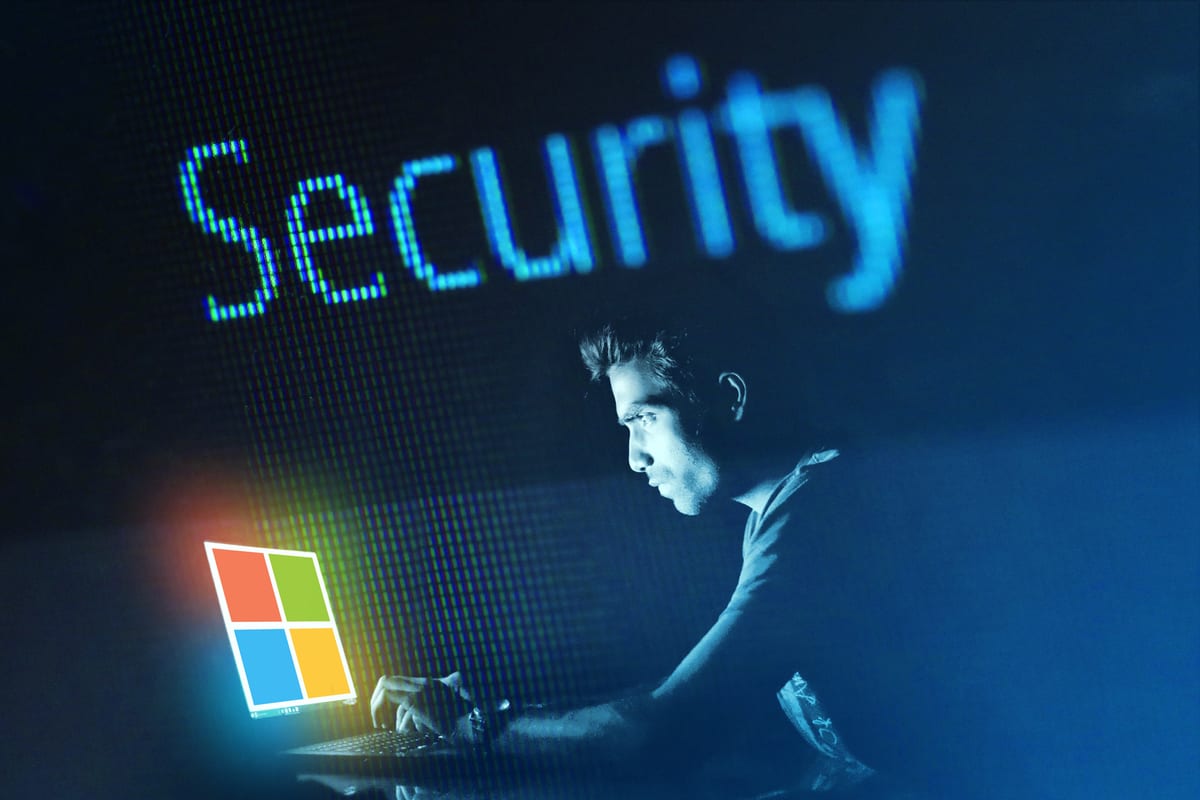 2. Pay for microsoft extended support
For businesses with Windows 7 Professional and Enterprise licences that are not yet ready to make the move immediately, Microsoft is offering Extended Security Updates (ESUs) – but they come at a cost. These ESU's will give you peace of mind that you're protected by providing vital updates and security patches on individual devices when you purchase an annual licence.
You can continue to run Windows 7 alongside these ESU's until January 2023, giving you time to plan your migration to a new operating system while ensuring business critical security is in place. But ESUs are expensive. They're charged per device and double in price each year. So, if you've got a lot of devices that need the ESU's, you can see how quickly the costs can add up.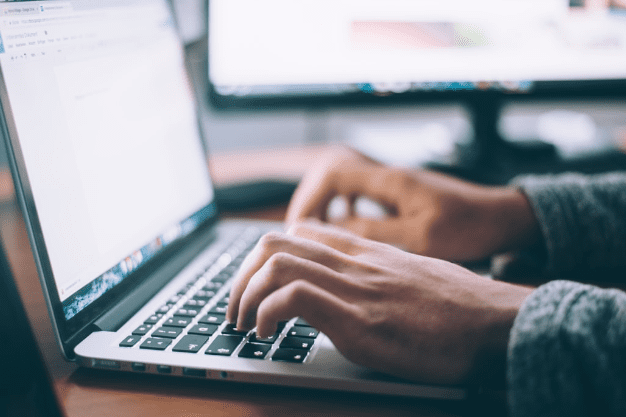 3. Upgrade your Hardware
If you're still using outdated Windows 7, it's likely that your device and hardware is also outdated. Generally, computers tend to have a five-year life cycle. Anything over this tends to run slower, has limited storage capacity left and will be struggling with performance.
Kill two birds with one stone by buying a new PC, with updated hardware. Not only will you benefit from new technologies, much faster performance and a better processor, but by upgrading to a new device you will also get the latest Windows operating system pre-installed. Make sure you backup everything first and speak to IT experts who can assist you so there is minimal disruption and impact on your business.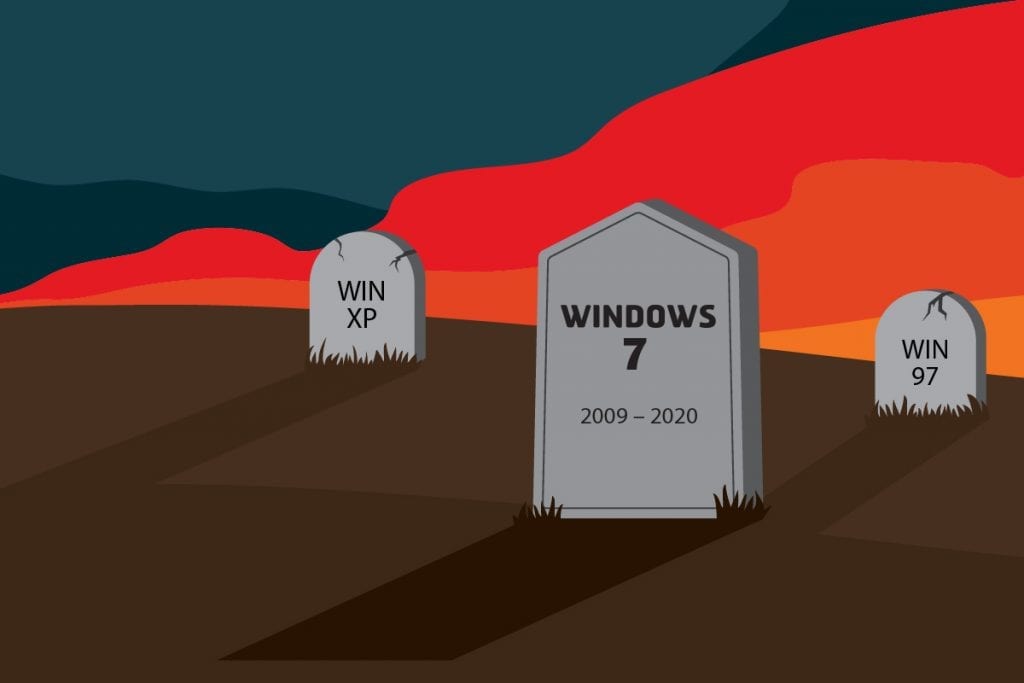 4. Continue to use Windows 7
We wouldn't recommend this option because it will leave your business vulnerable to security threats targeting the Windows 7 operating system. When Windows XP support ended in 2014, those that didn't migrate – including the NHS – were the target of the infamous (and expensive) WannaCry ransomware virus. So while you may feel secure now, who knows what cyber-attack is lurking around the corner.
There are some businesses though that have essential apps or systems that only run on Windows 7 and as such, need a phased migration process that requires expertise and creativity. If your only option is to stick with Windows 7 for the time being, you need to protect yourself with a strong anti-virus, regular back-ups and by keeping Windows 7 machines offline.
WHAT SHOULD YOU DO?
It's important to understand that some of the options above should only be used to ease the transition from Windows 7 to a newer operating system, rather than avoiding the migration altogether. Think of migrating from Windows 7 as an opportunity to take a fresh look at your IT and invest in new technologies.
Windows 7 was extremely popular, but it's outdated, end of life and running an unsecured operating system is bad for business. Start thinking about your Windows 10 upgrade, buy new hardware or speak to experts who can support you to make the move away from Windows 7 as soon as possible. Because when the next cyber-attack launches, you don't want to be left vulnerable, or worse – unprotected.
get in touch for windows 7 help