Several scenarios in your business can result in disruption. Whether it is a cyber-attack, system fails or perhaps even unexpected or natural disasters like a fire or flooding. All of these scenarios can stop your business from working. That's why it's so important to have a disaster recovery plan in place.
In a world of technology, we are all increasingly dependent on computer systems in the workplace. And when disaster strikes, and these systems let us down, a disaster recovery plan removes the stress of any lost data and stops panic.
Despite the importance of a disaster recovery plan, many businesses still don't have one in place, and if they do, it's probably outdated.
A step by step recovery plan can minimise the effects of disaster on your business. It should be clear, concise and focus on key functions or activities that should take place before, during and after a disaster.
This is to ensure you get up and running smoothly and are able to resume any business-critical functions. Here are just a few reasons why disaster recovery is so important for your business.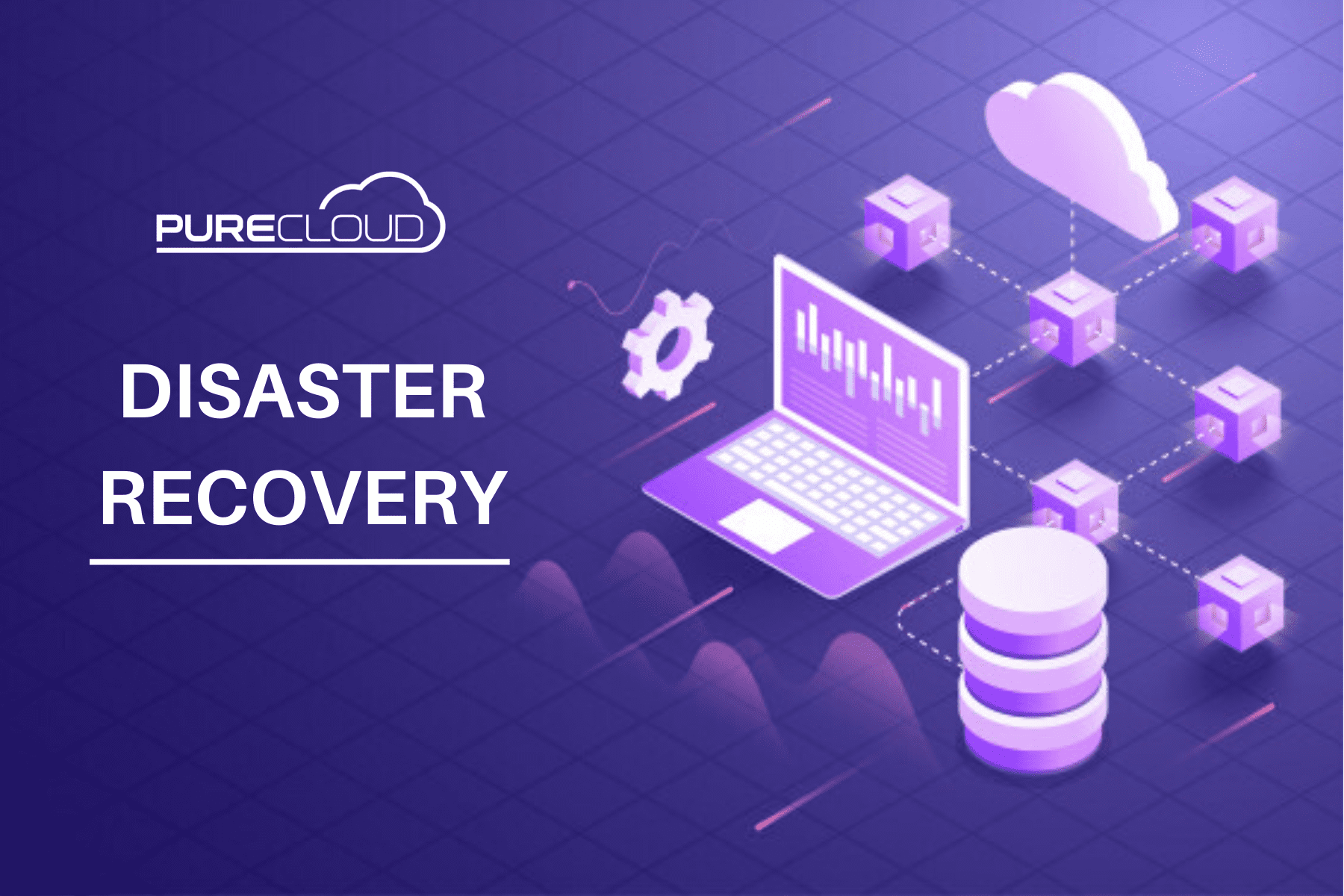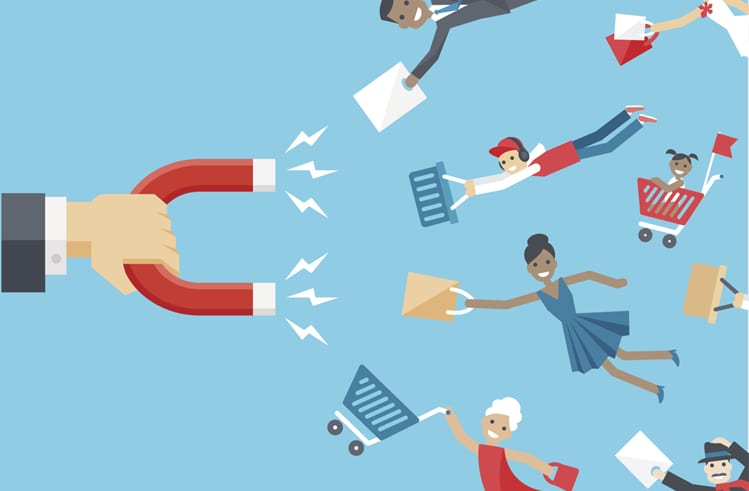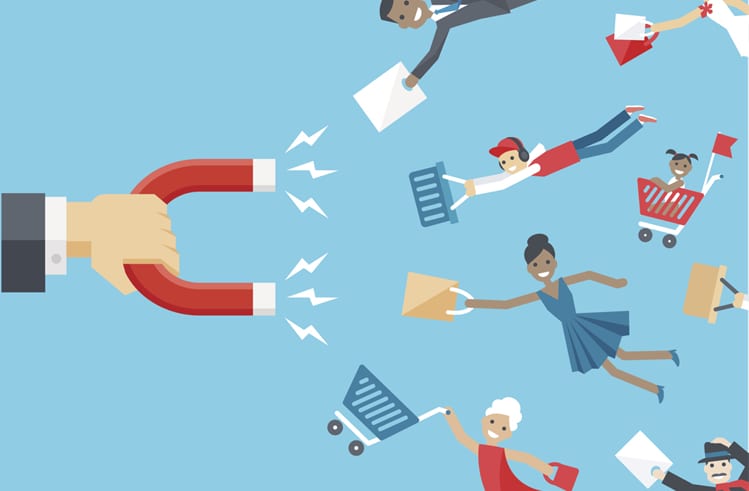 Customer Retention
One of the most important things customers look for is trust. Once that is gone it can be impossible to get back. If customers are investing time and money into your business, they want a reliable and efficient experience throughout.
Losing important data is a risk to any organisation. However, how you deal with it can be the difference between retaining your important customers or losing them forever.
Ultimately you need a solid disaster recovery plan to ensure your customers get the service they expect and deserve. Restoring your businesses operations as soon as possible is a good way to keep your customers happy. Customers are far less likely to stay with an organisation that has lost critical data or have been down long enough to affect them.
Hardware Failure
Hardware failure can be a major reason for downtime and why data gets lost. Whether its human error or a defect in its manufacturing, once you lose data it can be a huge task to get back. And having a back up of your data isn't always enough. Restoring data to a usable format as quickly as possible costs a lot of time, effort and often requires expertise from someone else. However, a proper data recovery plan ensures strict protection against any potential IT infrastructure failures and means you can react quicker when things go wrong.
cyber threats
Cyber threats are becoming a leading concern for SME's. More organisations than ever before are investing in advanced technology that aims to avoid breaches and stop them from becoming a problem.
Common threats such as ransomware are on the rise and pose a risk to any organisation. If you have lucrative data, you will be a prime ransomware target. But if you experience a ransomware attack and have a disaster recovery plan in place,  the damage will be far less severe than if you didn't.
If files are correctly backed up following a strict step by step disaster recovery plan, you're in a better position to protect yourself from ransomware and retrieve any data that may have been compromised.
Human Error
Mistakes happen – after all, we are only human! Organisations could have the most up to date recovery plan, but all it is takes a click of a button by a stressed employee to lose important data. A lot of the time, files can be lost or accidently deleted and cyber-attacks can unintentionally be triggered due to human error. It is almost impossible to avoid the possibility of this with humans in any workplace.
Although unavoidable, having a secure disaster recovery plan is the best way to ensure this factor doesn't have severe implications. A plan is a good way to ensure all employees are on the same page and can assist in mitigating the risk of a human error from being a huge problem.
Disaster recovery plan checklist:
1. Assemble your plan, speak to experts for help on best practice measures
2. Invest in a good disaster recovery and business continuity solution like Datto
3. Appoint Emergency contacts in your organisation
4. Designate a committed disaster recovery team that know the plan inside out
5. Assign roles and responsibilities so everyone plays a part
6. Designate a data and backup location
7. Restore your technology functionality
8. Testing and maintenance phase that must be ongoing
Downtime
Another problem you face when disaster strikes your business is downtime. The longer your downtime and recovery time, the worse the outcome on your business. This period, if not recovered from quickly can severely impact sales and customer retention.
An in-depth disaster recovery and business continuity solution gives you a better chance of avoiding any effects on your business from downtime by allowing you to recover from previous versions in an instant. Meaning you can jump back into regular operation in no time.
Discover the cost of downtime on your business with this handy downtime calculator.
get in touch for free advice
Our disaster recovery includes options for back-ups, fail-safes & contingency plans, so worst case scenario, you & your business continues to run smoothly & without disruption. All of these solutions can be tailored to meet your needs and we can be flexible on how we get them up and running. Simply call us on 0333 150 6780, email or fill out the contact form below and a member of the team will be in touch.