The influx of technology in the workplace now means businesses depend on multiple devices to handle every working day. These devices have become an integral part of the workplace & enable employees to get more done whenever & wherever they go.
Because of the ease of such devices, many businesses have started to implement company policies such as Bring Your Own Device (BYOD). This allows employees to use their own mobiles, laptops or tablets for work instead of those provided to them by the company.
However, if you enforce these type of policies without an effective mobile management strategy that ensures the security & use of BYOD, these initiatives could open up your business & your data to a number of issues. MDM can be the difference in ensuring these issues are kept at bay. Here's a few reasons why MDM is so important in the modern workplace …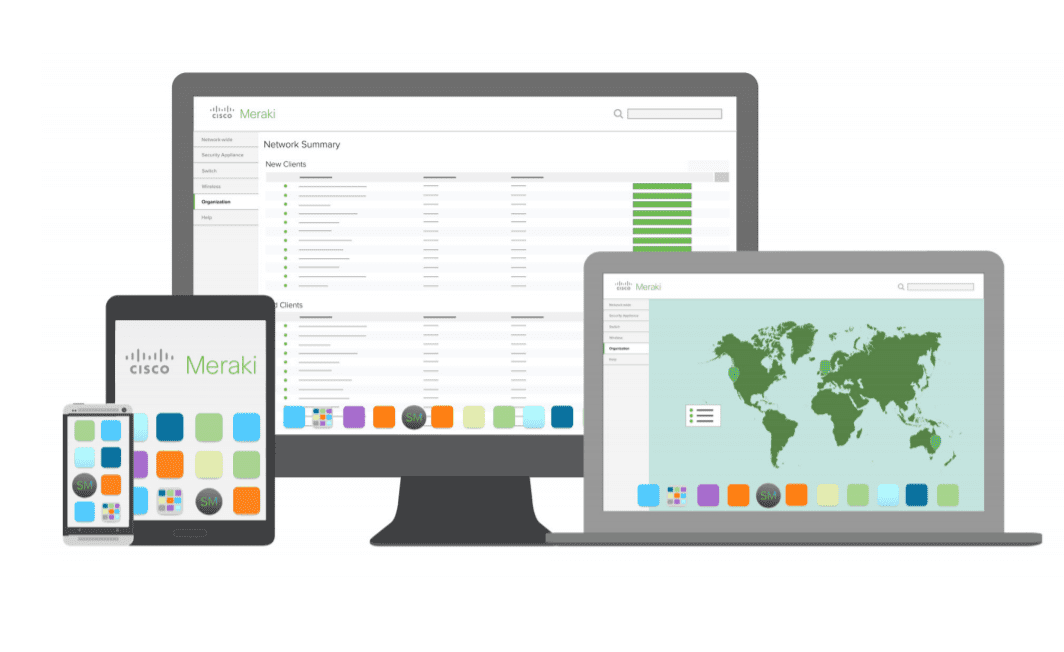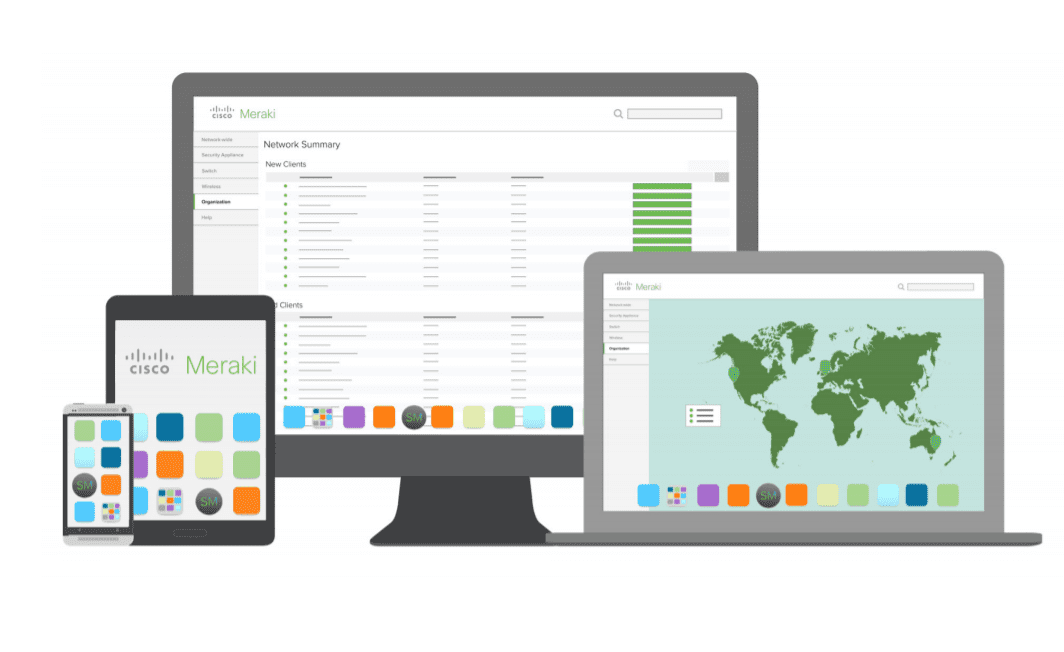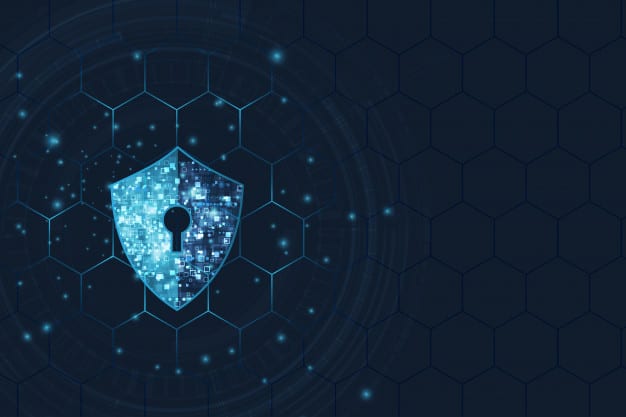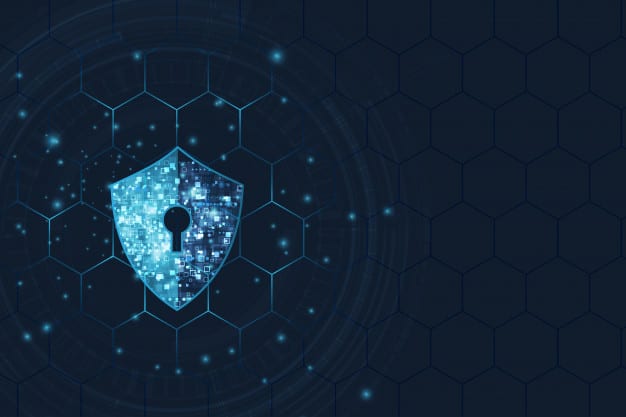 Security
The best benefit of MDM is the improved security it can offer. With a MDM solution, security can be deployed to every device within your network & protocols can be put in place in the event of a breach.
MDM also helps you to control access to your highly sensitive data, provide user authentication & even allow you to remote-wipe devices if they become lost or stolen.
You'll even be able to ensure devices are up-to-date on software patches, enforce device security policies, deploy software & perform remote, live troubleshooting on all of your managed devices.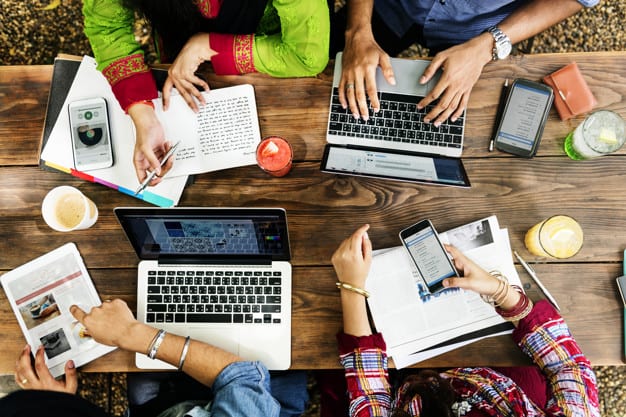 PRODUCTIVITY
MDM facilitates faster, more efficient collaboration & workflow management & enables workers to do their work from remote locations as well as in the office. Being able to work where you want & when needed means users can become more productive. 
Plus MDM enables for a quick set up; saving you time & resources too. It's the perfect solution for companies with multiple locations & remote workers! Whether it's iPhone's, Android, Macs or PC's all devices can be tracked & monitored from one place.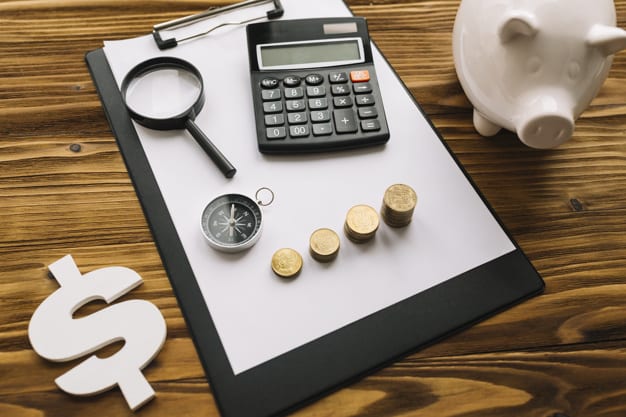 Cost Savings
BYOD initiatives are a more cost-effective solution for businesses looking to reduce expenditure as you are using employees personal devices for work rather than purchasing systems or devices yourself.
A MDM solution alongside this, if properly implemented, ultimately pays for itself after only a few years of being deployed. You ensure users are able to work securely from better devices without having to invest in new hardware. 
These cost savings come in addition to other benefits that serve the company's bottom-line, including increased productivity, time & resources.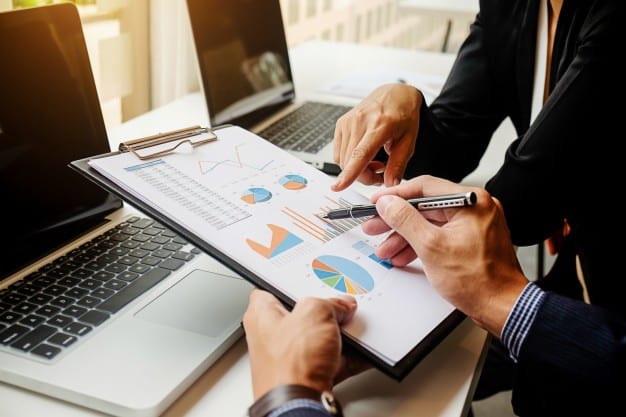 Management
Manually managing mobile devices is time-consuming & hard work for IT teams. And as you grow & the number of devices in your company increases, it can become impossible to successfully manage. An MDM solution makes light work of device management by consolidating tasks into a single, comprehensive platform that you can operate easily in-house.
With a MDM solution in place, you can do a better job of monitoring devices, enrolling users, watching out for security vulnerabilities & troubleshooting IT problems. All of this can be achieved quickly with minimal effort & minimal skill requirements.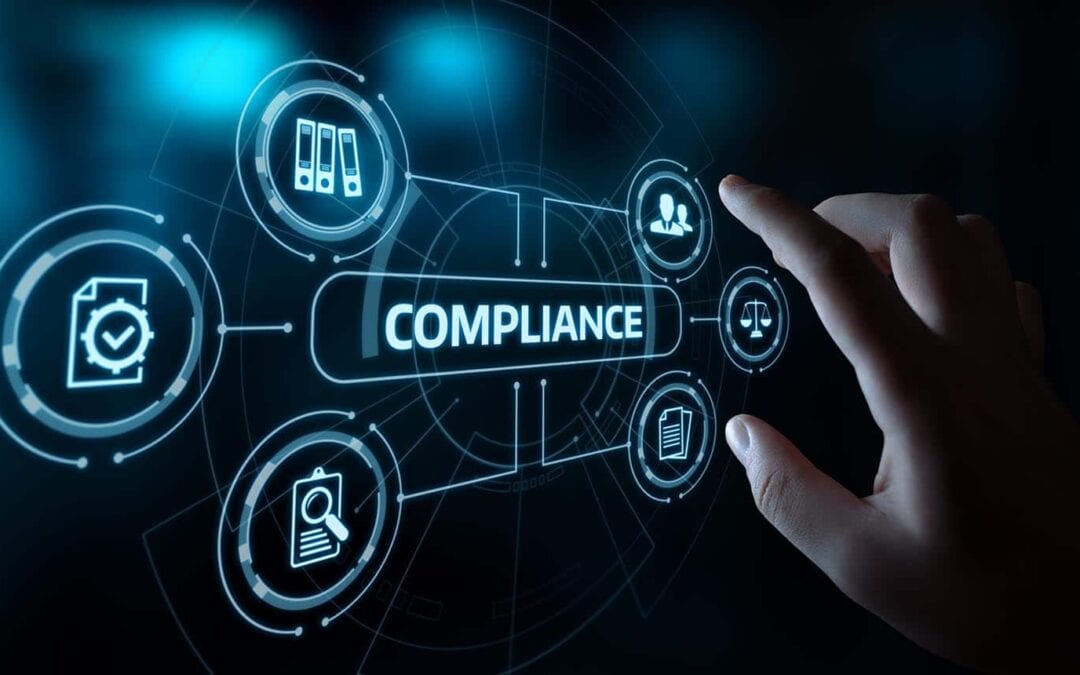 COMPLIANCE
All businesses are required to ensure they have sufficient security measures in place that protects all data they collect in order to remain compliant with GDPR regulations. But the portability of mobile devices makes them attractive targets for criminals. If one of your devices is lost or stolen, your valuable data could be compromised & you could face hefty fines as a result.
MDM reduces this risk by allowing you to enforce encryptption on devices, allowing you to remotely secure or wipe data on a device & even restricting network access to managed devices.
TAKE CONTROL OF YOUR DEVICES
Take control of your devices both in & out the office. Cisco Meraki Systems Manager provides cloud-based centralised management, diagnostics, monitoring & security of the mobile devices in your organisation for your peace of mind.
Want to get to grips with how Cisco MDM system manager can work for your business? Why not get in touch with one of our experts or book a FREE demo?