Threats to our business' network security are everywhere. Ensuring your network is secure can often appear to be a complicated, tedious job. But we like keeping things simple – that's why we use Meraki.
In most cases, business' don't have the time or knowledge to implement proper strategies that protect their network so often take shortcuts that rarely act as sufficient security in today's sophisticated threat landscape.
As industry experts we recommend implementing a security strategy that you can rely on whilst making your life easier.
We only use best-of-breed technology & partner with industry leaders like Cisco Meraki, to help our customers get the most from their solutions. It prides itself on simplicity, security & scalability, with a host of security products to make your life easier.
We deploy our telephony solutions over Meraki technology because not only does it offer security & reliability, but it also gives our clients a whole host more. Here's why we love it so much …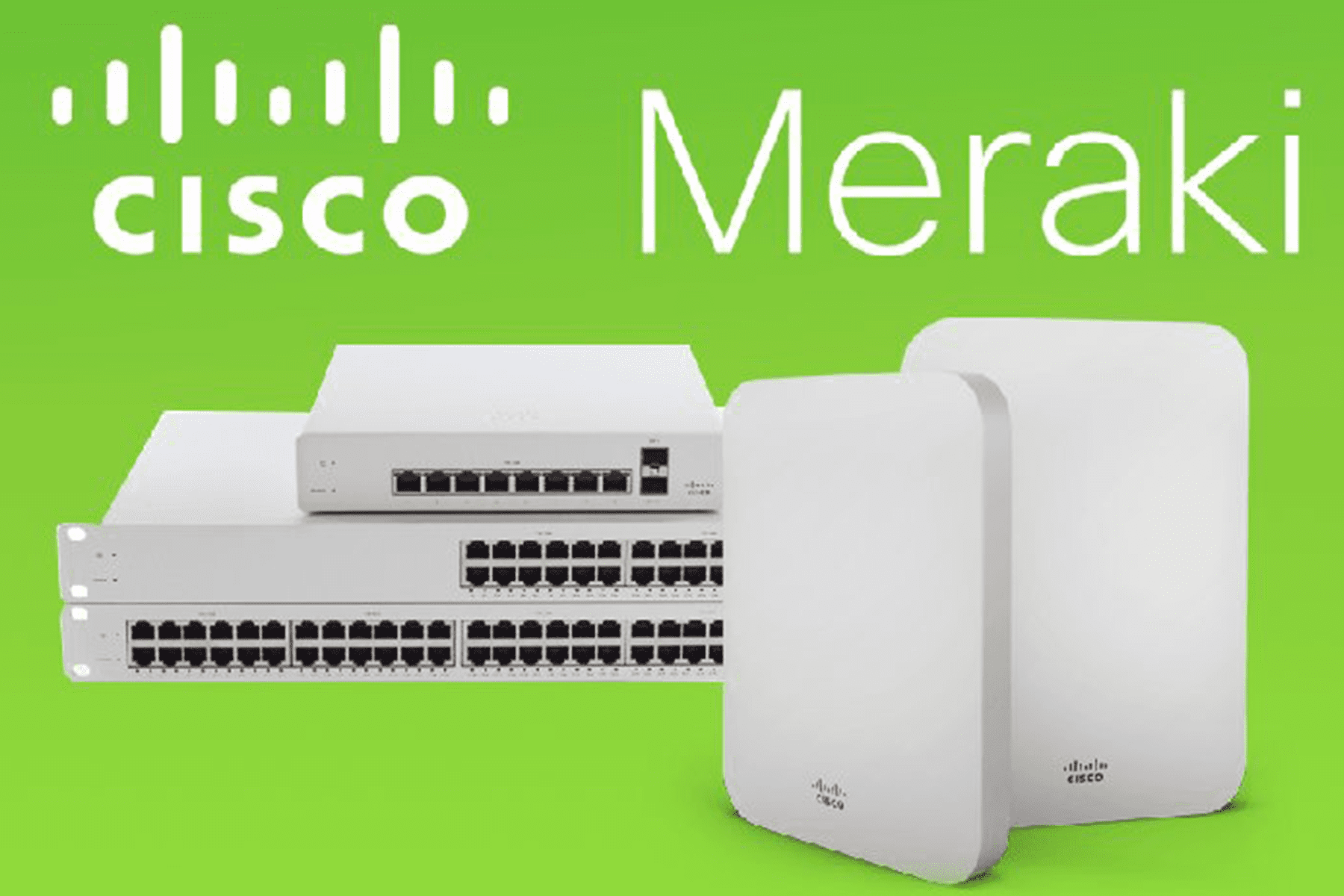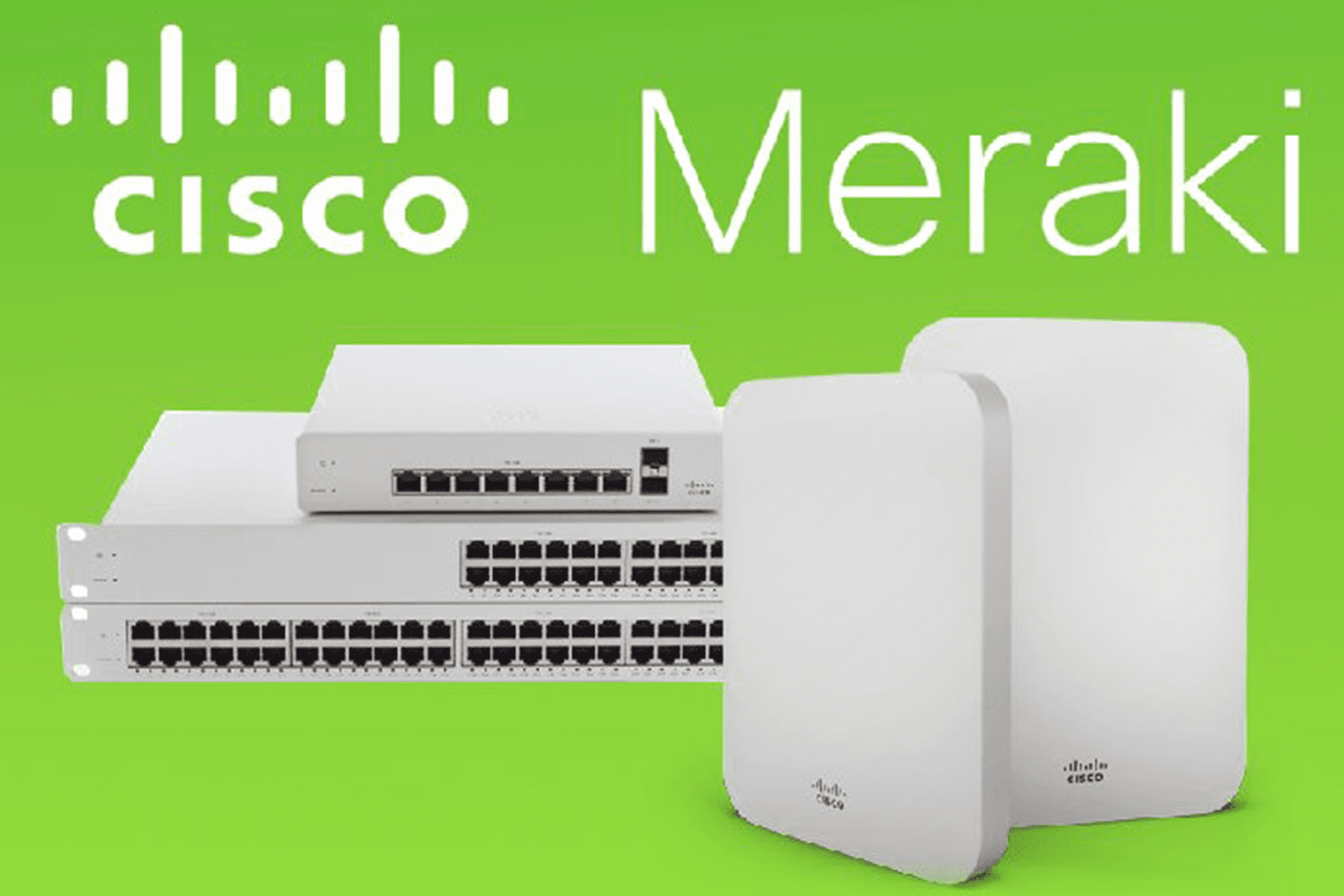 of businesses experienced a cyber breach in 2019
Its simple…
Meraki is super easy to set up, manage & monitor. The solutions are managed from a single dashboard providing you with complete visibility for your entire business.
As long as there's a power & internet connection available, all you have to do is plug in your device & you're good to go.
All the hardware & configuration is stored under the same portal to save you time & effort.
SCALABILITY
Cisco Meraki offers numerous benefits to organisations, but one that is particularly beneficial to growing SME's is the ability to scale your cloud environment on-demand.
Networks should be free to grow without you having to pay any extra cost or sacrifice your security.  Meraki gives you the ability to add and take away users as & when you please. 
This means as your business grows, it grows with you. And all this can be done with minimal downtime!
security
Meraki ensures your data is stored securely & effectively. Security features such as a robust firewall, content filtering, advanced malware protection & an auto VPN are just a few ways your network will be protected.
As well as having these security features, it offers 2-factor authentication, password policies, role-based administration & audit configuration as standard. Threat destinations & filter lists are seamlessly updated meaning your business has protection from the latest cyber threats & malicious websites.
Products like Meraki switches use the latest security protocols so you can see the nature of your network in a real-time. Plus, Meraki has just launched its biggest cross-product security solution to enable workplace security – wherever your users are.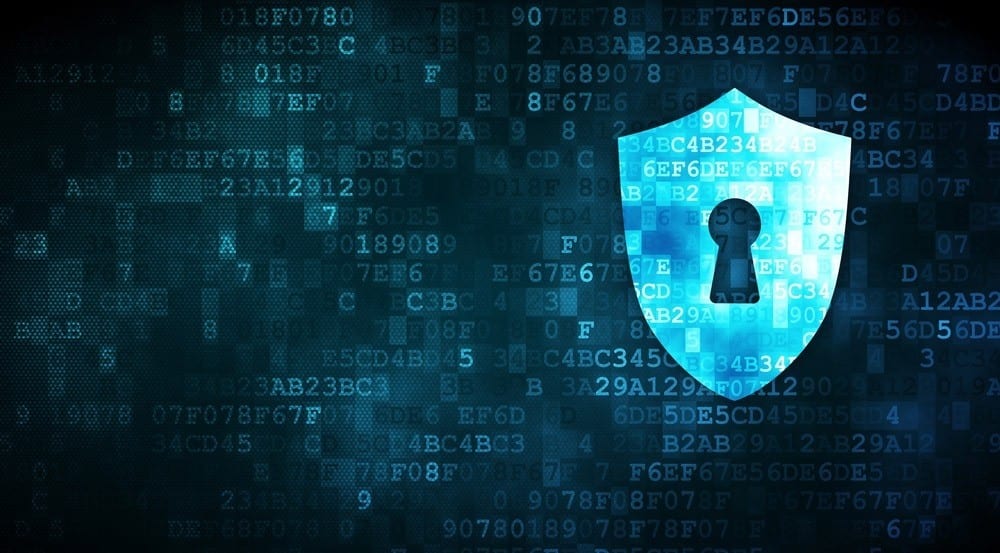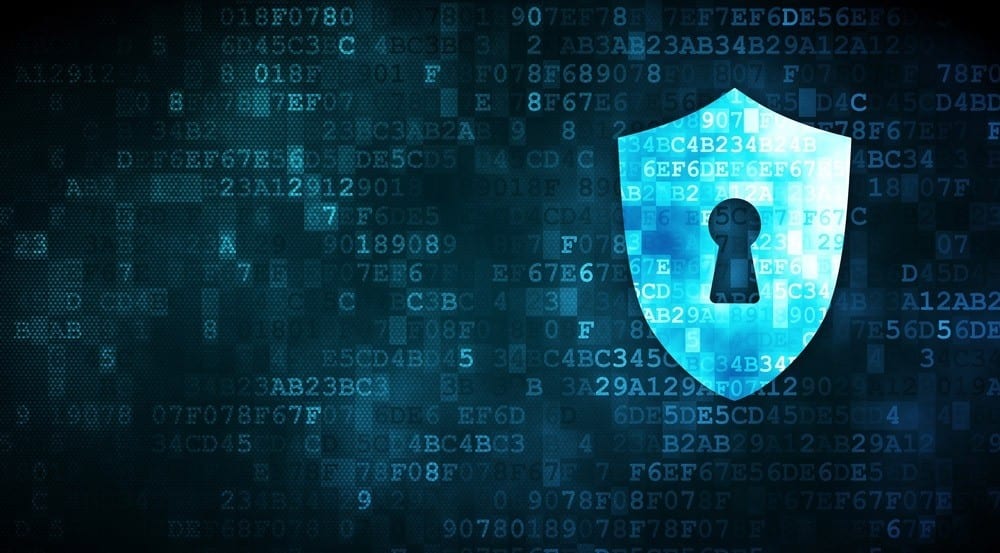 Security made simple
So there you have it – that's why we love Meraki at PCS.
Protect your network & use Meraki solutions to support your business so as you grow, so does your network.
Stay on top of your business security today & try it for yourself with a free, no obligation trial.