The significant increase in remote working is becoming a more permanent solution as an alternative to being in the office, as it offers a more flexible and cost-effective solution for businesses.
As organisations embrace the digital age and adopt new approaches to accommodate their business needs, it's important to make sure you have implemented a Mobile UC solution to enhance your remote working experience and to protect your business from additional threats.
Hear from Managing Director Jamie Lake, as he explains why remote working needs mobile unified communications in order to be successful.
"I think that before the recent Covid-19 pandemic in the UK, those that 'worked from home' were the subject of ridicule from their office-based peers. The usual lines of mockery focusing on the number of cups of tea that may be consumed, or the amount of time that would actually be spent working and not playing FIFA online! However, the stark reality is (for me anyway) that 'working from home' usually meant starting work earlier, finishing later and actually stopping less, due to being away from the interruptions the office environment brings.
Fast forward a few months, post lockdown and the majority of the UK workforce has experienced some form of home working, with a large number realising the benefits that having a remote working option available can deliver. Not only have businesses and employees realised that remote working could increase efficiency and productivity they have also laid to rest the myths of wasted days on the PlayStation!"
FORWARD THINKING FOR REMOTE WORKING
"For any business process, the right combination of planning and technology is required to make sure remote working is a success. The main issues that can result from remote working are usually around connectivity, communication, and access to company data, all of which are easily avoided by taking my first point into consideration."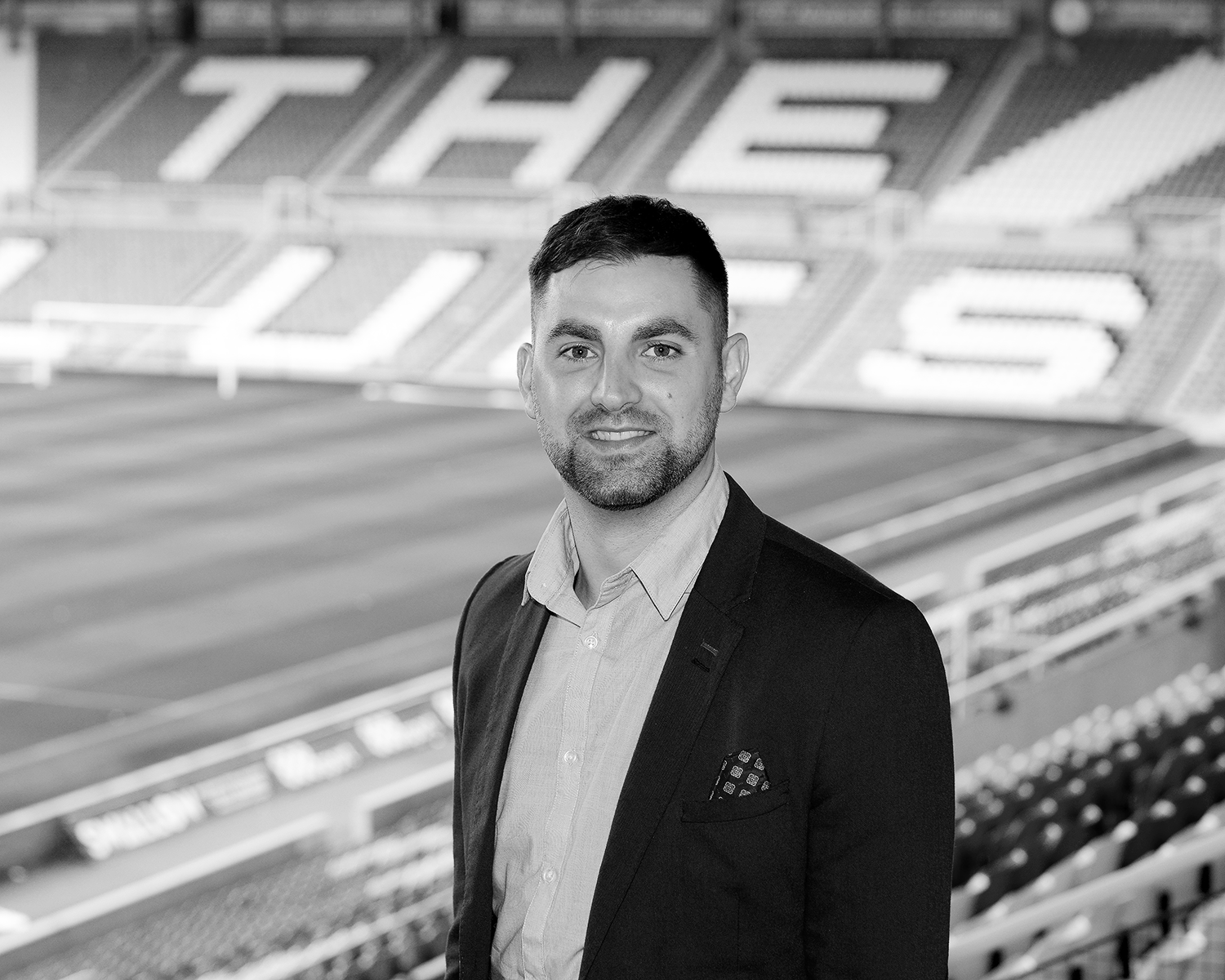 "Focusing on the communication aspect today, here are my thoughts on how mobile unified communications can help address the day to day issues faced by businesses when their work force is operating remotely. By utilising a mobile UC solution, businesses can be safe in the knowledge that their employees have access to a variety of communication methods on a single device, allowing them to operate effectively wherever they are. Whether they need to be taking calls on their mobile as part of a hunt group or collaborating on a shared document, mobile UC makes it possible."
"By combining voice, chat, video, and collaboration into one solution, mobile UC is the perfect fit for remote working as it enables users to work flexibly from one device, and more importantly, one application. By not having to navigate multiple apps, mobile UC users don't get frustrated with technology and are able to focus on fulfilling their duties rather than wasting time and energy on resolving unnecessary IT problems.
What does this mean for businesses? First and foremost, it means that your staff are working as, if not more, productively from home as they would be in the office. Secondly, it gives you the ability to comply to governance requirements such as call recording and finally, it allows you to report on your remote users call statistics as though they were in the office – so you don't lose visibility of what's happening regardless of where your users are."
FINAL THOUGHTS
"In my opinion home working is here to stay and I can see more and more businesses adopting this option full time, even as we slowly come out the other side of the pandemic. My advice to businesses looking at doing this is simple: do your research and choose a forward-thinking partner to work with that understands the value of a mobile first approach. If you do this at the onset you and your employees will have a much better experience whilst working remotely and will reap the benefits mobile UC can offer."
IMPROVE YOUR REMOTE WORKING EXPERIENCE BY using UCA
If you want to increase your business efficiency and gain a more sophisticated remote work set up, then utilising UCA will add an effective communication tool that will benefit your business whilst away from the office environment.
speak to pcs about unified communications!