Keeping your business operations flowing is an essential step to ensure you're maintaining business continuity and reducing your chances of being affected by downtime. Reviewing the different areas of your business is a vital measure that you should continue to reassess every couple of months to keep things operating as they should. Whether you're managing elements of your infrastructure in house or through a managed service provider, eventually there will become a stage when the technology you're utilising becomes end of life. If and when this happens, you can continue to use the hardware but this would be at your own risk.
At PCS we highly recommend that you act in advance and not only replace any technology that is already labelled end of life, but also and technology that is due to become end of life in the near future, as complications such as security breaches are more common than you think.
End of an Era
All the technology around us has a lifespan which can range from a couple of months to a couple of years depending on the manufacturers preferences on how long they wish to keep up support and services for it.
Once that time ends and the manufacturer does not want to support it anymore, they will cut all support and other services for that product, leaving anyone with that product with nobody to turn to if it stops working.
Being in that position can be awkward because the path to upgrade once the technology is end of life is not always simple, and at one time the manufacturer would have been happy to help, but now they will be very reluctant, though this does depend on the manufacturer, some will still help migrate you from old technology, but some simply will not.
So, why should you upgrade your End-of-Life Technology?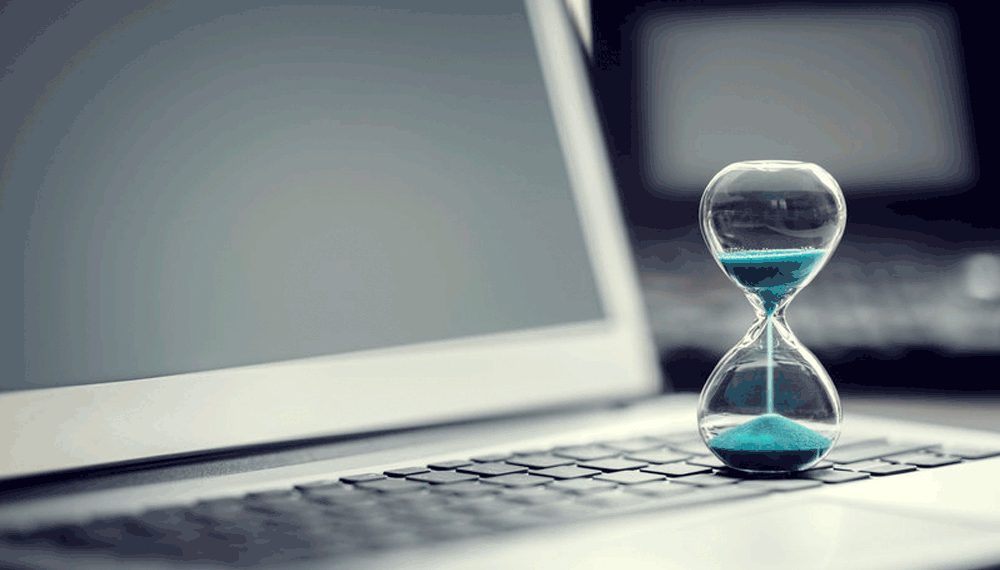 A New Beginning
Firstly, one of the biggest reasons you should upgrade technology is because of your security.
Hackers and other nasties out there love to take advantage of technology that is no longer covered by their manufacturers, and the reason why is because any holes in the security that already exist or they create will never get fixed (There are some exceptions to this, such as Windows XP which was patched by Microsoft in 2017 because of WannaCry Ransomware). Most manufacturers will clearly communicate when they intend to stop support of their technology, this means they have a definitive date where they are no longer responsible in the event of a security breach should you continue to use their products and/or services.
Another reason to upgrade is the costs of trying to upkeep and maintain your out-of-date hardware, either by yourself or by your IT provider. If you are heavily relying on old tech and it breaks but you cannot do without it, the costs to repair/resolve can become very expensive, and these costs only go up the longer you stay behind.
When you do come to upgrade your old technology because it is no longer repairable you may find that anyone that is willing to complete the upgrade may charge a substantial amount of money to do so as migrating technology that is potentially 10+ years old can be a cumbersome task that comes with a lot of risk.
Another more fun reason to upgrade is all the new modern features you can make use of that will be more powerful than what your old tech was capable of. This can include features that integrate into other systems you may use already such as Office 365 which integrates with a lot of other third-party providers. These new tools can really improve the efficiency and productivity of your business, and the money spent on these upgrades will be quickly recouped.
So, how can I find out if my technology is end of life?
The Investigation Begins
Most technology providers will offer end-of-life information on their website for various pieces of tech that they no longer wish to support and want to move on from. They may also provide information on how to move away from the tech that you have and move to something newer.
However, some technology providers do not freely provide information around upgrade paths online, so you may have to call them to get more information.
A great example of a provider that gives an extensive list of their products and their lifecycle is Microsoft! If you go to this site: Microsoft Product Lifecycle , search for your product, it will then tell you all of the dates you need to be aware of when certain support levels end.
For example, Windows XPs Support started 31/12/2001, it then went on to be supported for the public until 14/09/2009, and then for businesses with a special contract it was supported until 08/04/2014.
A very handy set of information that tells you when support started and when it ends or ended…. a long time ago in Windows XPs case.
Just remember, if you do not upgrade your end of life technology you are increasing the risk of a cyber breach which will be a lot more costly to your business!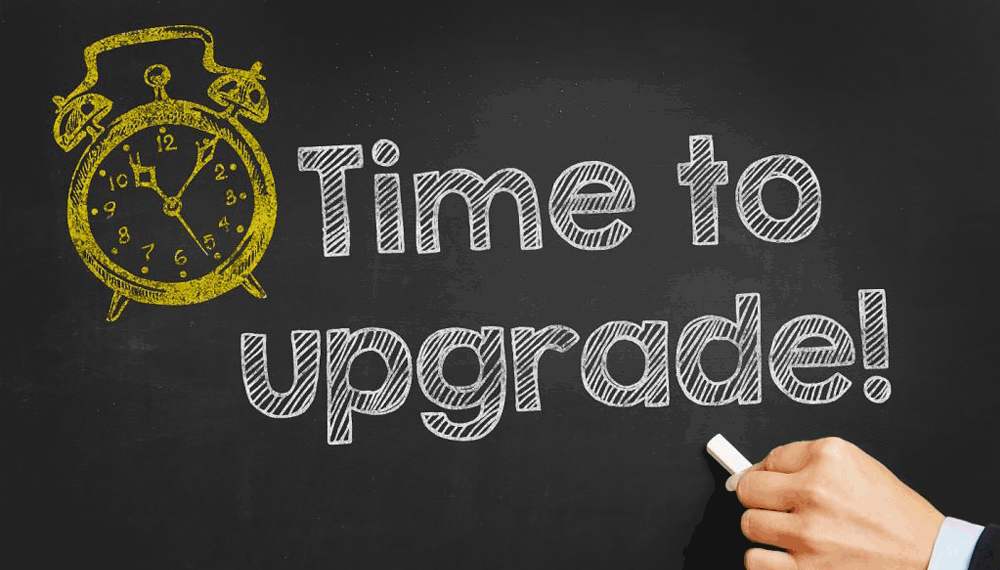 DON'T STRESS … SPEAK TO PCS!
Although you may think your technology is operating efficiently and that it could never be you that get hits with a big malfunction costing your business time & money, think again! Don't wait until your provider stops delivering your essential support service and investigate the alternate options now. Contact our team at PCS for free, trusted advice!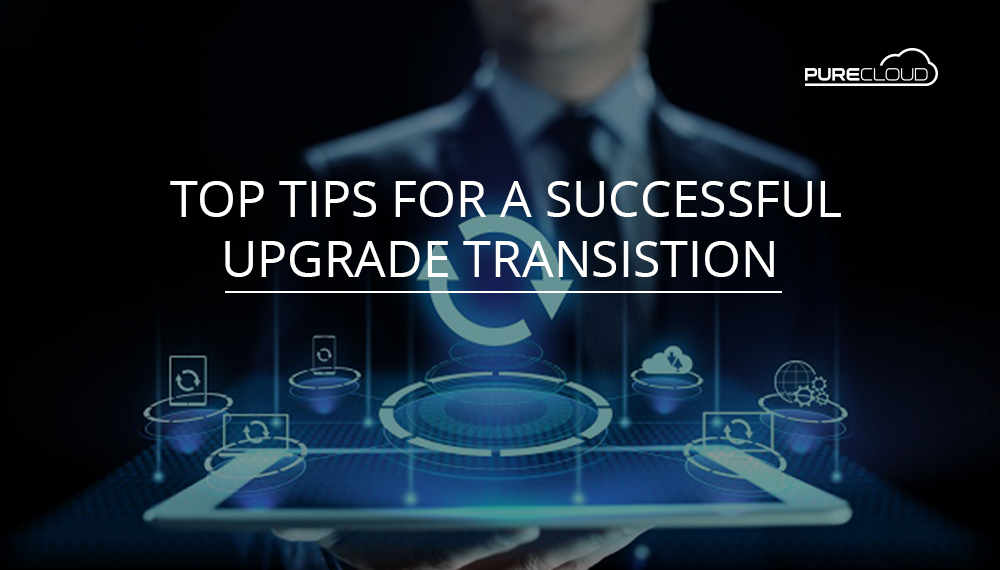 DON'T IGNORE THE DEADLINE