Every year organisations dedicate a substantial chunk of their investment towards network security. As the internet grows, it has become more essential than ever to secure every aspect of your network. It is one of the most important aspects for businesses to prioritize in this digitalised world.
No matter how small or big your business, an efficient and reliable network security system in place is key to protecting customers data and ensuring a safe working environment for your employees. Effectively giving you better peace of mind that all devices in your network are performing their critical functions in a secure environment.
What is network security
A hacker can gain access to your network through weak passwords, outdated operating systems and ineffective anti-virus software.
Network Security is the process of putting a strategy in place that is designed to protect your network infrastructure from any sort of malicious activity or unauthorised access.
This may include hardware or software technologies designed to target threats. They aim to  stop them from entering your network and effectively manage security access. If done successfully computers, users and programs can operate in a secure environment.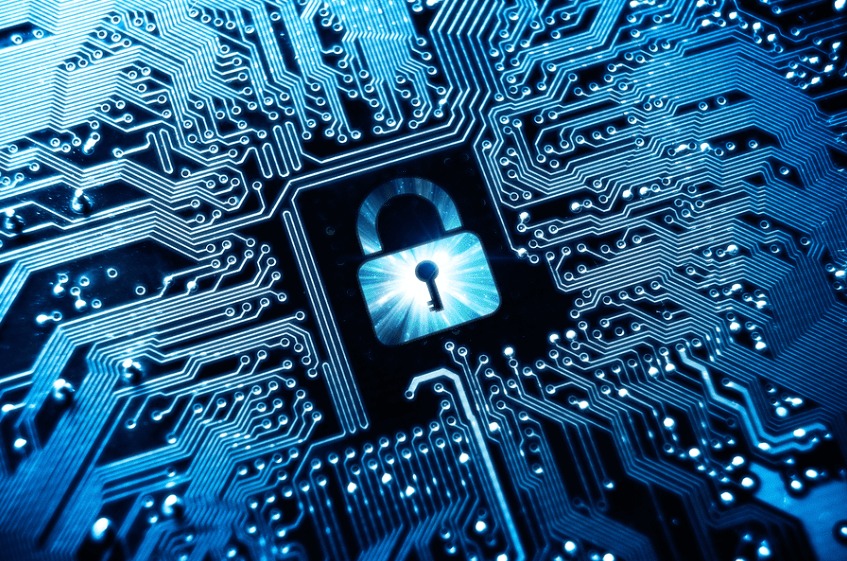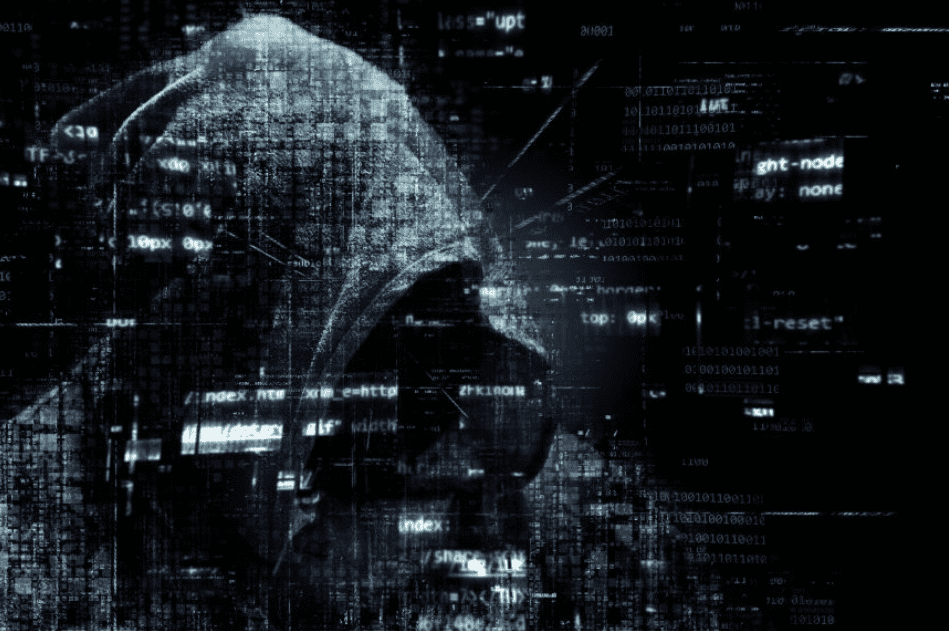 Reduce your Risk of attack
Every organisation connected to the internet needs to be vigilant and prepare for the unpredictable. By leaving your network unprotected, you are opening your business to a load of unwanted viruses, trojans and malicious hackers.
Gaining unauthorised access to your network is a common way hackers can gain access to your data. This is often due to having weak passwords or old systems in place.
The key with protecting your network from hackers and reduce your risks of a cyber breach is to be proactive and manage risks. Through simple precautions you can lessen the likelihood of falling victim to cybercrime. Even if this means ensuring software systems are up to date, you are one step ahead.
Protect your customer's data
If losing your business data isn't bad enough losing customers data is even worse. Unintentionally allowing hackers to access your customer's personal information due to a lack of network security is a quick way to breach customers trust in you. Creating a loss of customer confidence and ultimately affecting your reputation.
Trust is a critical role in maintaining a good relationship with your clients. And if broken, is hard to gain back. Therefore having the correct security measures, protecting your network is a good way to preserve a safe relationship with customers.
GDPR Implications
Legislations such as GDPR affect the way companies do business and fines can be substantial.  GDPR ensures any personal data is collected legally, under strict conditions and the possibility of any cyber breaches are managed and avoided.
For example, Equifax Ltd faced a fine of £500, 000 for failing to take appropriate technical and organisational measures to protect its data. Hackers could enter a supposedly secure network and were able to use usernames and passwords stored to access systems. This affected data included 15 million unique records of UK individuals.
The Equifax Ltd is just one of example of thousands of businesses affected daily by security breaches with a severe outcome all because hackers have found vulnerabilities in their network.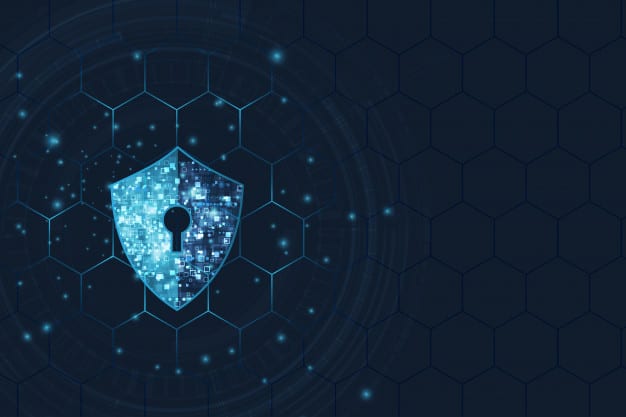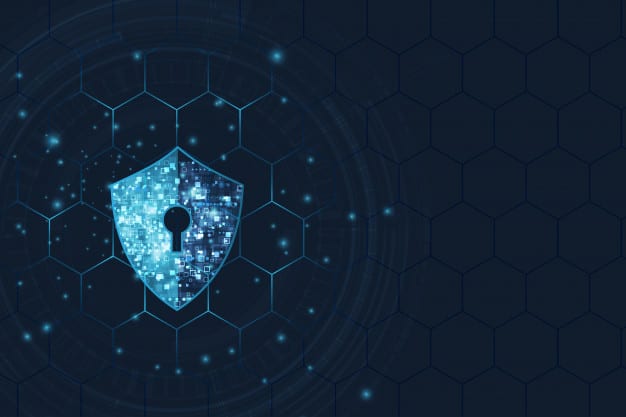 Protect your network
Investing in softwares and products that protect your network is essential to keeping your business safe. Using an up-to date antivirus and anti-malware is essential.  Sophos Intercept X is built to stop the widest range of threats. Through a combination of modern and leading-edge foundation techniques it can detect malware, provide exploit prevention, defend against ransomware and more.
Cloud based security products such as Cisco Umbrella, work at the DNS layer and prevent attacks on your network by scanning the internet for malicious activity and blocking requests before they even reach your network.
Cisco Meraki ensures your data is stored securely & effectively. Security features such as a robust firewall, content filtering, advanced malware protection & an auto VPN are just a few ways your network will be protected.
register for free IMPARTIAL advice