February 4th is World Cancer Day. This year's campaign is 'I am and I will' and challenges people all over the globe to raise awareness, take action and face cancer head on.
World Cancer Day is designed to empower communities and individuals across the world to show support, raise our collective voice, take personal action and press our governments to do more to find a cure for cancer.
It is the only day on the global health calendar where supporters unite and rally under the one banner of cancer, in a positive and inspiring way.
Doing our bit
Since 2014 we have supported Tamworth-based charity Help Us Help Others (HUHO). This gives us the opportunity to raise money for local causes that really need it. We take pride in being able to give back to the local community in any way we can. Through fundraising, charity events and donations we have managed to raise nearly £30,000 to help those who have and still are suffering with cancer. Here are just a few of the people we have helped so far …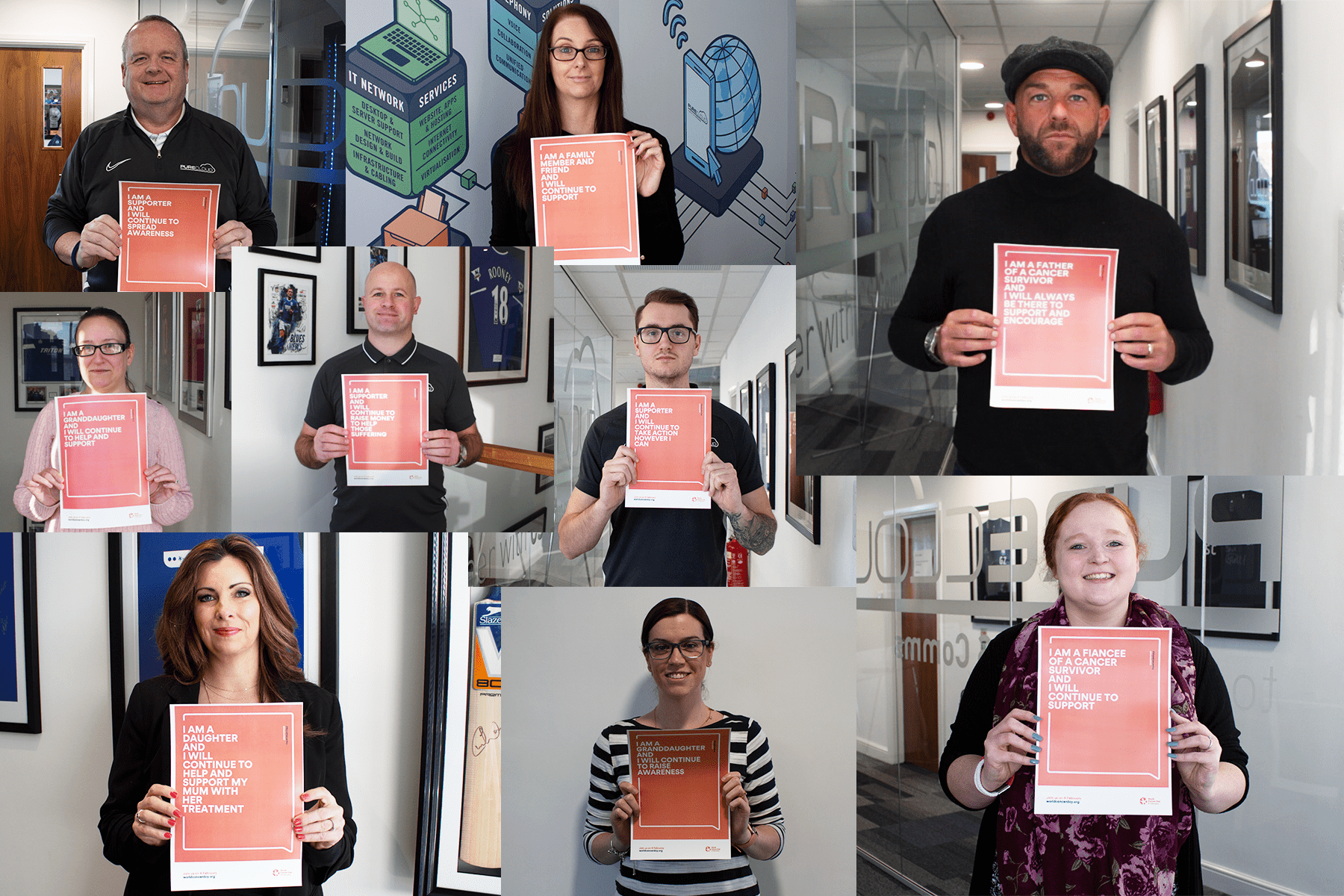 i am and i will
Share your personal commitment to reduce the impact of cancer for yourself, the people you love and the world. #IAmAndWill worldcancerday.org.