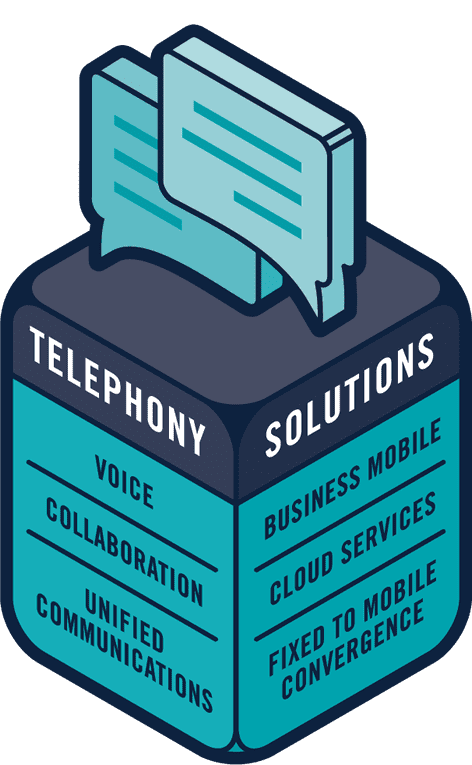 Telephony Solutions
From hosted voice to business mobiles & everything in between, we've got your business communications covered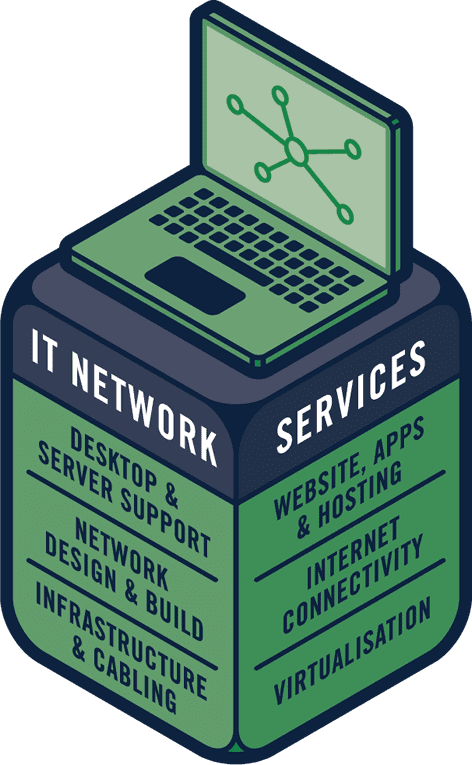 IT Network Services
Not only do we provide unrivalled IT support, we also have relationships with industry-leading vendors allowing us to offer you the right solution for your needs.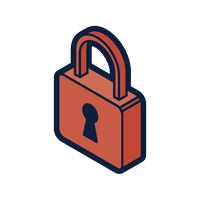 Security Solutions
Cyber-crime is on the rise, hackers are rife & cyber threats change daily. PCS can help you to protect your business.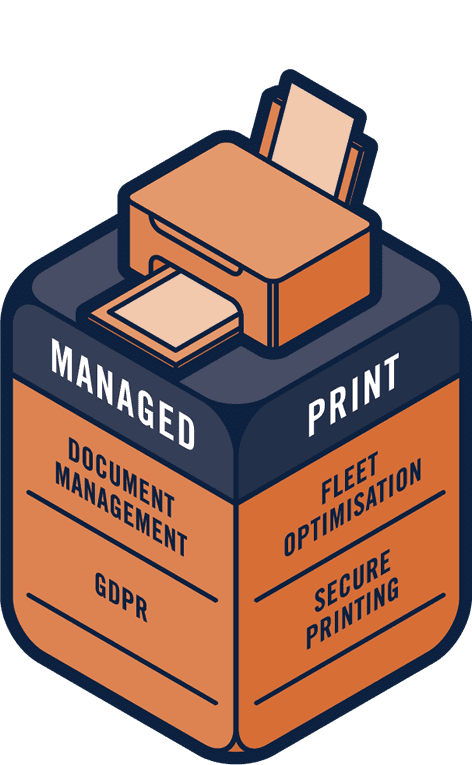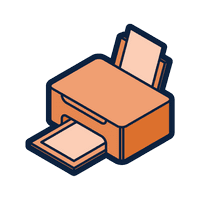 Managed Print
With all toner, maintenance, parts and engineering costs included in a simple pay for what you use model, managed print with PCS couldn't be easier.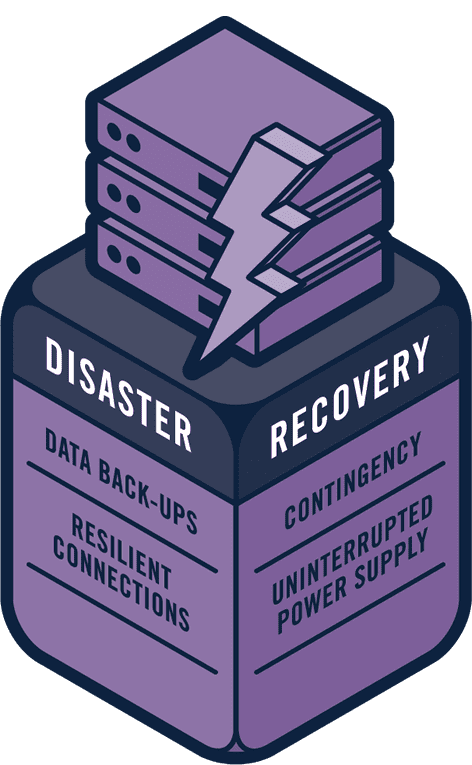 Disaster Recovery
Avoid the cost of downtime, protect your data & protect your business for every eventuality with disaster recovery & business continuity that works.

​PROVIDING CREATIVE TECHNOLOGY SOLUTIONS
For 30 years, Pure Cloud Solutions have been supporting businesses globally with their communications and technology.
We create solutions that solve problems and work with businesses to tailor these, so they meet their needs. We do this by utilising our experts who have over 200 years of combined experience in the communications and IT industry.
Above all, we care about helping businesses to achieve their goals & drive performance whilst harnessing the power of the cloud. You could be next. Start your journey today & see where it takes you.
The Pure Cloud Solutions Commitment
We Care
We treat your business the same way we treat our own
We Tailor
We take time to understand your business, so the solutions fit your need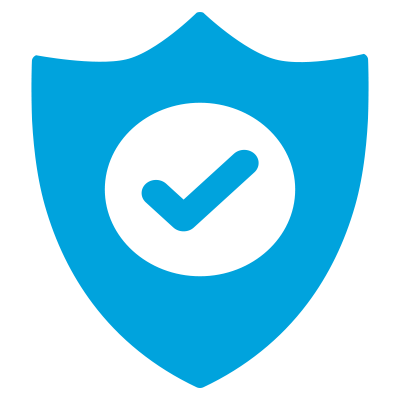 We Simplify
We don't over-complicate solutions & are passionate about making your life easier
What Pure cloud can offer you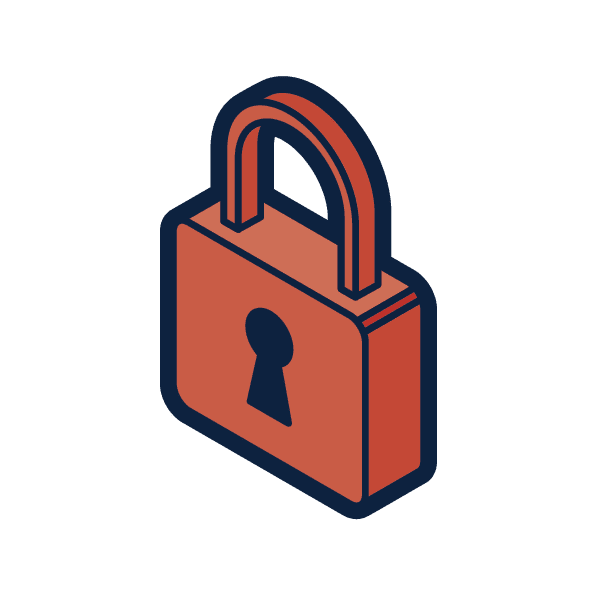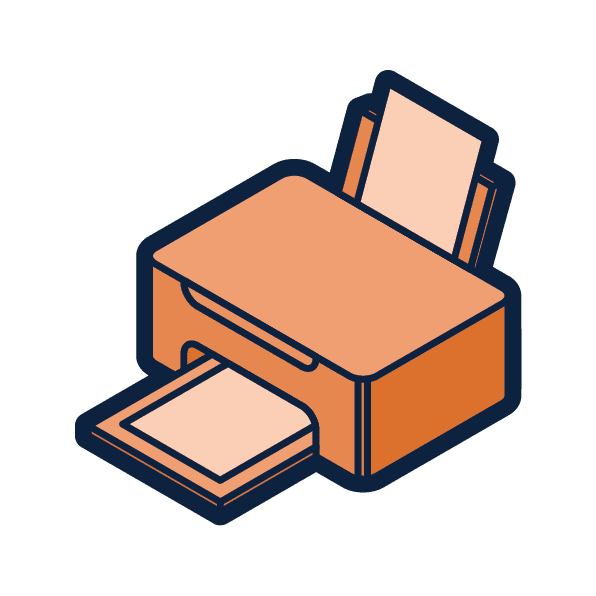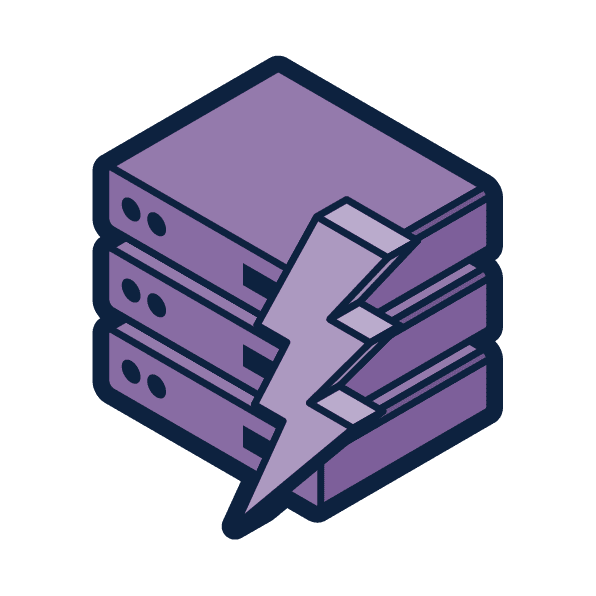 What we offer Tamworth Pure Cloud are proud to be based in Tamworth. As a managed service provider, we're able to support businesses in our area with a truly comprehensive range of technology services, from telecoms to IT. Supporting our community matters to us. We're...