DIRECTORS
Behind every successful and forward-thinking company, there is a team of highly driven individuals who make it all happen. Meet the PCS Directors who between them, have a track record of transformational leadership that has made a real difference to the business, it's staff and its customers.
Jamie Lake
Position: Group CEO
Since: December 2012
Synopsis: Jamie has covered all aspects of business life at PCS and has progressed over the years, giving him well rounded knowledge and priceless experience in all things PCS. In his spare time, he loves spending time with his family, doing anything outdoors (except camping – he likes his home comforts too much!) and enjoying food and good wine!
Strengths: Competitive nature, Goat curry, Leadership and Banter
Weaknesses: The Gulag (if you know, you know!), Stubbornness, Competitive nature and nice wine!
Richard Milner
Position – Group Finance Director
Since – September 2018
Synopsis – Richard assists the Directors in ensuring that the group is on a strong financial footing and can continue to grow both organically and by acquisition. He's an expert at spotting a good figure and particularly enjoys looking at models (financial models of course!).
Strengths: Numbers, spreadsheets & keeping cash in the bank (having fought many battles!)
Weaknesses: Keeping up with the big social drinkers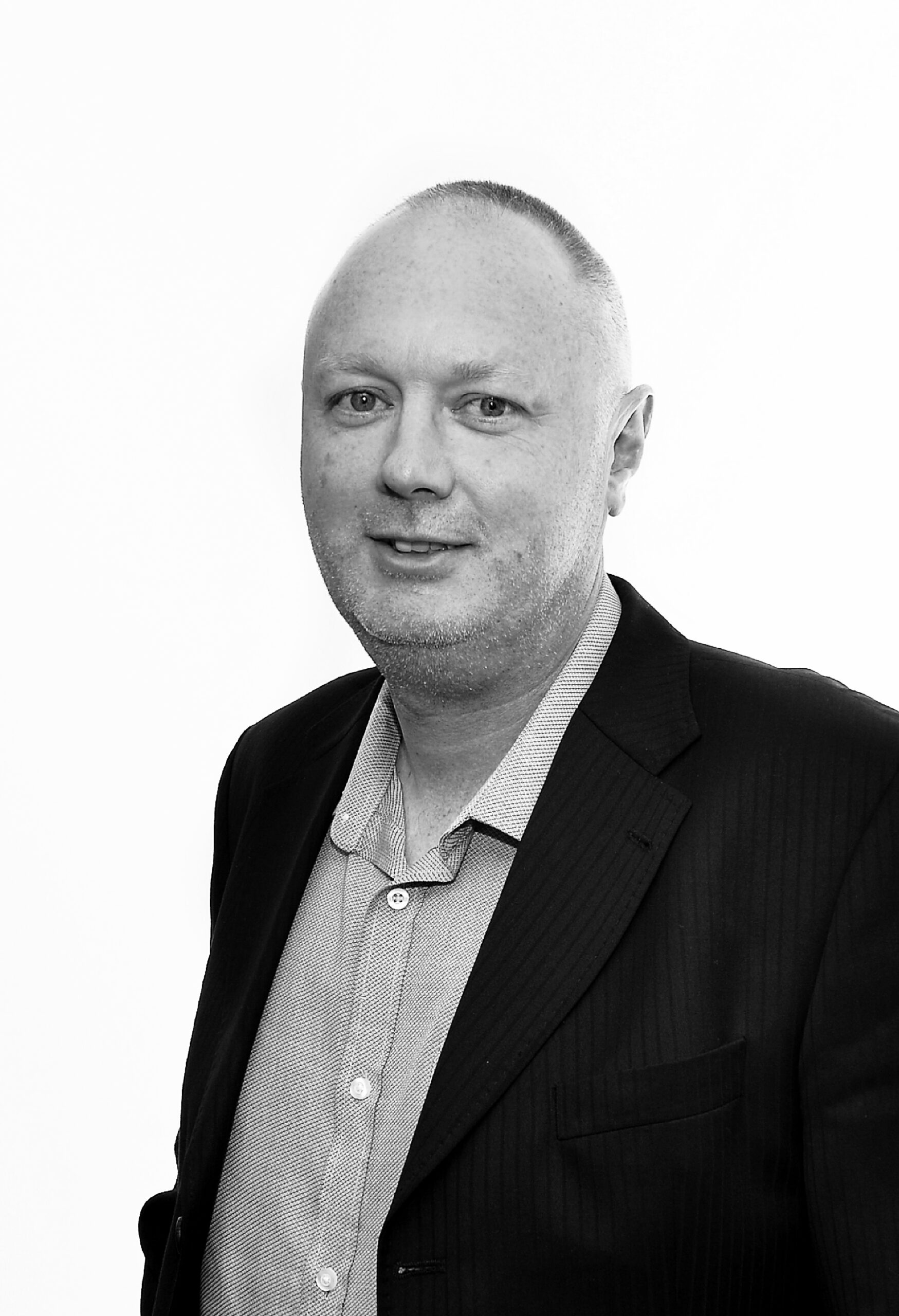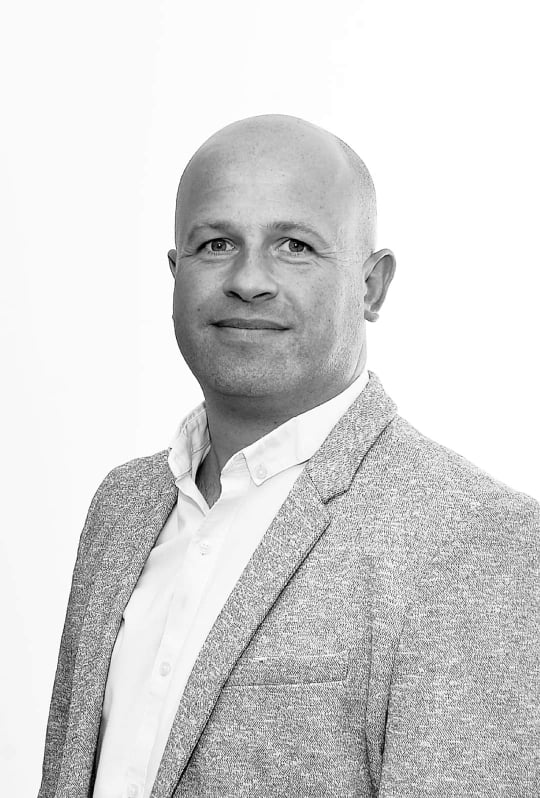 Matt Simpson
Position – Sales Director
Since – November 2018
Synopsis – A passionate individual who likes to maintain the highest levels of service for our customers and somebody who thrives on negotiating the best possible deal for our clients. "it's not what's right for the supplier, it's not what's right for us, it is what is right for you and your business needs."
Strengths – Organised, Driven & gets the job done.
Weakness – Height's & Hot spicy food.
Nick Matthews
Position – Technical Director
Since – September 2005
Synopsis – Nick believes there are three things that are very important, all of which he has used to build his career to where it is today. 1. Excellent customer service, 2. Transferable skills & 3. A keen eye for attention to detail. He's our very own Elon Musk, he loves getting stuck into technology and if there's something that's not quite right you can guarantee he won't sleep until he's found out why!
Strengths – Reading manuals, making things work, Black Country accent
Weaknesses – Citrus, Football (or any sport for that matter!) and beer