Don't be left out in the dark on TERMINOLOGY
If there's one thing the technology industry is good at, it's creating confusing abbreviations for really technical terms. At Pure Cloud Solutions, we feel your pain. That's why we've created our handy jargon buster to simplify the lingo & help you get to grips with potential solutions. Surprise your IT team by exploring the tech world in plain English below.
ACD
Automatic Call Distribution.
BRI
Basic Rate Interface for ISDN2 circuits and connection between Systems
BLF
Busy Lamp Field shows via a LED if an extension is busy or free
CCU
Central Control Unit holds the system programming and memory
CLI
Calling Line Identity shows number of person calling you, if a speed dial is on the system with that number and Name it shows the Name.
CTI
Computer Telephony Integration enables telephone systems to talk to computers
DASS
Digital Access Signalling System digital lines from exchange
DPNSS
Digital Private Network Signalling System digital links between sites
DECT
Digital Enhanced Cordless Technology
Hosted Voice
Cloud based voice services
IaaS
Infrastructure as a Service
ISDN
Integrated Services Digital Network provided by BT etc to allow small end users to have digital connection to things like the internet.
LCD
Liquid Crystal Display like the one on your telephone
LED
Light Emitting Diode see BLF
PABX
Private Automatic Branch Exchange
PSTN
Public Switched Telephone Network
SaaS
Software as a Service – cloud based application services
SIP
Session Internet Protocol
SMDR
Station Message Detail Reporting used for call logging info e.g. Oak Call Loggers.
TAPI
Telephony Applications Programming Interface allows things like screen popping etc
VoIP
Voice over Internet Protocol
Need more information on what Pure Cloud Solutions can offer?
We don't deal with services, we deal with solutions. If you've got a problem & don't know how to resolve it, you've come to the right place. As part of our commitment to great quality solutions, we complete a free audit that helps us determine the best outcome for you, so you'll never pay for something you don't need. To find out more about how we can meet your requirements, get in touch with our friendly team today!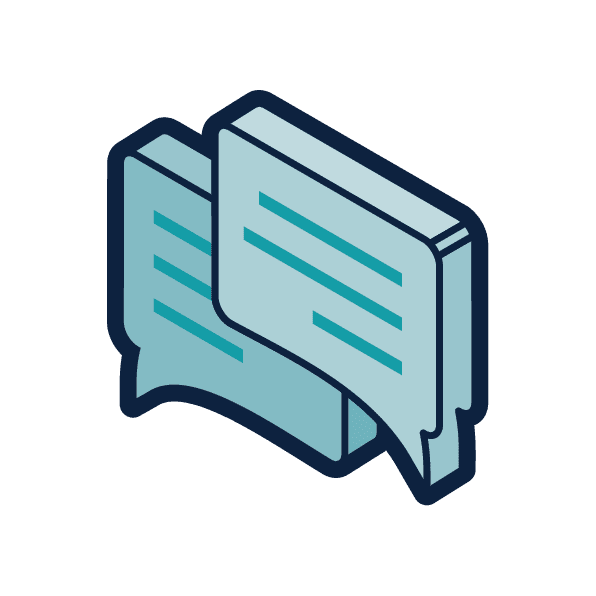 Telephony Solutions
From desk phones to mobiles and everything in between, we've got communication sorted.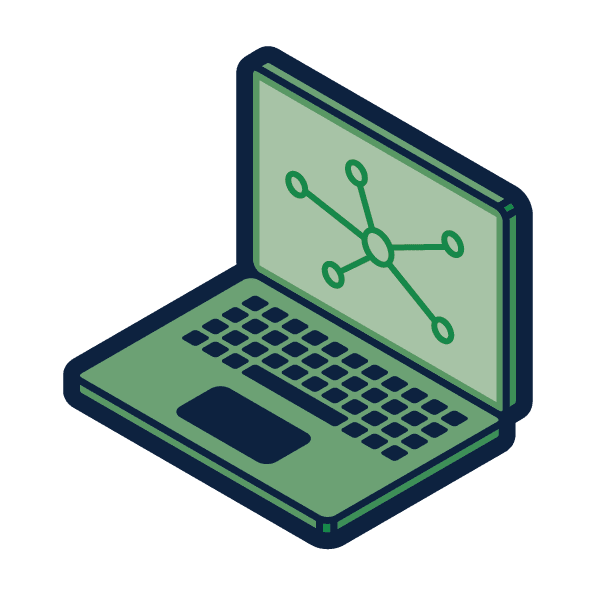 IT Network Services
If you've ever had an IT problem & switched it off & on again, you need Pure Cloud Solutions.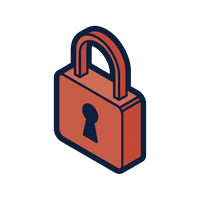 Security Solutions
Our security services are the best in the industry. From Cyber Security to Physical Security like biometrics and CCTV, we've got you covered.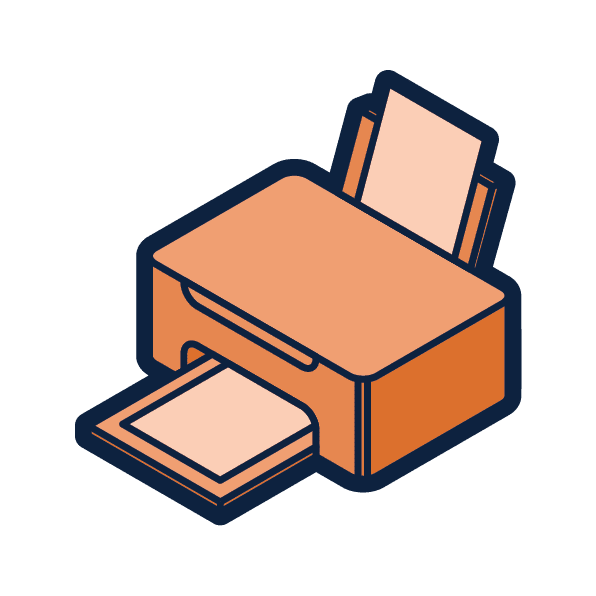 Managed Print
Pay for what you use & manage it from a simple dashboard, it really is that easy.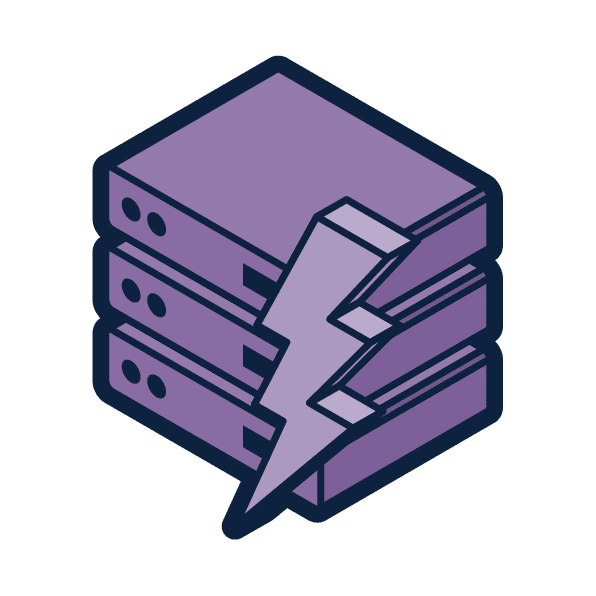 Disaster Recovery
Avoid downtime, protect your files and account for every eventuality.