TECHNICAL SUPPORT
These guys are the ones that make it right when things go wrong. Our professional and friendly team keep everything up to date and are the feet on the ground, making sure our clients stay operational and most importantly, happy.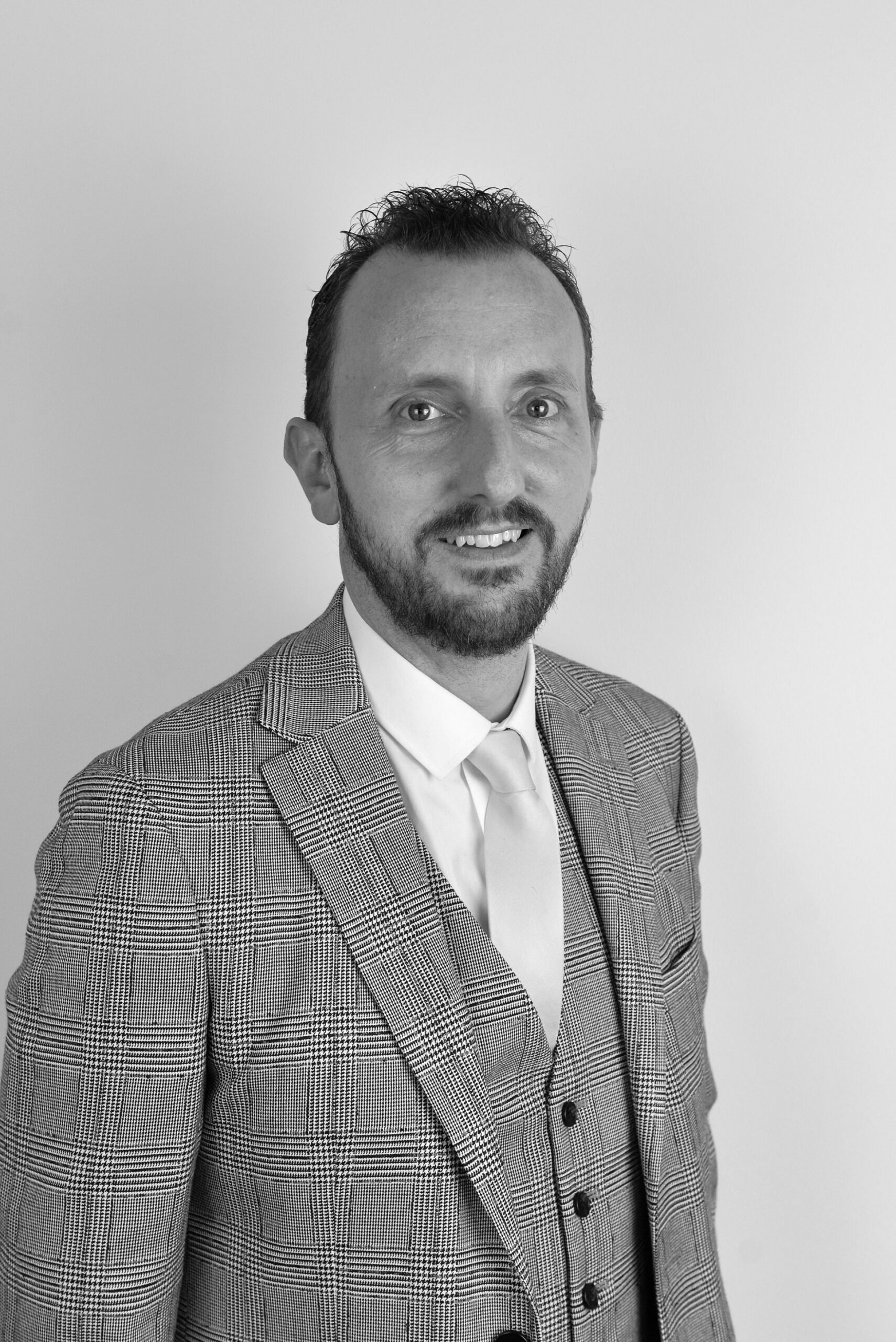 Mike Leach
Position – VoIP & Network Engineer
Since – January 2020
Synopsis – My responsibilities at PCS include managing the IT tickets and making sure they are dealt with promptly and efficiently. I deal with 3rd line support issues, and I also manage server projects for the IT division.
Strengths – Fixing things, organising things & accents from around the world!
Weaknesses – Aston Villa, Cheese and laughing at the most inappropriate moments!
Simon Pinnick
Position – Service Engineer
Since – February 2019
Synopsis – Simon has worked on the Support Desk and in the computer industry for 20 years. his hobbies are Astronomy, History, walking, cycling and using raspberry pi to control telescopes and cameras.
Strength's – Good sense of humour & an amazing laugh
Weaknesses – Worries too much, prunes and knowledge of Football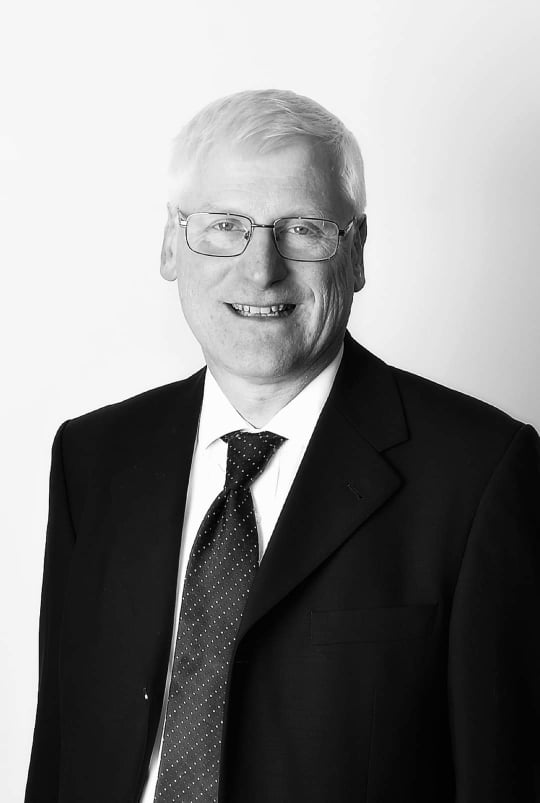 Dan Lake
Position – VoIP & Network Engineer
Synopsis: Daniel started at PCS with zero knowledge of VoIP or networking, since his time at PCS he has gained the necessary skills and knowledge to progress himself tenfold and continues to do so every day. In his spare time he likes to socialise with friends either out or on video games, goes to the gym and trains in MMA and loves a lovely craft beer/ale!
Strengths: 6ft 6… Banter, quick learner, amazing cook
Weaknesses: Small doorways, cake and skittles