Title

Address

Description

Pure Cloud Solutions (Scotland Office)

1A North Ave, Clydebank G81 2DR, UK

1st Floor Erskine House
North Avenue, Clydebank Business Park
Clydebank G81 2DR
1st Floor Erskine House
North Avenue, Clydebank Business Park
Clydebank G81 2DR
Title

Address

Description

Pure Cloud Solutions (West Midlands Office)

6 The Pavilions, Amber Cl, Tamworth B77 4RP, United Kingdom

6 The Pavilions,
Amber Close
Tamworth B77 4RP
6 The Pavilions, Amber Close
Tamworth,
West Midlands B77 4RP
Title

Address

Description

72 Hazelwell St, Birmingham B30 2JS, UK

72 Hazelwell Street
Birmingham,
B30 2JS
72 Hazelwell Street
Birmingham,
West Midlands, B30 2JS
Book your free consultation
Wherever you are in the world, Pure Cloud Solutions can look after you and your business. Contact us today to find out more!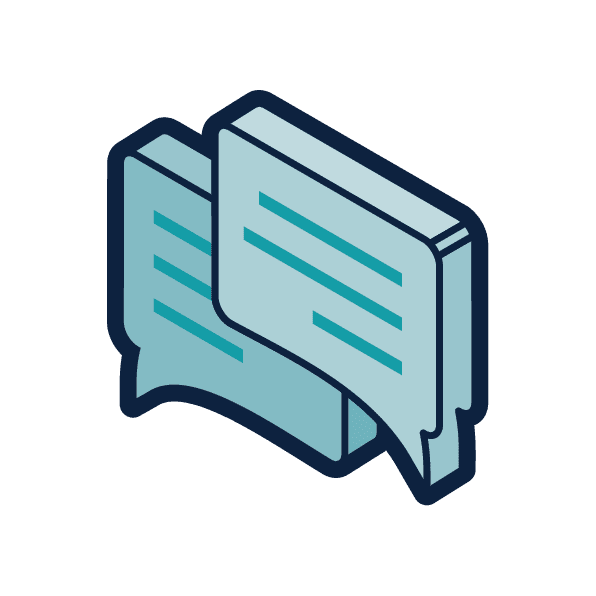 Telephony Solutions
From desk phones to mobiles and everything in between, we've got communication sorted.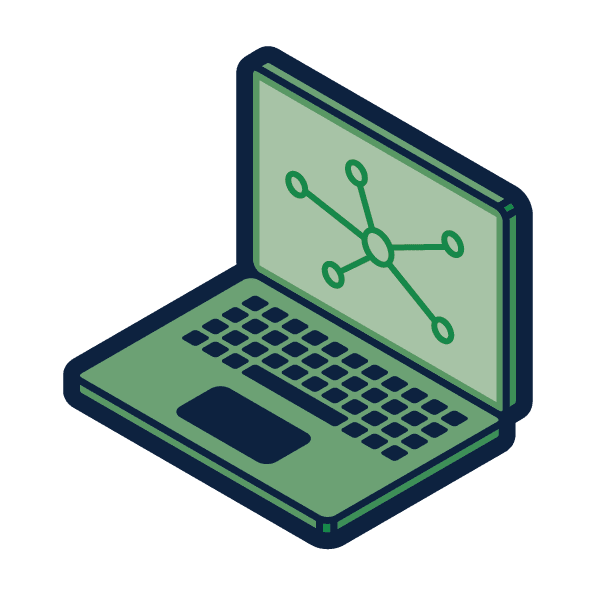 IT Network Services
If you've ever had an IT problem & switched it off & on again, you need Pure Cloud Solutions.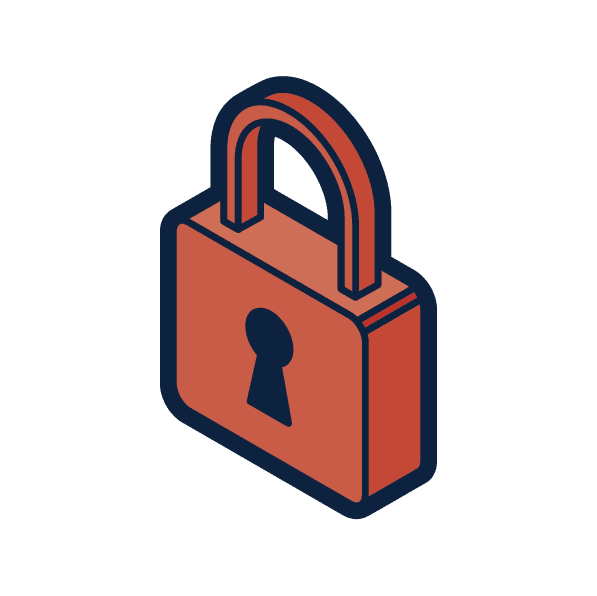 Security Solutions
Cyber crime is on the rise, hackers are rife & nobody seems to be able to help – we can.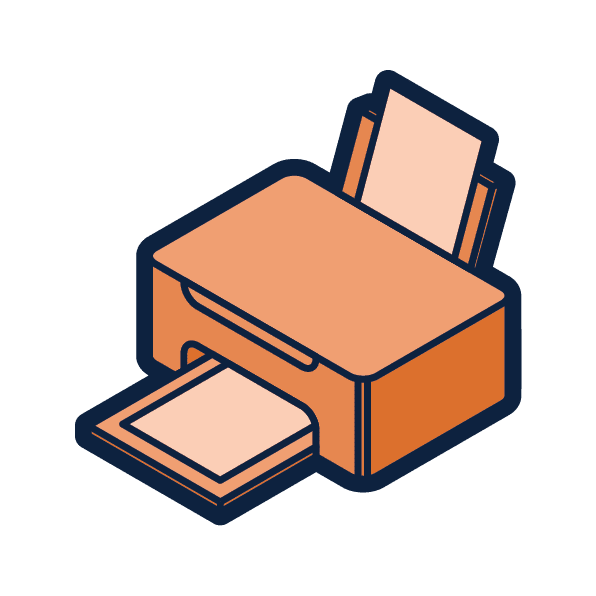 Managed Print
Pay for what you use & manage it from a simple dashboard, it really is that easy.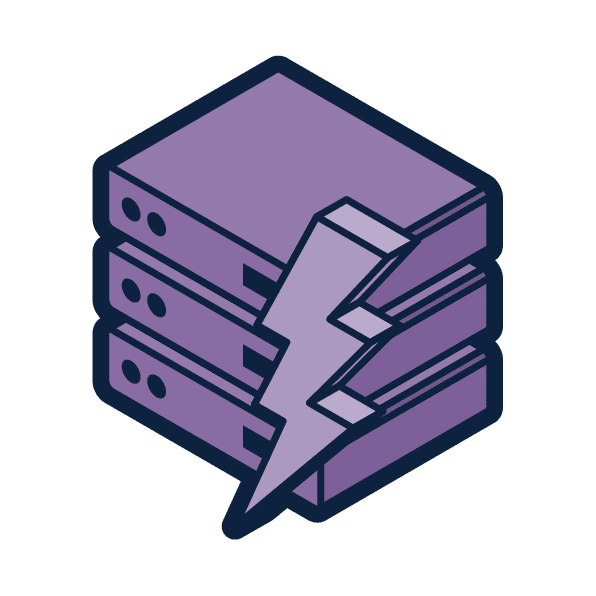 Disaster Recovery
Avoid downtime, protect your files and account for every eventuality.