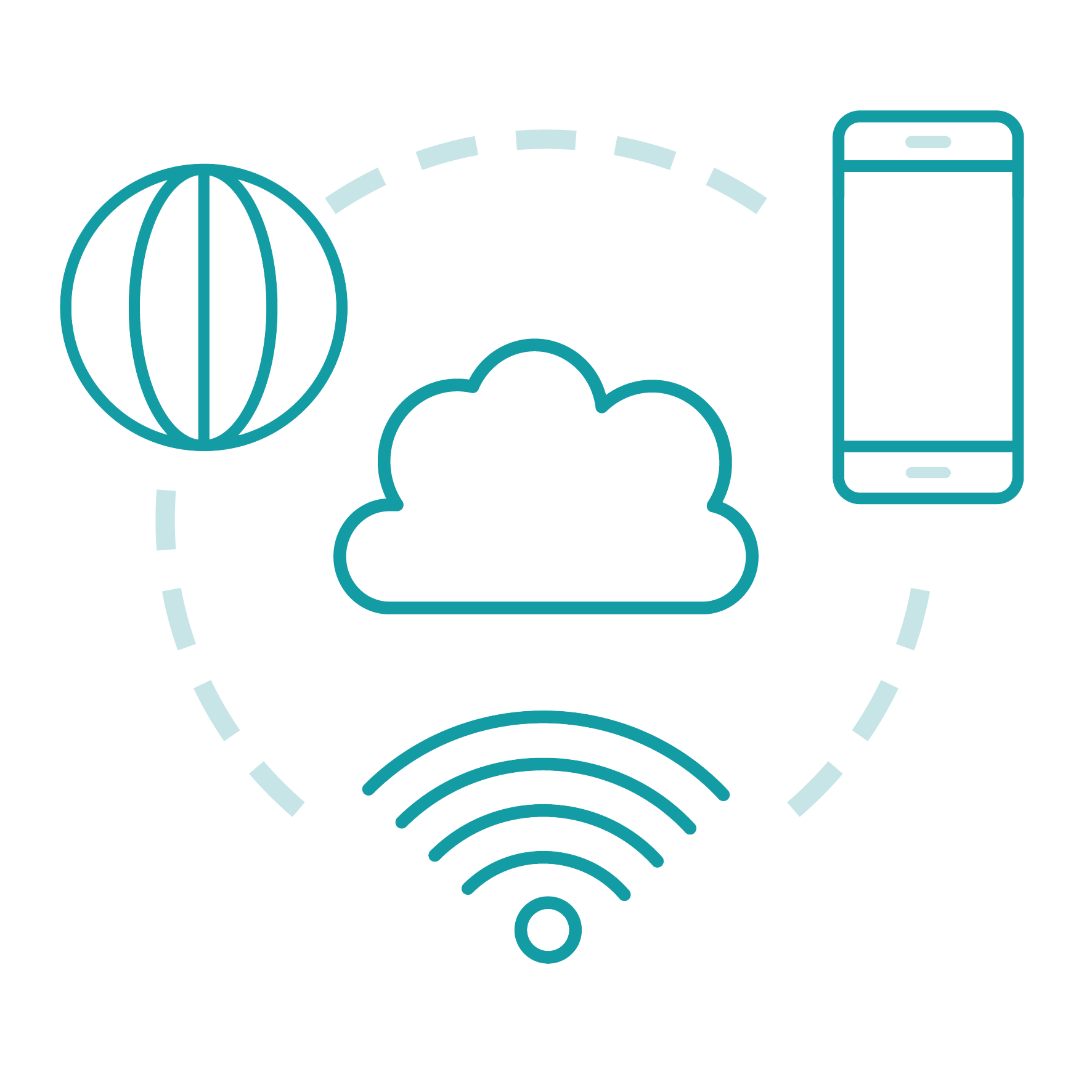 HOSTED & UNIFIED COMMUNICATIONS – UNIFIED COMMUNICATIONS ANYWHERE (UCA)
UCA is a unified communications platform that brings together various collaboration tools including voice, instant messaging, video conferencing and mobile into one robust platform.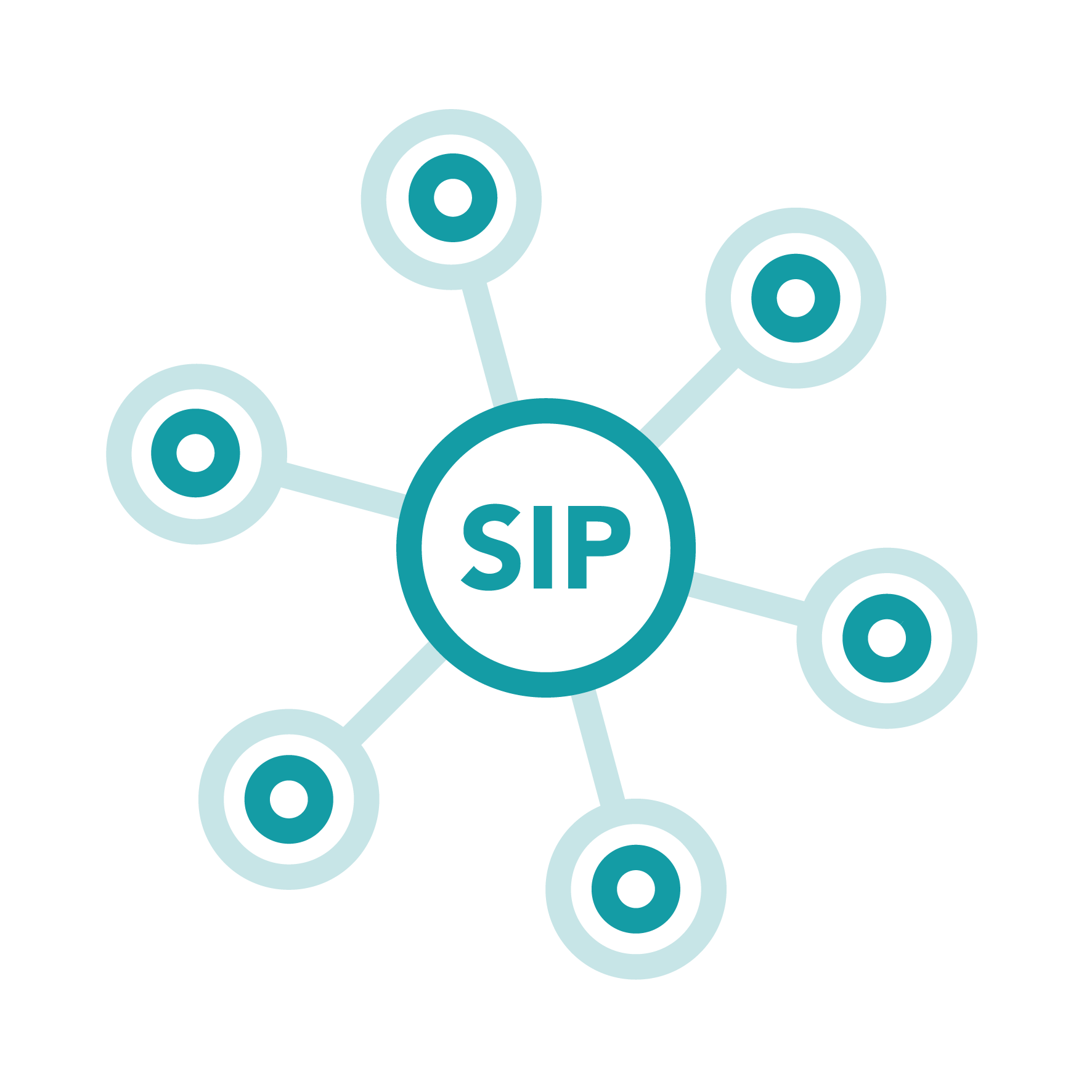 SIP (Session initiation Protocol) is an internet-based version of out dated ISDN technology. SIP Trunks are cheaper and far more scalable than their older ISDN counterparts and are great for businesses like airports or hotels that have a lot of extensions that may sit redundant most of the time.
FIXED TO MOBILE CONVERGENCE (FMC)
We all know that mobile devices are a fundamental aspect to any business communication suite but have also had to accept they will always be separate to the office telephony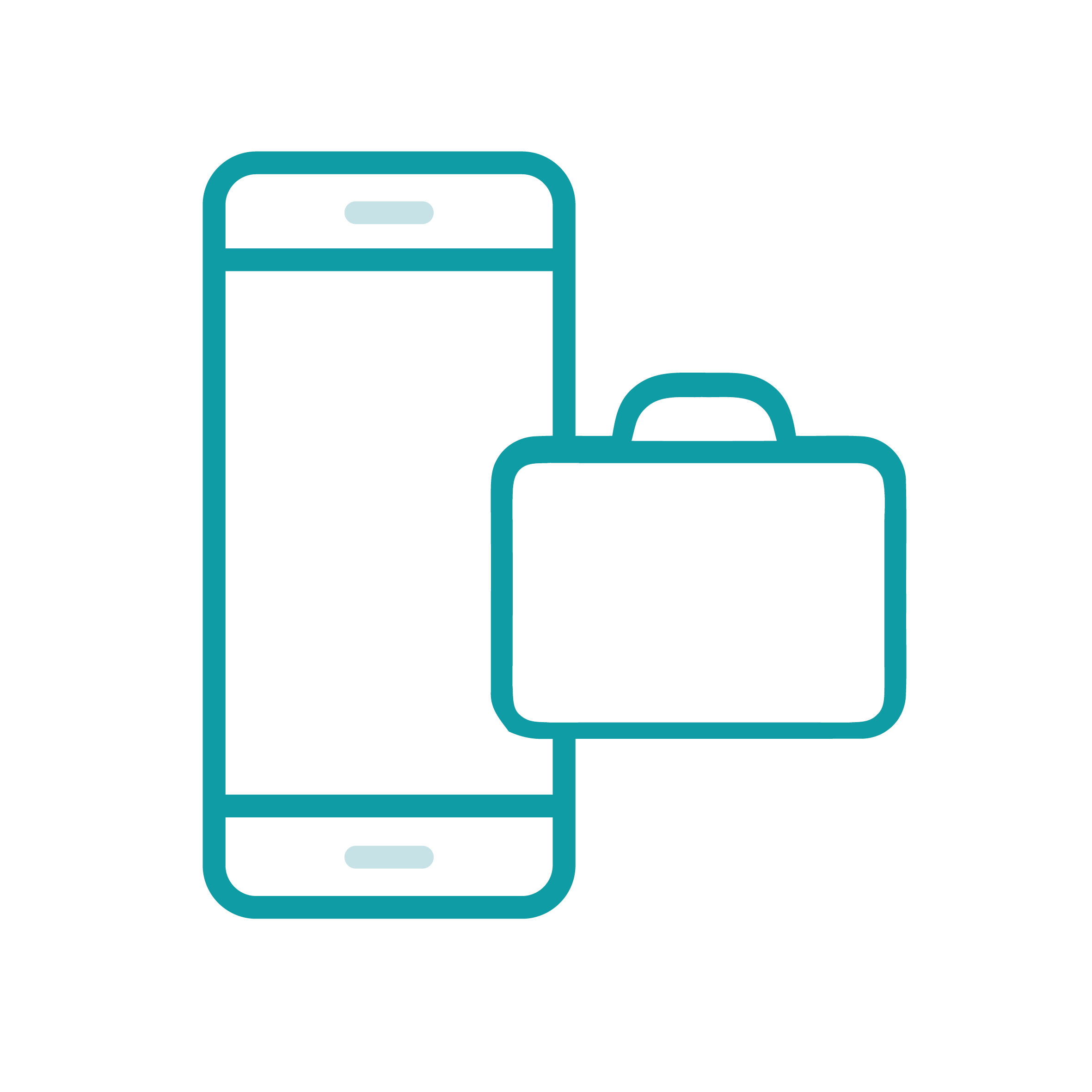 When you choose PCS as your mobile provider, you get a service that is tailored to your business needs. Because we complete a full audit on your existing mobile spend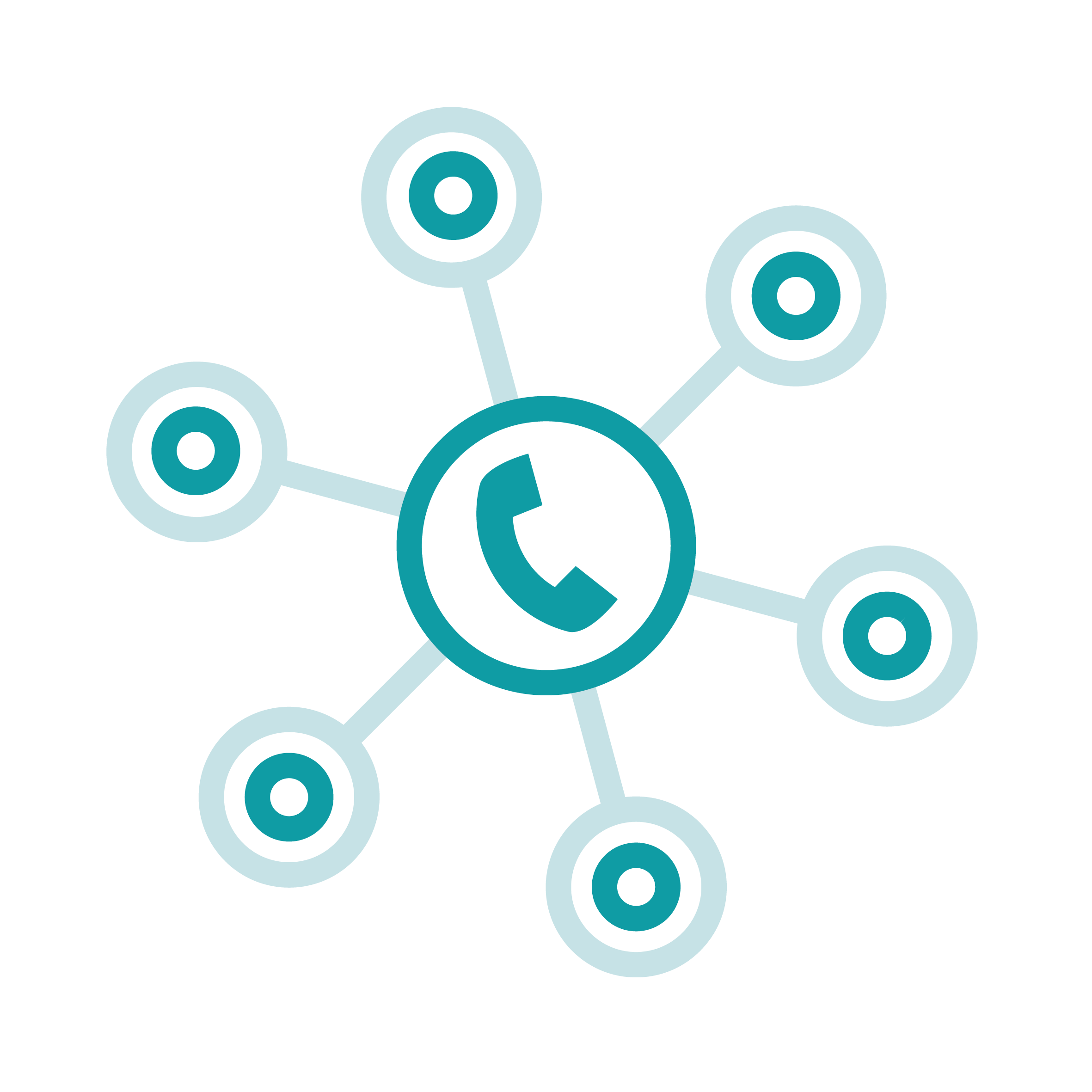 The PCS hosted dialler solution is one of the best assets businesses can utilise in outbound call centres in today's modern world.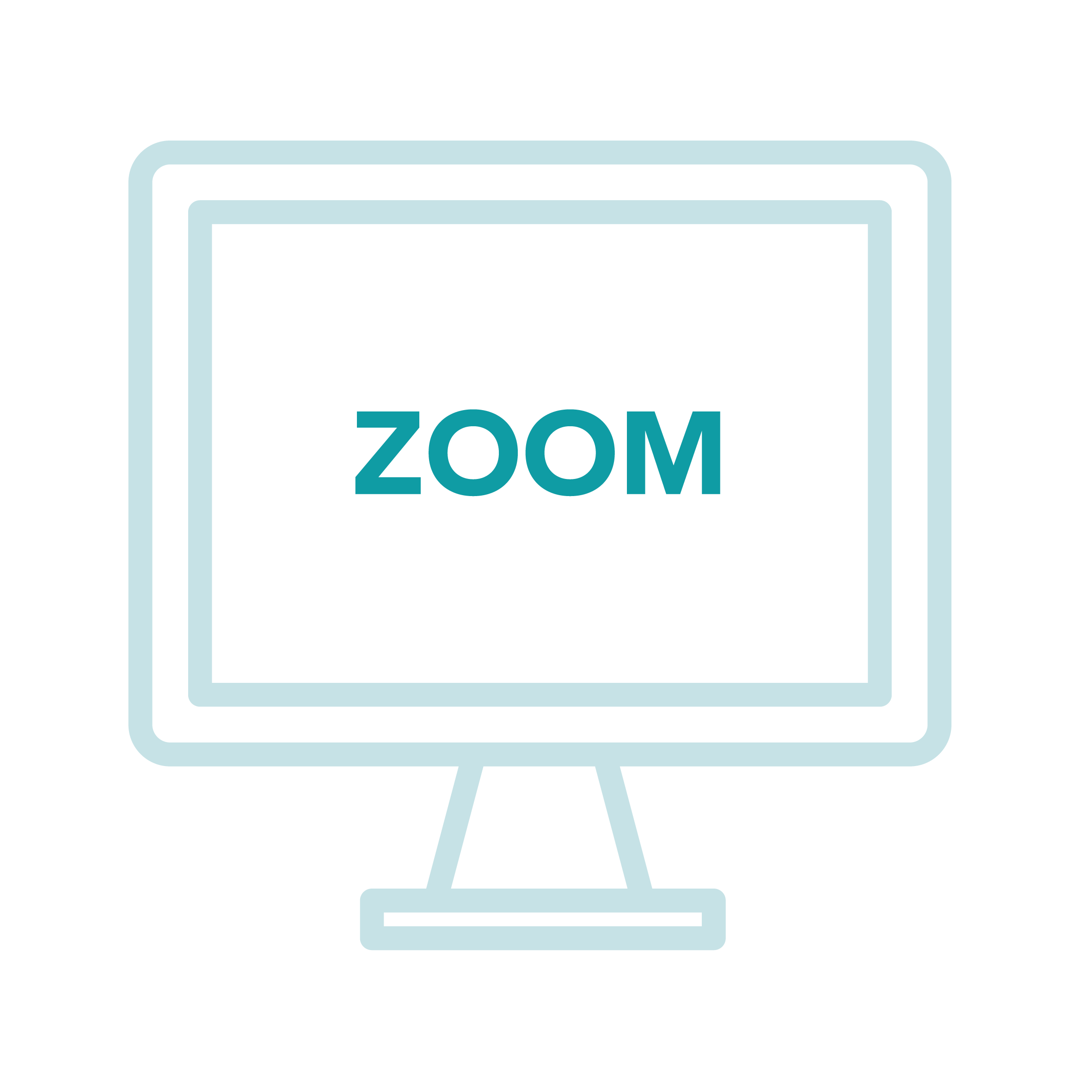 UCA INTEGRATION WITH ZOOM
Zoom is a globally renowned video conferencing solutions that offers high quality video and collaboration capabilities.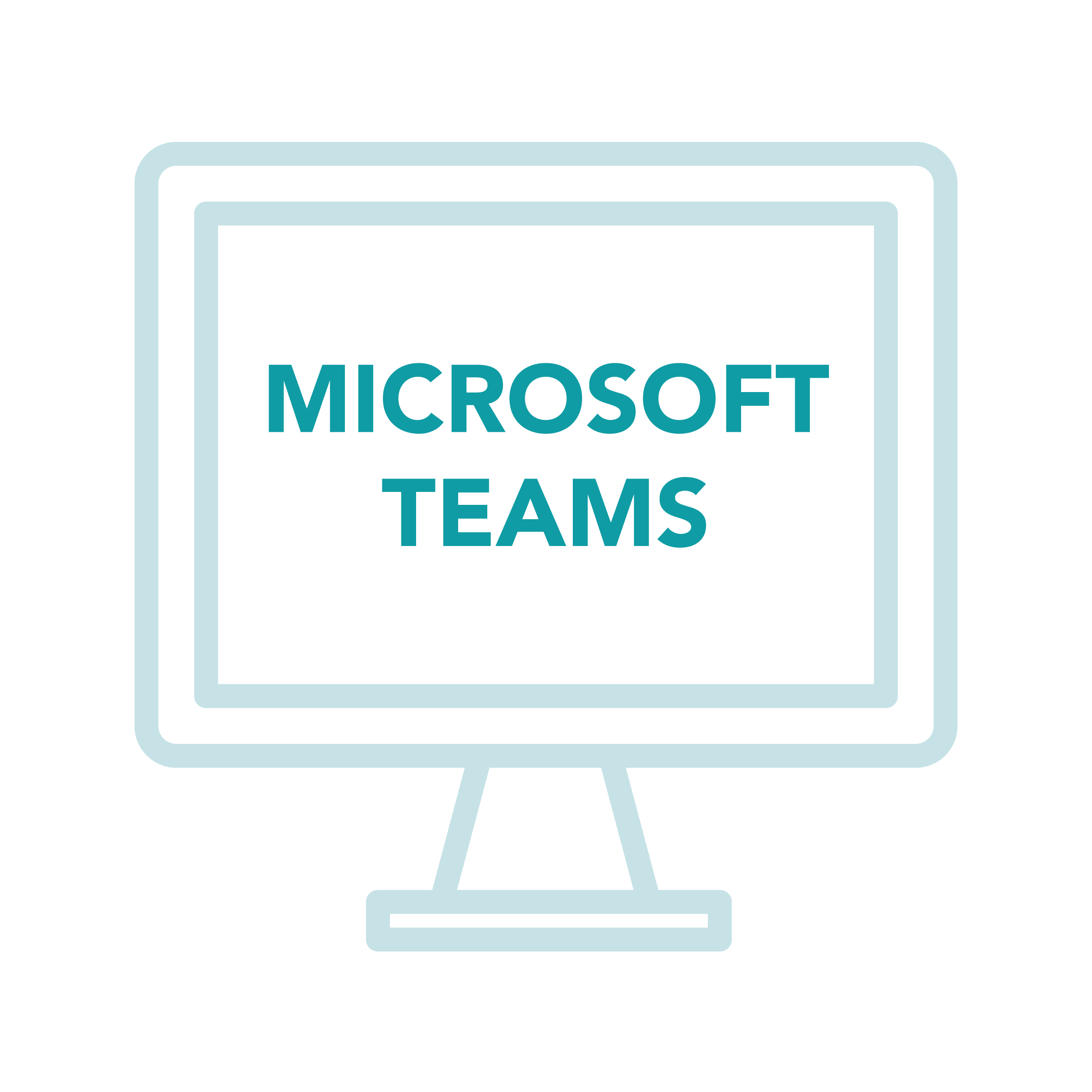 Teams is Microsoft's chat and collaboration platform for Microsoft Office 365 customers and is designed to simplify group work.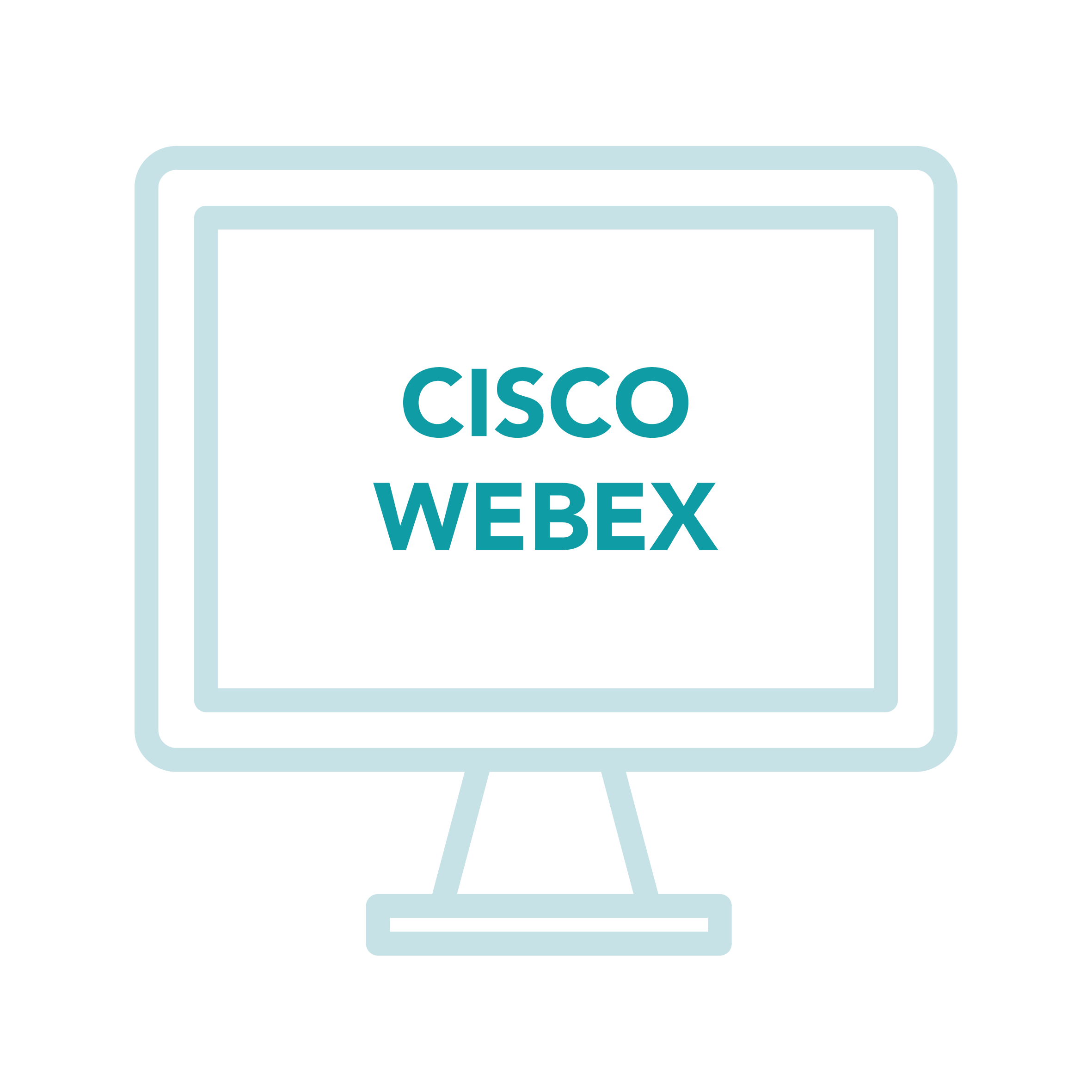 Cisco Webex is the leading enterprise cloud-based solution for video conferencing, online meetings, screen sharing,