Spoofing attacks are usually the groundwork that lead to much bigger cyber-attacks. A spoofing attack is when a perpetrator impersonates another individual or organisation to gain access to company data or network systems.
To employees it looks as though the contact they've received is from a trusted source and this gives cybercriminals the leverage to initiate an attack. These attacks could spread malware onto your devices and leave your business vulnerable to theft or other technical complications.
In the age of remote working , cyber-attacks like spoofing are even more of a threat to your business. There are now up to 30,000 spoofing attacks everyday, so it's vital you take the steps to prevent spoofing attacks impacting your business.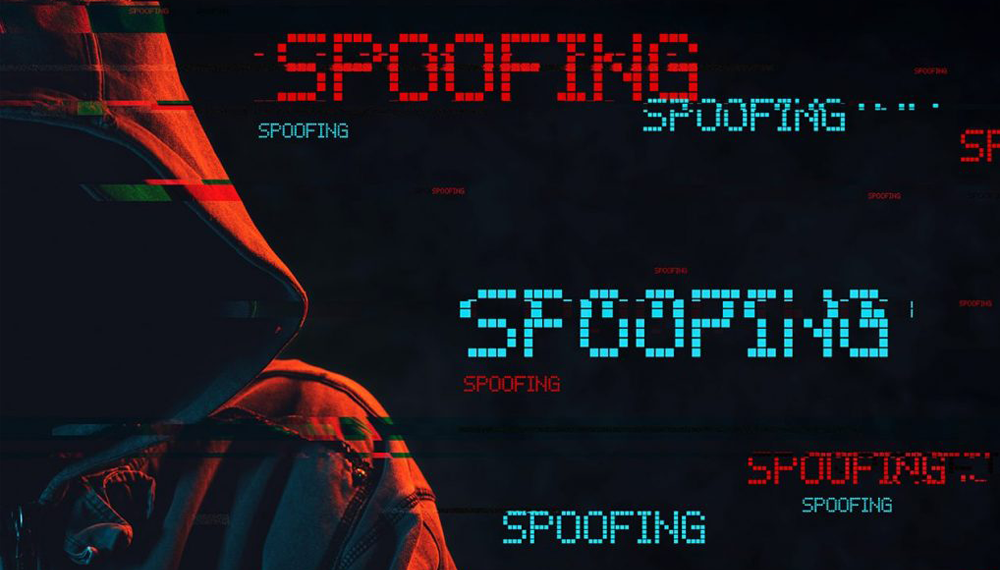 PREVENTION OF SPOOFING ATTACKS
To prevent against spoofing attacks, you need to make the most of two important elements. The first is to utilise products that can assist in the prevention of these cyber-attacks and their subsequent consequences. The second is to implement robust cyber security strategies through staff training to create awareness within your organisation so staff are able to successfully spot, report and avoid spoofing attacks. 
TECHNOLOGIES YOU CAN INVEST IN
Cisco Umbrella is a cloud-based network protection that offers an array of security benefits to businesses who need a flexible and reliable solution.
Umbrella is an effective detection tool, which acts as a first line of defence, alerting users to possible known threats.
It works to protect users against potential cyber breaches, even when they're working remotely, completing thorough inspections and intense analysis of the internet gateway.
It can detect cyber threats before they ever get chance to compromise your business, offering an effective and valuable solution against spoofing attacks.
Find out more about Cisco Umbrella!
If your business does become affected by a spoofing attack or another cyber breach, Datto can reverse the effects of malware and other types of cyber-attacks by performing unrivalled recovery to retrieve your data.
Datto's advanced, multi-stage technology offers "point in time" roll back, which enables businesses to recover all of their lost data, utilising Datto's inverse-chain technology.
Alongside this, Datto also offers instant virtualisation, which allows you to virtualise infrastructure and host this via the cloud or on a secure BCDR machine. This prevents downtime and reputational damage and is recommended to protect your business against spoofing and other malware.
For more information on Datto click here.
Intercept X is an advanced security solution that offers extensive endpoint protection, by stopping malware threats and blocking any potential malicious activity.
Through the software's sophisticated AI and deep-learning technology, it automatically prevents threats and provides an effective security and antivirus protection.
Sophos Intercept X is built for businesses who want to save time and implement a more cost-effective approach to their cyber security. 
This extends your endpoint and device defences, preventing spoofing attacks and other malicious malware threats.
Find out more about Sophos Intercept X!
PRACTICAL THINGS YOU CAN DO TO PREVENT SPOOFING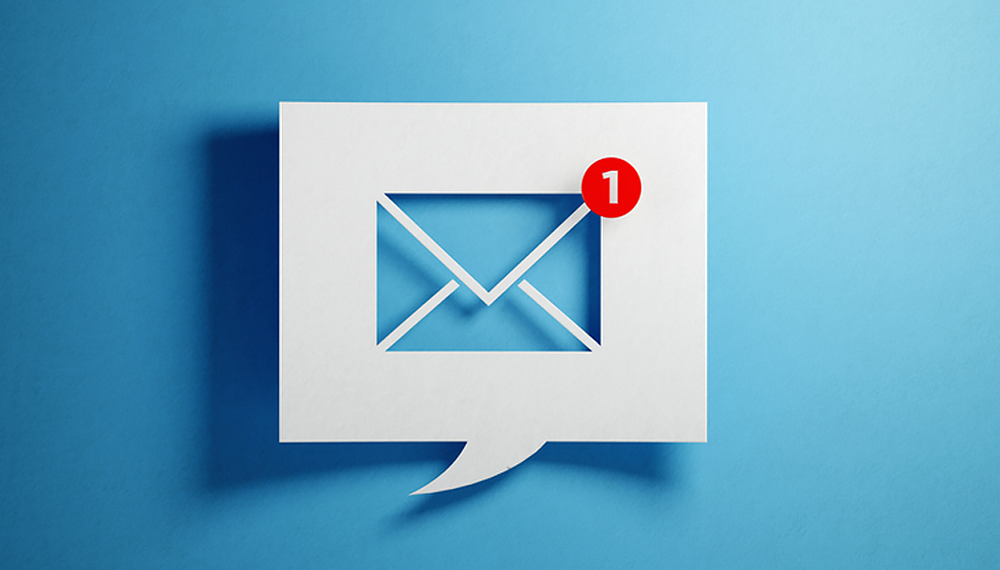 Don't click email links or open attachments
Be mindful of opening emails from addresses that you don't recognise or aren't expecting. Sometimes it can be hard to distinguish between a genuine email and one that's been spoofed.
If you need more clarity, contact the supposed organisation, especially if the contents of the email asks you to provide confidential information or to act urgently. It's wise to double check as a slight mistake could potentially expose you to malicious activity.
Don't click on any links or attachments in a suspicious email, as this could automatically put malware onto your device, allowing the cybercriminal to access sensitive information. Only open attachments or links if you are absolutely sure who the sender is.
TURN ON YOUR SPAM FiLTER
To help reduce the flow of unwanted emails, turn on your spam filter, as this will help control what enters your inbox. This approach will help prevent you from experiencing as many unwanted spoofing attacks, as you will only be engaging in emails believed to have come from an authorised and trusted source.
However, if you do receive something that appears to be suspicious, contact the organisation or person in question to notify them that they may have potentially been spoofed.
Reporting malicious activity when we spot it, helps to prevent future attacks from being successful and stop others from falling victim.
UPDATE PASSWORDS
It's good practice to update your passwords regularly so it's harder for perpetrators to access your data.
Our devices contain a lot of personal and confidential information, so it's wise to pick a strong password that's hard for cybercriminals to guess.
Consider choosing a passphrase instead of a password that has a long amount of characters and several words, includes lower and upper-case letters and preferably a symbol or number, to reduce your risk of your password being hacked.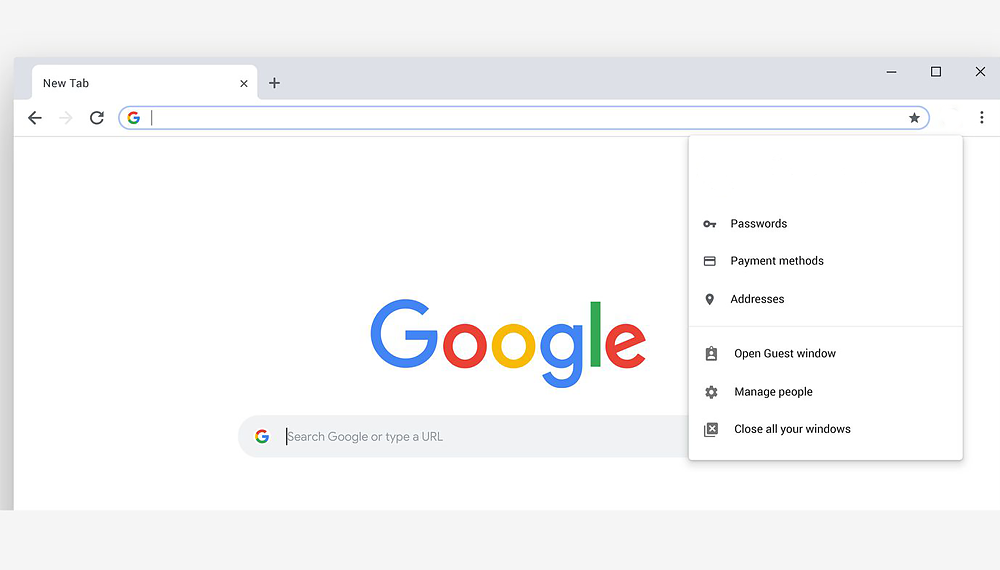 SEPERATE LOG IN TAB
If a suspicious email prompts you to click a link to login into an account, never click on the link they provide as this could potentially be a spoofing attempt. Instead, always open a separate tab or window, so that you know you're accessing an official and secure web page.
This is an alternate way of checking if you have any official alerts or notifications from the supposed organisation and will help you to prevent being caught out by spoofing attacks designed to trick you.
CYBSAFE
If the cybercriminals manage to evade all the tools, tricks, and tips above, they still have to get through your final defence – your staff.
It's therefore extremely important to educate staff, so that we can minimise security incidents caused by human error. The solution is CybSafe!
CybSafe is an advanced software which reduces your risk of spoofing attacks by focusing on the human element involved.
CybSafe provides staff with the latest information on how cybercriminals are operating and the tactics they use, so they know what to look out for.
It offers more than just statistics and facts, CybSafe provides real-world simulations to test people's knowledge, so that employees can put their training into action.
It then gives them personalised modules to work on, based on their results, vulnerabilities, and strengths.
 ADOPTing A COMBINED SECURITY APPROACH
Implementing a high level of security to your business is essential in the fight to keeping cybercriminals at bay. It's vital to use a combined approach when managing cyber breaches and maintaining a balance between technology and staff awareness, to ensure you've got the correct procedures in place to help reduce business vulnerability to spoofing attacks. Cybercriminals don't discriminate! Protect your business from being targeted, before you suffer the consequences.
SPEAK TO OUR LEADING EXPERTS FOR MORE ADVICE