Cyber threats are not only becoming more common, but more sophisticated in their approaches. It is therefore extremely important to make sure your software is up to date with the latest security and you have the correct ransomware products in place, in order to protect your business and the important information that you own, against cyber crime.
Ransomware is just one of the many different cyber threats that people can be exposed to. And because ransomware can be extremely bad for businesses, it's important to be able to detect it early on, so you can act fast. To find out more about ransomware and the damaging effects it can have on your business, check out our latest article.
When tackling ransomware attacks, we advise that you use a combined approach to your security. Below are three ransomware products that work well together to help keep this issue at bay.
Cisco Umbrella is an effective and affordable cloud-based security software which is guaranteed to give you ultimate protection against ransomware threats.
It operates via the internet and can instantaneously stop harmful activity before it disrupts your business, through its sophisticated technology.
Cisco Umbrella actively protects against up to 180 billion cyber threats a day, which demonstrates how powerful it can be in the fight against ransomware.
It also extends protection to remote workers by effectively securing all devices and remote users no matter where they are in the world, in just minutes.
It offers an array of security benefits all combined into one solution, providing businesses with a reliable and trustworthy solution that protects against not only ransomware, but all other types of malware threats too.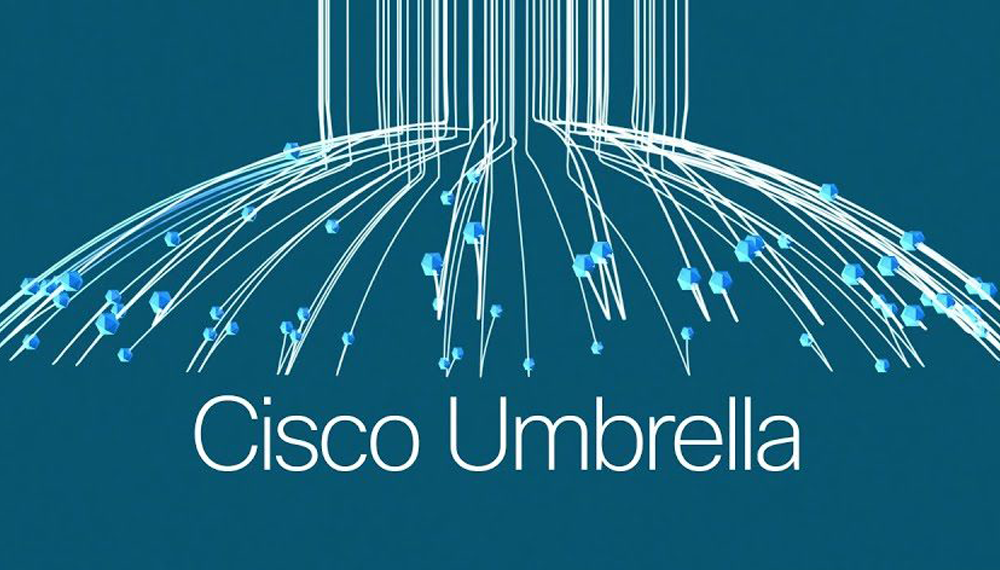 INTERACTIVE THREAT INTELLIGENCE
Intercept X identifies, prevents and ultimately, protects your business against ransomware attacks using best of breed technology. It protects business endpoints by blocking unauthorised activity and it can even revert infected data to its original state.
Sophos Intercept X also gives you advanced protection technology that disrupts the whole ransomware attack chain.
This includes deep learning that makes use of AI to predictively prevents attacks, and CryptoGuard which automatically rolls back any unauthorised encryption of files in seconds.
Plus, with 24/7 threat hunting, detection, and response capabilities built-in, Intercept X cleverly neutralises sophisticated and complex ransomware threats.
This ransomware product is rated the number one endpoint protection within the IT industry, blocking 99% of all malicious malware attacks, so you can have peace of mind that your business is well-protected against ransomware.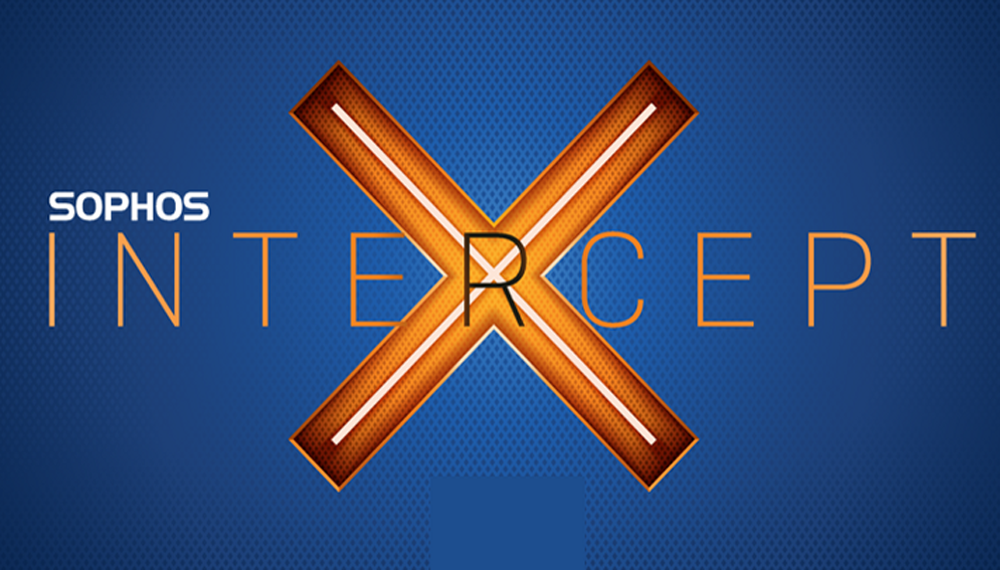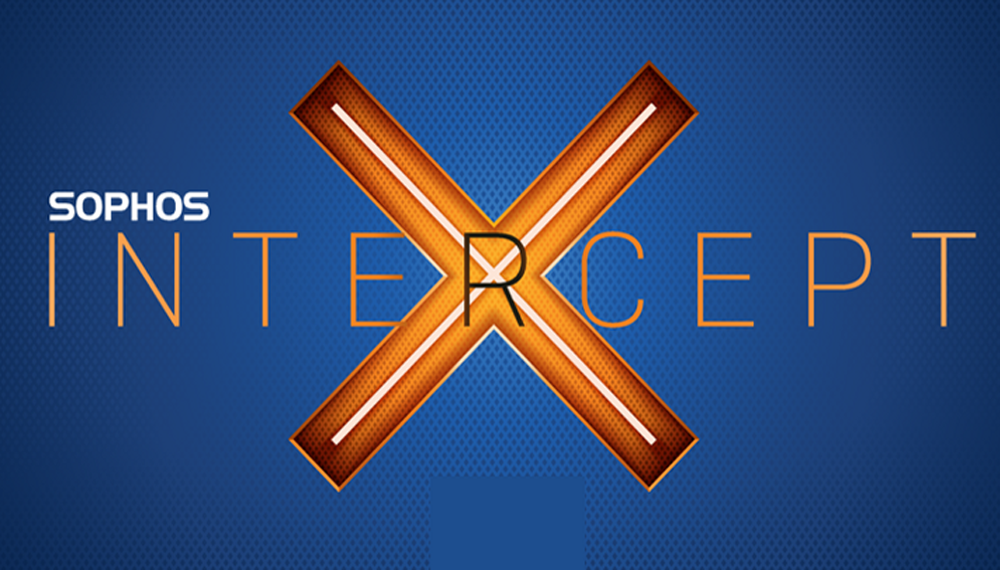 ENDPOINT DETECTION & RESPONSE
Active Adversary Mitigations
Datto is a leading business continuity and disaster recovery (BCDR) provider that can support businesses to prevent ransomware and recover from it, if hit.
Datto BCDR solutions can detect a ransomware attack, and rollback systems to a point in time before the attack happened.
This includes protecting files and folders anywhere on the network, on mobile devices, workstations, and in the cloud.
In doing this, Datto can help to minimise the risk of data being lost whilst reducing the financial implication and reputational impact that can result from ransomware and other malware complications.
Datto offers two solutions: Datto SIRIS and Datto SaaS Protection that can protect your business against ransomware and prevent attacks on your systems and important files.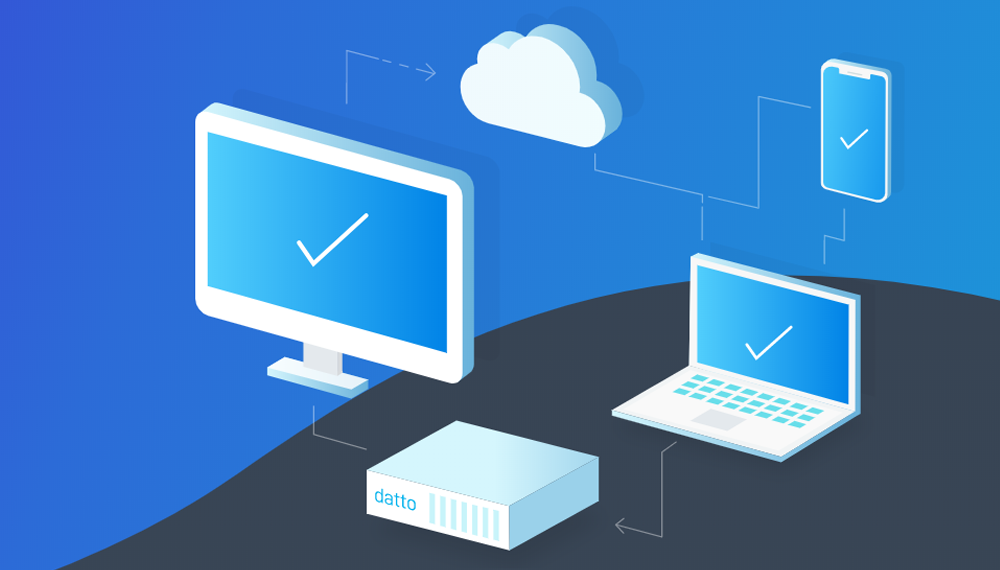 Datto Siris
Ransomware is a real threat for SMBs that can not only take down business operations temporarily but also bankrupt businesses entirely. SIRIS, with point in time rollback, empowers businesses to recover from disaster.
Datto's unique multi-stage detection finds lurking ransomware and sends alerts so you can take action. Every backup is scanned for ransomware and with Datto's Inverse Chain technology, aggressive ransomware can't compromise an entire backup.
Datto SaaS Protection
With Datto SaaS Protection, you'll be protected against ransomware attacks and be able to restore user data to the moment before an attack occurred. SaaS Protection's data recovery is one of the fastest in the industry.
With one-click restore, you can easily and quickly identify and recover individual items or entire folders impacted by a ransomware attack to prevent downtime, data loss and more!
ransomware protection advice