Moving mobile providers doesn't have to be painful. In fact, with the right company, it should be quick, seamless and offer additional benefits too.
That's the type of transition you can expect from PCS mobiles.
And when PCC Aerostructures, a world-class aerospace manufacturer based in the East Midlands, stumbled across PCS on social media, it was no different.
From the very beginning, we took time to understand their business needs and after a couple of meetings it was clear that our mobile solution offered the best of both worlds for PCC.
Not only did our solution resolve some long-standing issues they were having, it was cost-effective and supported PCC to utilise their current technology while offering a future-proof solution.
Alan Radford, IT Manager at PCC Aerostructures said, "We came across PCS while researching for a new provider for our internal phone system. The initial conversations and information were good and there was a clear understanding of our frustrations and how PCS could support. The relationship grew from there."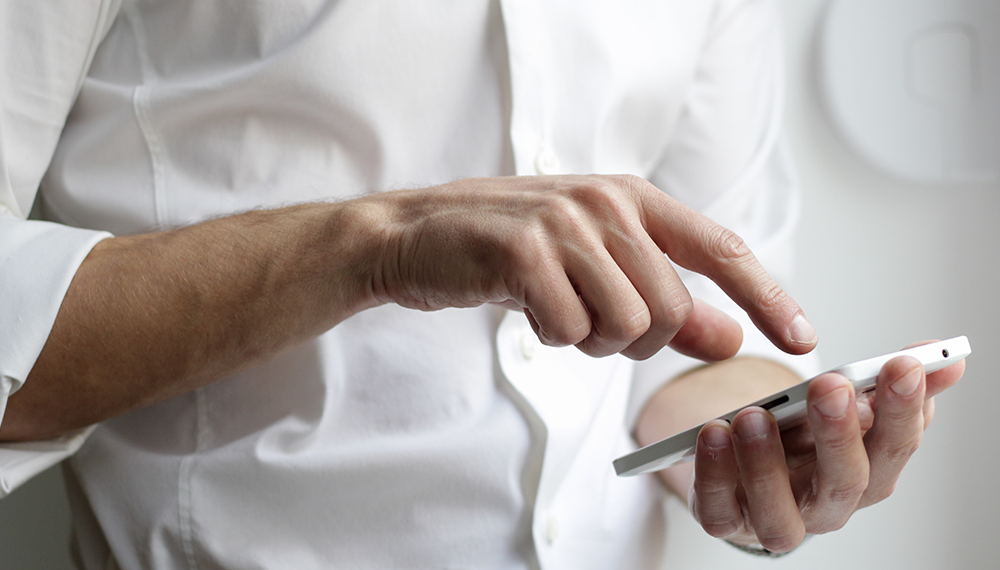 THE PROBLEM & HOW WE SOLVED IT
Upon completion of a full, independent PCS review, we found that PCC Aerostructures were utilising a very old tariff on a network that wasn't giving them crucial data access in some areas of the UK. They also had very limited access to their account and were unable to adjust their users as their business grew and their needs changed.
By utilising our business tariff comparison software which gives us access to the best available deals for the customer's needs and usage, we were able to move PCC to the EE Network which gave them reliable 4G and 5G data access in the areas of the UK they struggled to access beforehand.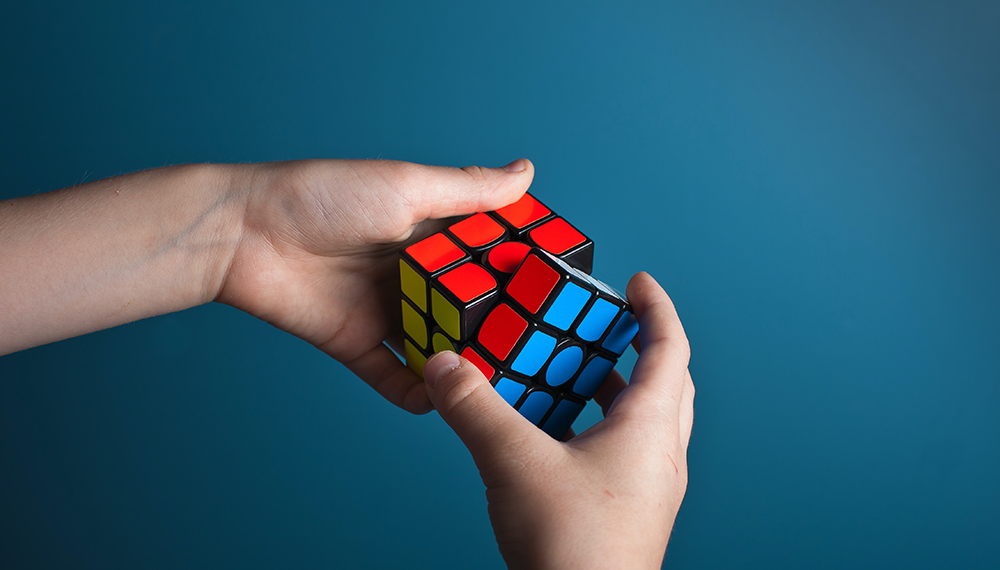 We were also able to utilise flexible tariffs that can be altered should their requirements and needs change. In a company with hundreds of employees, there is a naturally higher staff churn, which was previously extremely difficult to monitor and amend. However, with their new mobile deal from PCS, PCC can now easily increase and decrease users quickly and without downtime!
Alan commented, "We had massively unstable billing with our business mobile phones and service was poor. PCS did a full review and gave us a much-improved solution with better tariffs and hardware while also making us a saving!"
Plus. our proactive account management feature has enabled PCC to keep their costs low through regular bill analysis whilst giving them flexibility for things like high data use and worldwide travel without the worry of lost connection or unexpected bill increases.
Alan said, "Our working environment and industry is extremely fast-paced so the fact we can now make a change or request and then go away and continue with our work with confidence, knowing it is being processed by PCS, hassle-free and effectively, is a huge plus for me."
the PORTING PROCESS
One of PCC's main concerns was ensuring a smooth the transition due to the volume of their users across different sites all over the country.
To support with this and for peace of mind, we allocated PCS team members to oversee the porting process from their previous network to their new one for the whole day to answer any queries and to ensure the transition was successful!
"Our transition experience has been faultless! Despite our complex set-up and processes, the staff at PCS have found a solution for everything we have thrown at them.  All employees we have dealt with have been extremely approachable and whatever the request we get a clear and positive response."
By close of play on porting day, some of the PCC numbers had not yet transitioned over to Pure Cloud/EE. Whilst inconvenient, this is one of the pitfalls of porting lots of telephony numbers at one time – the more there are, the longer it takes.
Despite this, we were able to reassure PCC that this was perfectly normal and our in-house team remained in contact with them well into the evening until all the numbers had completely transferred across.
CABLING & INFRASTRUCTURE Project
Due to the positive experience with their business mobile transition and because of our expertise in other business areas, PCC asked us to support them with a large network installation for a new machining project.
Alan required installation of several network points with a fibre link to the building and a new comms cabinet that would give them quicker network speeds to support their new machinery.
After a site survey, it became apparent that there were a lot more network points required to achieve the speeds required by PCC Aerostructures.
We recommended an additional 48 network points to support their needs and once signed off, the project was completed in just five days by a small PCS team. And because of our extensive, strategic planning for all eventualities, the project was completed seamlessly with excellent feedback from Alan and his team.
"The service provided by PCS is first class. We really value the clarity, approachability and flexibility that PCS offer. We established a great working relationship from the outset I was clear on my expectations and equally they made clear what they can deliver.
Everything we have worked on with them has been delivered within the agreed timeline. In fact, our most recent network cabling project was delivered ahead of the very tight deadline given and the install workmanship is the best I have seen in 20 years."
ALAN RADFORD
IT Manager, PCC Aerostructures
UNRIVALLED CUSTOMER SERVICE
At PCS we pride ourselves on delivering exceptional customer service and so we are delighted that PCC Aerostructures have experienced exactly that since coming on board with us last December. 
He continued, "the consistency of response is beyond anything I have ever experienced from any provider.  It is extremely rare we have to follow up on any request.
I know we can ask a question of any PCS member and get a timely, clear response.  Even if the first line person isn't available, someone else will pick up the task seamlessly and move it forward."
We also try to go above and beyond in every area of our business. If there is a way we can help our customers – we will always try to.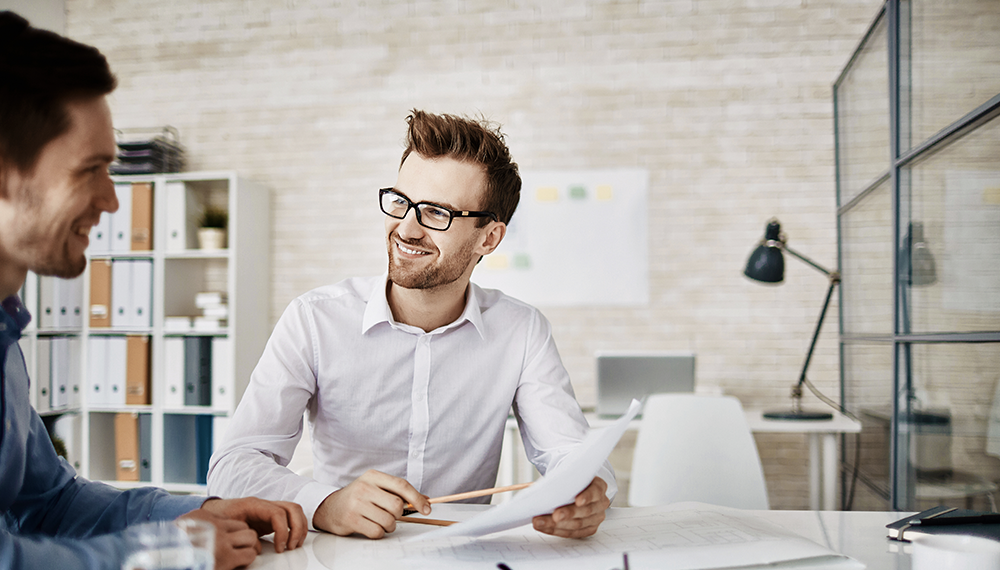 This was especially evident when PCC got in touch with us regarding the recycling of some hardware. "We were recently experiencing an issue with collection of some WEEE recycling material and reached out to PCS to see if they could assist, even though we didn't know if this was an area they handled. With a handful of e-mails and in less than 10 days we went from no solution to project completion, and all at a great cost point," said Alan.
PCS & PCC Aerostructures – THE FUTURE
We are now approaching 12 months of partnership with PCC Aerostructures and in just under a year, our relationship with them has continued to grow from strength to strength.
"We can only see the relationship building and going from strength to strength. We are now at a point whereby any service we require, PCS are our first point of reference to see if they can provision it for us" said Alan.
PCC Aerostructures have now enlisted our help and expertise in deciding what format their new internal Telephony system should take. We are now in advanced discussions to move them to a fully hosted telephony solution.
This will give them an affordable, scalable, and feature-rich telephony system that is better prepared for future advancements in technology.
Alan went on, "There are also various cabling projects we want to complete in the coming years which we will certainly look to PCS to support with from both an advice and install perspective."
Not only are we now trading partners, we are also friends and so we and look forward to developing what will hopefully be a very prosperous relationship.
free independent business mobile bill review
Let PCS mobiles complete a FREE independent mobiles bill review and discover if you're really on the best tariff and deal for your business needs. The process is quick, simple and could save you up to 30% on your current tariff! Plus, in letting us review your bills for FREE you'll be entered into our prize draw to win an Iphone SE or a luxury hamper worth over £200! Call us today on 0333 150 6780, email or fill out the contact form below for more information!