When you've been with a provider for several years, transitioning to a new provider can leave you feeling a little uncertain.
Yet about a year ago, when PCS completed a merger and acquisition of a smaller IT services company, that's exactly what happened to CGJ Services as part of this process.
While this could have been challenging, through the support of PCS and our amazing IT team, this transition was painless for CGJ Services. And since becoming their new provider, we've completed a much-needed server upgrade and provided expert advice and support.
But don't just take our word for it. Hear from Jason Hardcastle, Design and Estimating Engineer at CGJ Services, who manages their IT systems, as he discusses the server upgrade and his experience with PCS so far …
BECOMING A PCS CUSTOMER
When PCS first acquired CGJ Services, we completed our regular one-to-one with the transitional customers to investigate their technology roadmap and to gain a better understanding of their needs.
"Whenever you use a new company, particularly in IT services, where our ability to be able to operate successfully and professionally is dependent on the reliability of the company, its always a bit nerve wracking. Particularly when you're the one in the middle, i.e. me, when someone's computer or phone stops working." said Jason.
"But the understanding of our requirements, quotation process, ordering, delivery and setting up was fairly painless. There is a tradition among IT support companies and service providers to try to wedge every customer into a one-type solution, regardless of the size of business and type of operation."
He continued, "I've found it refreshing that PCS don't operate in this manner. They've been willing to bring a number of solutions to the table and make suggestions until a satisfactory solution is found. They have a very transparent style and are easy to deal with."
"With PCS, there's no jargon, no deliberate attempts to confuse the customer to make sales.
I like that they don't make criticisms of your existing practices, and I've seen a good number of those in my previous workplace!"
JASON HARDCASTLE
Design and Estimating Engineer, CGJ Services
SERVER UPGRADE – THE PROBLEM
PCS technical staff completed a survey of the CGJ technical set-up upon transition and met with Jason for an in-depth fact-finding conversation about their proposed plans moving forward. We discussed their current technology and how we could support them in making improvements.
It was during this process, where we discovered the sheer age of CGJ Services' server and the need to replace/upgrade this as soon as possible, to plug vulnerabilities and avoid any possible failures.
Steve Shields, Professional Services Director at PCS said, "CGJ Services were using their server in its end of life phase and it was creaking around the edges. There is a lot of data stored on this server and so it was important to maintain secure access to the data throughout the process."
Jason elaborated, "We knew we were due a server upgrade or replacement as our existing server was nearly 10 years old and running an obsolete OS. To upgrade the server is a fairly big upheaval, because of the amount of files supported by the server, all of which might require to be accessed at any time, but impossible for us at busy times because of the involvement required."
THE SOLUTION
CGJ Building Services provide bespoke Mechanical and Electrical engineering solutions for large commercial buildings, resulting in the use and production of a lot of large drawing files and 3D building models.
Jason envisaged that the company would require a flexible solution with a large amount of drive space that would allow safe storage of these.
We provided a brand-new server that would resolve both the worrying end of life usage and that could support the large amount of space required by Jason and the team. We planned this strategically with Jason to ensure room for growth and additional space that may be needed for future projects.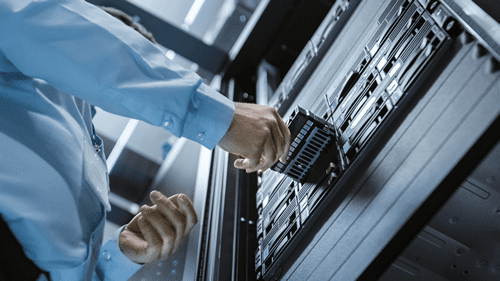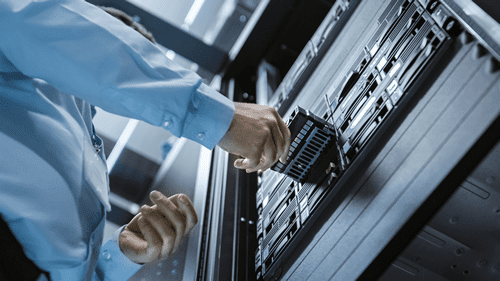 Another element to the upgrade was the provision of a local NAS (Network Attached Storage) station that would back up the whole server and act as a failsafe. Jason requested this so that in the event of an issue, they could gain access to all documentation and continue to work as normal.
Throughout the process, Jason had lots of input and we involved him in every stage. This was to ensure things were set up the way he envisaged and so he had insight and guidance on the project from the outset. Jason said, "As is the nature of most things Microsoft, it requires a fair bit of hand-holding, but George and Simon from PCS were great throughout the upgrade process."
"George has been especially patient with me, as I like to have an idea of how everything works so I can try and resolve minor disasters! George was kind enough to give me several tips and even some insider knowledge as we worked through the process which was very helpful."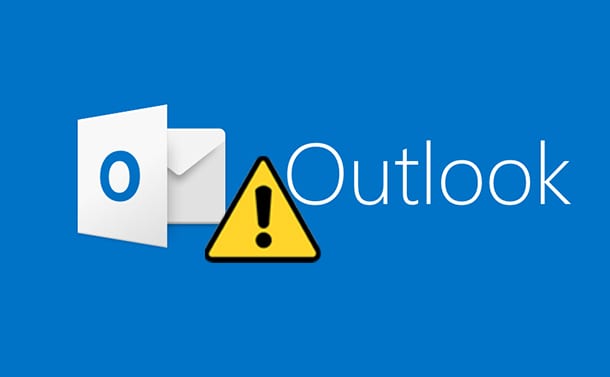 OVERCOMING ISSUES
When working with technology, things can sometimes go wrong, but we pride ourselves on being able to provide quick, creative solutions to fix any problems that arise.
During the transition of CGJ Services from MS Exchange to Office 365, a miscommunication of setting details meant that the Managing Director couldn't access his emails. As soon as this was reported, our team worked quickly to sort a fix and because of our agility and responsiveness, this was resolved immediately.
Jason commented, "There's always somebody available to help out in the event of a problem, and I've not experienced long waits for assistance. I've found in the event of an issue, PCS work tirelessly with the equipment already on-premise and in our possession to find a solution or a workaround. I find this a better approach than just making endless suggestions of throwing money at the problem until it goes away."
SUPPORT DURING COVID-19
CGJ services were given an overview of PCS solutions during the initial transition phase. All of a sudden they had access to a number of options and solutions that we could provide. This was especially significant during the recent pandemic.
This meant when Covid-19 struck, they had access to expert advice, and we were able to support them with a number of solutions to support with remote working such as video conferencing and secure access etc.
Plus, as the situation developed, and due to one member of CGJ Services shielding for an extended period of time, we set them up with a secure VPN.
This meant this staff member could quickly and efficiently access the systems, files and applications they normally would in the office but from the comfort of their home.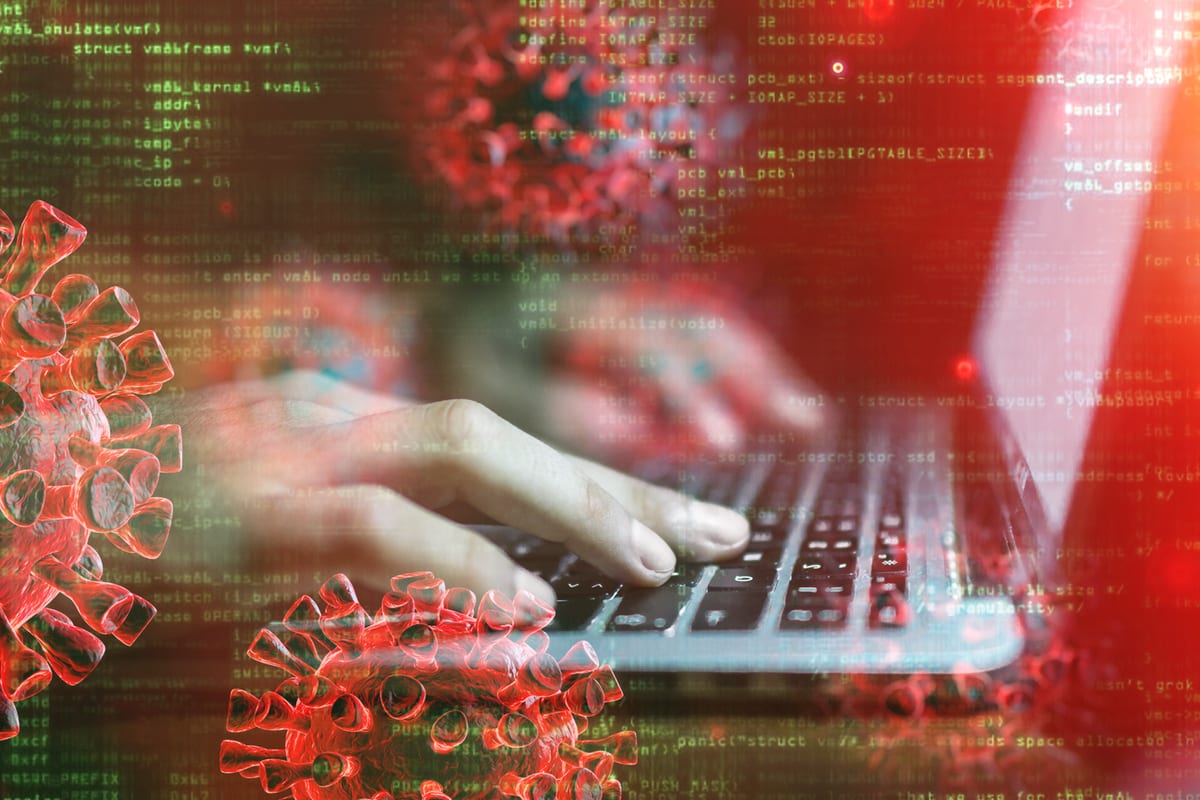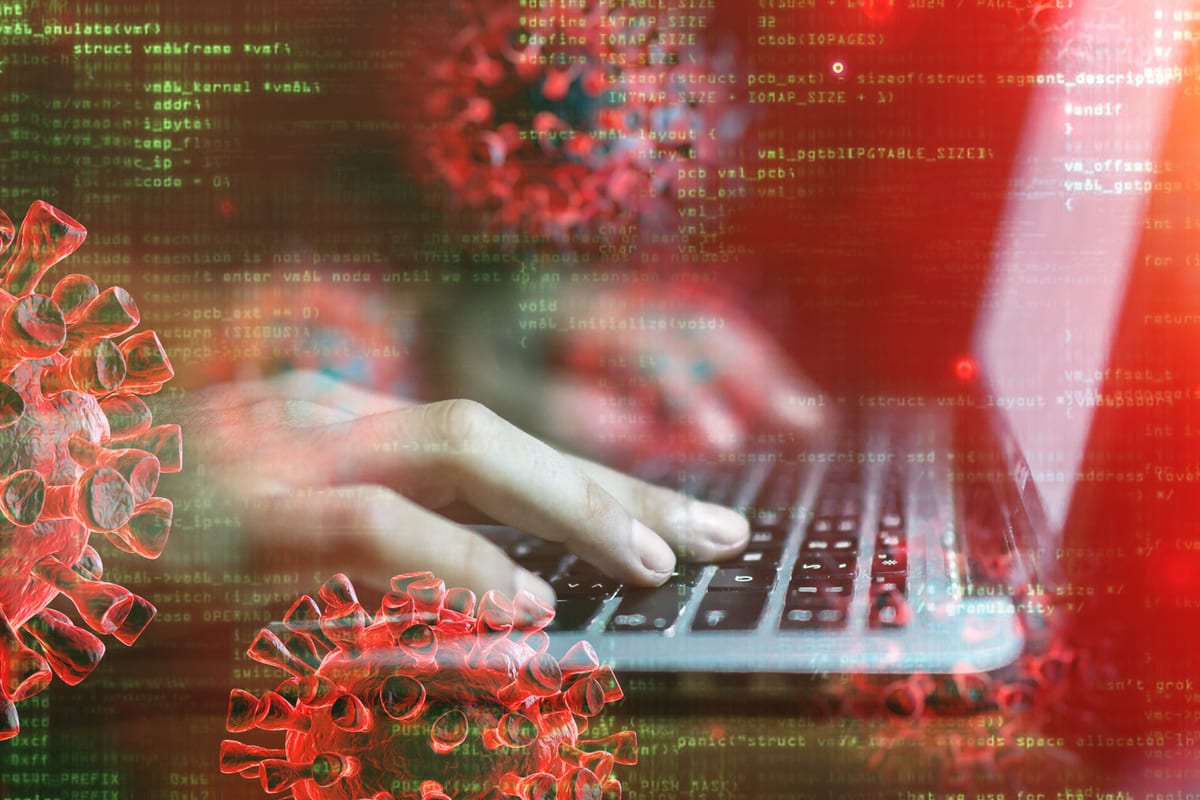 WHAT'S NEXT?
In the future, we hope to continue supporting CGJ services with their technology set-up and needs whilst providing creative solutions that will keep their business protected, updated and secure. 
Jason said, "There's an old saying in our industry, which is that 'you're only as good as your last job!'. Based on this assessment, things are looking pretty good so far for CGJ Services and PCS!"
ABOUT CGJ SERVICES
CGJ Building Services Limited design, build, install and maintain sophisticated mechanical and electrical (M&E) systems. Founded in 1993, the business has expanded by approaching every project with fresh dedication, commitment and passion.
TAILORED SOLUTIONS THAT MEET YOUR NEEDS!