The pandemic may have thrown 2020 up in the air for most businesses in the UK & beyond, but what has Covid-19 taught us? Well it's presented an opportunity to address some underlying issues relating to technology that have, until now, been swept under the carpet to be dealt with another day. 
In this guest blog, Adam Salley – BCDR Sales Manager at our BCDR partner Datto – discusses what Covid-19 has taught us & how businesses can learn from these post pandemic …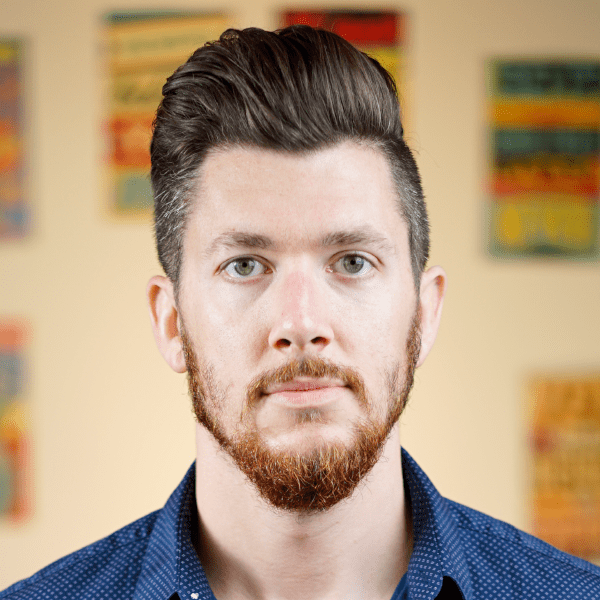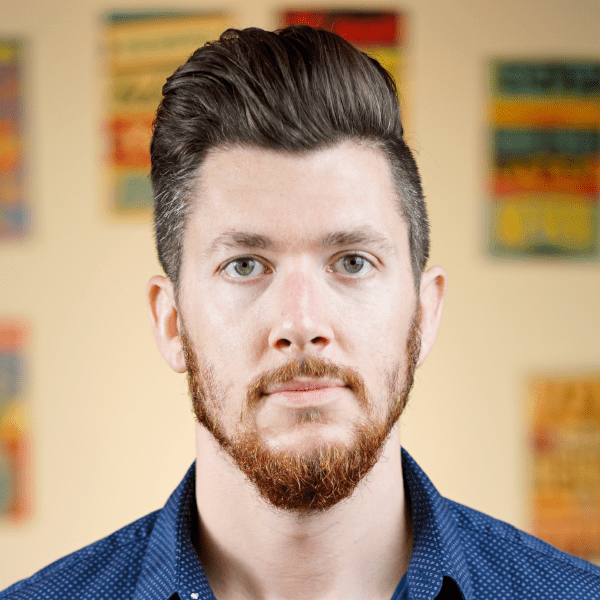 ADAM SALLEY
BCDR Sales Manager, Datto
REFLECTING ON COVID-19
"For most of us a few months ago, being told we were not allowed to go in to work and we would have to work from the home office, sofa, kitchen table or even sun lounger for an undefined period could have been considered a privilege or even a gift.
The reality is – the pandemic's socioeconomic impact has been far more substantive than anyone could have ever imagined. But what Covid-19 has taught us, is that we were unprepared.
According to the Office of National Statistics (ONS), as of the 19th April almost 23% of UK business had paused trading. But of those still trading, almost half the workforce was working from home.
For the individual; fighting teenage children's Netflix addictions and your partners equal entitlement for bandwidth usage may be short term frustrations.
Yet the enormity of the industrial transformation has clearly hit business owners, operational, logistics and technologically focused members of the team hardest."
TECHNICAL PROBLEMS
"Often before my drive home from the office (when I was going into the office) I would fire up my smart home app, flick the heating on, turn the outside lights on and set my favourite program to record ready for an evening on the sofa.
On the odd occasion I fired up the app to find 'Oops something went wrong'. It cost me nothing but momentary frustration. When I fire up my laptop in the morning to start work, and it hits the blue screen of dread, it costs me a day's frustration and my employer a day's salary for me. They have 49 other employees who can cover my absence."
"If I and every other, within my organisation open our laptops at 9am to an email from IT saying the server went up in flames or they received a notice saying we have to pay seventy three Bitcoins to unencrypt our data, it poses a slightly larger problem to my organisation as a whole.
If an organisation loses access to its systems, it can cost significant sums of money.
But an organisation that loses access to its systems in a crisis where:
Staff are unable to leave their homes
The team responsible for managing said systems are on furlough
You chose not to take up the offer of outsourced IT support due to other financial commitments
Is a lot less likely to survive!"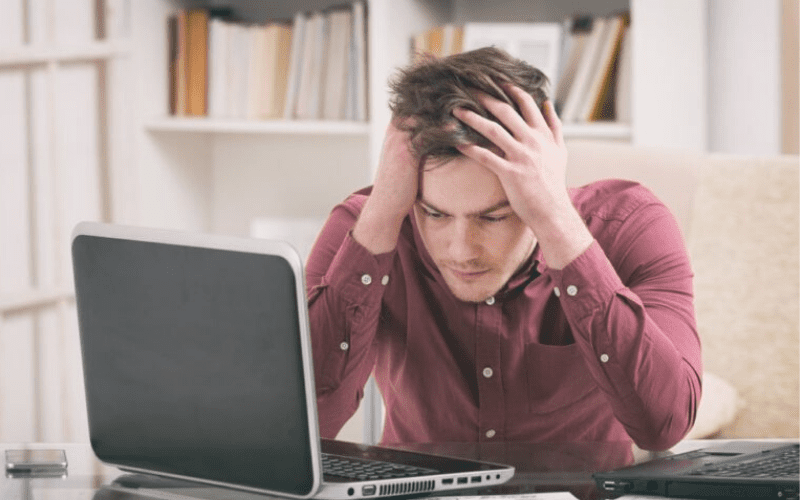 UNPREPARED FOR THE WORST?
"Take my (albeit fictional) architect business for example; we design buildings for well-known new build firms. I have 50 staff members who survey, draw, proof and publish on behalf of our customers and contractors. In an instance that my team cannot access our centralised systems, hosted in the server cabinet in the office, they are unable to work on any pieces for our clients. In a situation where the server rack (holding our server and our backup drives) was destroyed by a sprinkler system malfunction, the company would be brought to a standstill."
"The operations manager, currently acting as the one man IT team, calls our IT company to be told a new server can be ordered, but distribution has a backlog due to a lack of components coming from the manufacturer and there are severe delays in shipping.
An order for a replacement is placed with an estimated delivery of two weeks from now. Looking at alternatives, the partner suggests they could bring a spare system to our office.
They could then download a copy of our data from the cloud which unfortunately would lose the past two days data and as we have 5TB would likely take five days to download. Plus they would charge £3000 in professional services to boot.
My hypothetical company would not survive this situation. With an average salary of £30000 across the team it was set to cost us £27043 to pay the team for that period. These costs plus the charge from the IT company, replacement infrastructure, potential loss of customers due to our inability to fulfil our commitments – the list goes on."
WHAT COVID-19 HAS TAUGHT US
"In the ONS report, it states: 'Information and communication technologies have become more advanced and lower in price over time. However, affordability and the physical ability to access and use technology may constrain home working for some businesses and employees.
'What Covid-19 has taught us, is that we need to protect ourselves against every eventuality. Organisations are more reliant than ever before on their IT systems and gone are the days where having someone in the office that knows a little something about computers is sufficient.
As we move in to a world of the 'internet of interconnected everything' leaning on the proactive experience, consultation and support of a Managed Service Provider (MSP) is key. They are the only way SMB's and SME's can successfully navigate the ever-increasing complexities faced by rising compliance and cyber threats that are growing more sophisticated by the day."
"Dominic Raab, Secretary of State for Foreign Affairs, spent the UK's 5th of May Coronavirus briefing talking about just that.
He said, 'We know that cyber-criminals and other malicious groups are targeting individuals, businesses and other organisations by deploying COVID-19-related scams and phishing emails'.
In every situation related to the continuation of business, MSP's are relied on to defend against each and every eventuality, just like this one – and that's exactly what Covid-19 has taught us!
In fact, according to Techradar, your business would have to fall into just 12% of companies to not have experienced some form of targeted attack.
Time and time again, Ransomware is being delivered as the payload, successfully infecting the systems of 65% of global businesses last year."
HOW AN MSP AVOIDS DISASTER
"In my hypothetical example above, if they had taken up the offer of outsourced IT, the conversation would go something like this:
'Hi, I am sure you are calling about the loss of access to your systems; don't worry we remotely powered everything down at your office to prevent any unnecessary damage. As your networking kit was not in the server rack, we have rerouted the connection to now talk to a cloud instance of your server from a backup that was taken after everyone had finished for the day yesterday.
We have ordered you a replacement server and the backup vendor is shipping a replacement appliance pre-seeded with your latest backup which we can use to rebuild the new server when it arrives.
For now you should be able to work as normal from home if you download this software and in a couple weeks when the new kit arrives we will pop into the office and get things back up and running as they were. Have a great day.'
Now isn't that simple? And surely much preferred to the alternative?"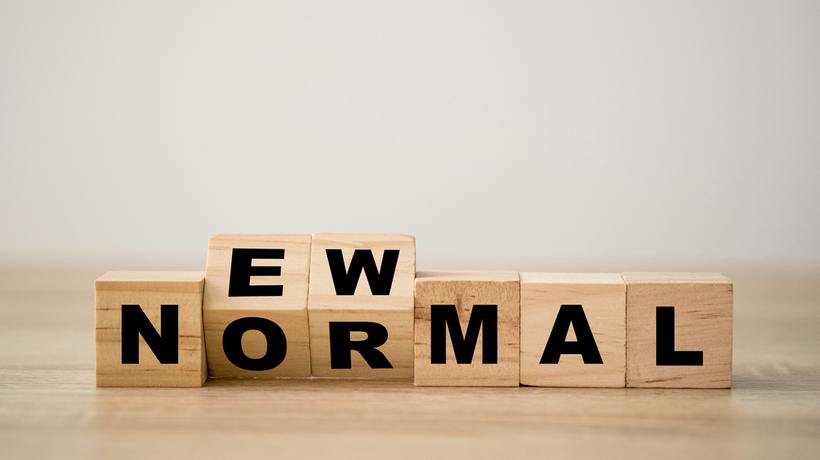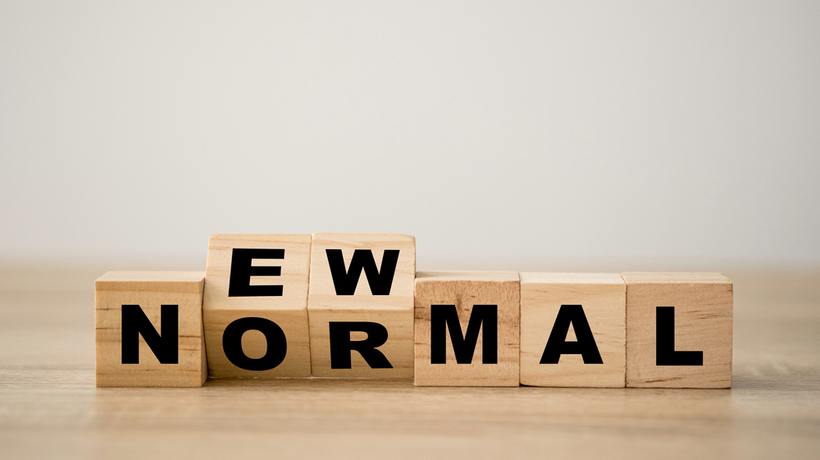 WHAT NOW?
"With the progressive easing of lockdown across Europe, it is apparent that global readiness for a mandated change to the way we work has been lacking. And kicking and screaming aside, we've all been dragged into a new world; a new normal. And that goes for technology and the way we interact personally and at work.
In the past few months alone we've seen thousands of senior health officials online credentials 'dumped across twitter', Universities supporting in efforts to create a vaccine targeted by criminals trying to steal their research and the World Health Organisation themselves experienced a fivefold increase in targeted attacks.
So another thing that Covid-19 has taught us, is that the people attacking and distributing these types of bombardments; do not discriminate. And every business is at risk."
ARE YOU SAFE?
"Without disrespectful intent, does your organisation harbour the technical expertise to ensure effective use of technology to mitigate these new threats and risks? If not, should you have to employ and pay for that type of inhouse talent to help your business survive this new reality?
While it is clear these are unprecedented times and allowances have been made across the board to support the economy and all contributing factors, those compliance and regulatory sanctions are still very much upheld.
The Information Commissioner's Office is still enforcing the regulations surrounding data protection and GDPR. And the disbursement of staff and abundant additions of systems used to access and process data has made adhering to these stipulations all the more complex."
FINAL THOUGHTS
"What Covid-19 has taught us all is that, at a time where we need a level of technological capability, flexibility and transformation, we cannot afford to be passing up the knowledge of the experts.
We need the proactive support of experts to remotely scope out the threats, guide us through these crazy times and most importantly, help – regardless of the situation. Now, more than ever, we need our MSP's."

Supporting you with the "new normal"