In a world of technology, cyber breaches are nothing new. They are becoming more frequent and evolving as we speak.
Nearly all businesses collect and store the personal information of their employees, customers and suppliers online so if any of this were to be stolen, misused or held at ransom, the damage could be devastating.
Over the past few years, organisations have become more resilient to breaches by in place regulations that support them to avoid possible cyber security attacks.
Yet cyber breach figures are still overwhelmingly high. Over the past 12 months, 46% of businesses have reported an attack or breach. Of these businesses, 32% of them are said to have experienced a breach at least once a week.
Although cyber breaches are sometimes unavoidable, certain practices and modern technology can be put in place to lessen the risk and support you to stay protected.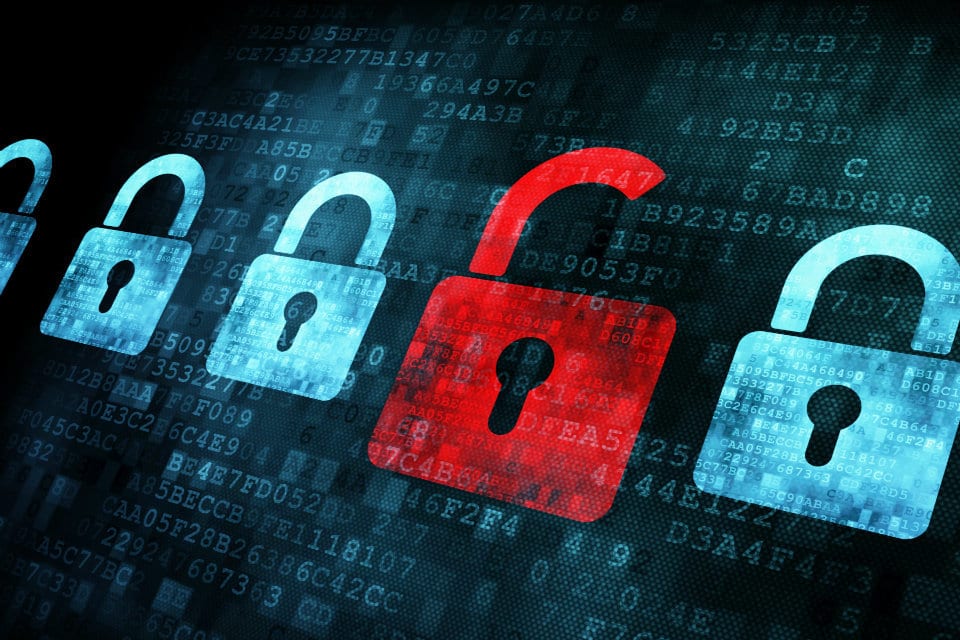 The damage they can do 
Cyber breaches can have a devastating effect on an organisation's reputation and financial bottom line. In many instances, organisations aren't even aware a breach has taken place until years later. Meaning, by the time a security failure is fixed, the damage is already done.
Well-known corporate companies such as Easy Jet and Yahoo, are often now associated with breaches rather than their usual operations. Both of these organisations now have to attempt to salvage their reputations on top of the damaging financial losses. 
But it's not just a big business problem. Small and medium-sized businesses with fewer data security resources are also particularly vulnerable.
A recent cyber report believes the average cost of a breach to any business is at least £3, 230. A figure which can be particularly eye-watering for smaller enterprises.
Employees
Research suggests that employees serve as the weakest link in an organisation's security chain. Fraudulent emails are commonly used and often pose as other members of staff or suppliers.  These emails contain malicious links that are often clicked without employees even suspecting a thing.
One lesson on cyber security for employees in the workplace is not enough. Regular tests need to be put in place that train employees to spot and avoid cyber breaches.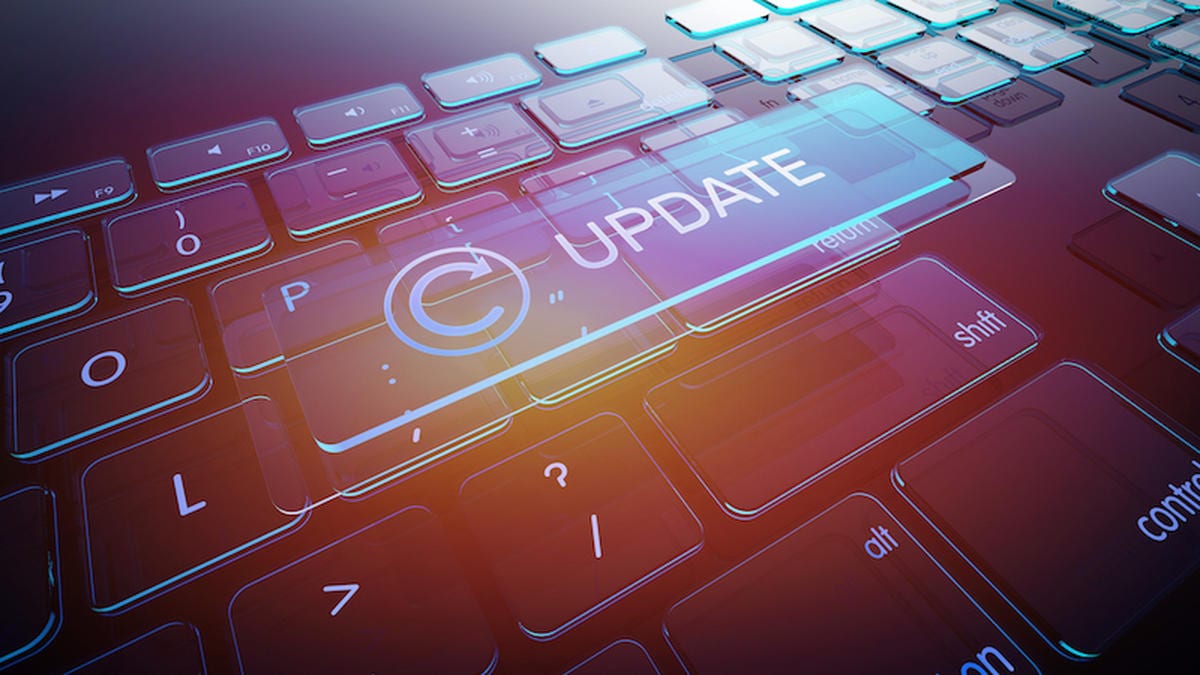 Patching and updating software
Cyber criminals are always looking for vulnerabilities on your network. Which is why it is so important to regularly update any software's you have in place that aims to protect you from cyber breaches.
If you don't update and patch your network as regularly as you should, then you leave yourself vulnerable. Hackers will exploit this vulnerability and have the chance to cause havoc in your organisation.
Passwords and multi multi-factor authentication
Passwords are an extremely important safeguard to stop any unauthorised access to sensitive data. Weak passwords can be easily guessed which is why it's so important to make sure passwords include a variety of upper and lower cases, numbers, special characters and even phrases. You should also use different passwords for different uses.
Two- factor authentication is the simplest form of multi-factor authentication (MFA). This means you have to give your password and one other form of authentication to prove who your are. This is a simple and cheap way to make it harder for cyber criminals to gain any access to your data and avoid breaches from occurring.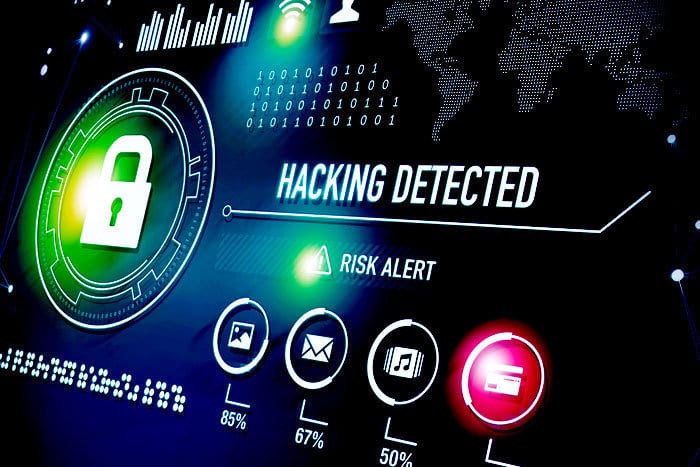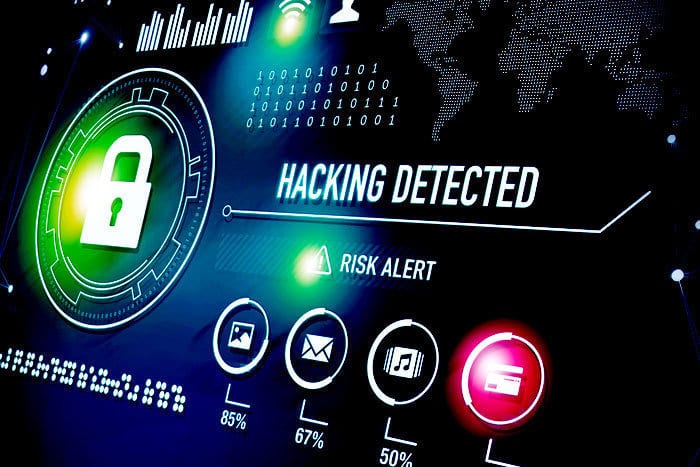 Invest in the right technology
Its important to invest in network security such as firewalls, antivirus systems and virus detection, however just one of these systems in place is not enough.  You should consider a multi-layered approach that combines various technologies to keep cyber criminals at bay.
With this approach, not only will you gain protection against threats, but you will also be able to identify, monitor and respond quicker to any incidents that do occur. As well as this you will have greater insights that will help you to identify weak spots that caused the breach and use this data to prevent incidents from happening again.
One way to add cyber security to your network & ensure protection of your users & endpoints is to deploy Cisco Umbrella technology. Cisco Umbrella provides the first line of defence against threats on the internet wherever users go. It blocks threats before they ever reach your network or endpoints.
To find out more information on Cisco Umbrella click here.
Find the right protection for your business