We are thrilled to announce that Pure Cloud Solutions has joined the Greater Birmingham Chambers of Commerce as 1813 members. We're passionate about growing relationships with other likeminded businesses within the Midlands and are excited about new opportunities arising and collaborating with other great organisations!
Chris Brewerton, Divisional Director at the Chamber of Commerce
"It's a pleasure to welcome Pure Cloud Solutions to 1813 membership of the Lichfield & Tamworth and Greater Birmingham Chambers of Commerce."
"As a business based in Tamworth with strong roots in their hometown and as well as links to the wider business community across the Midlands, we look forward to helping their sales, marketing and senior management team raise awareness of the service they can offer to fellow members."
THE BIRMINGHAM CHAMBER
The chamber was founded in 1813 and has now established a network of over 3200 local businesses. GBCC is headquartered in Edgbaston, Birmingham, and covers six geographic divisions and three themed Chambers:
Birmingham

Solihull

Sutton Coldfield

Burton

Cannock

Lichfield and Tamworth
Their aim is to connect, support and grow businesses within the district through an array of services such as events & networking opportunities and companies have the option to submit important/interesting news stories to gain media coverage.
CHRIS MULLEN, BUSINESS DEVELOPMENT MANAGER AT PCS
"It feels like the perfect time to raise our profile locally, in the current climate more than ever we all would rather work with and support local business."
Chris added, "It's easy to assume when you work in Tamworth people locally will know who we are and what we do but it's not always the case. Being able to get our message out in the local community through the Chamber and speak to businesses facing the same local challenges and helping each other with our services and expertise feels like the right thing to do just now."
BUILDING RELATIONSHIPS
Pure Cloud are excited to collaborate with other businesses across the region. Expanding their network and showcasing their services & solutions is something they hope will bring traction and interest to the business.
JAMIE LAKE, CEO AT PCS
"I have been approached over a number of years to join the chamber, but the timing wasn't right. We're now in a much more formidable position as a business so it made sense to pick up those historic conversations and become members as we feel it will help drive our growth in the Midlands vicinity."
Jamie added, "Being a chamber member will allow us to interact and hopefully do business with more local companies. I also think having that membership gives businesses a little more trust in your service offering which should again enable us to do more with members and non-members."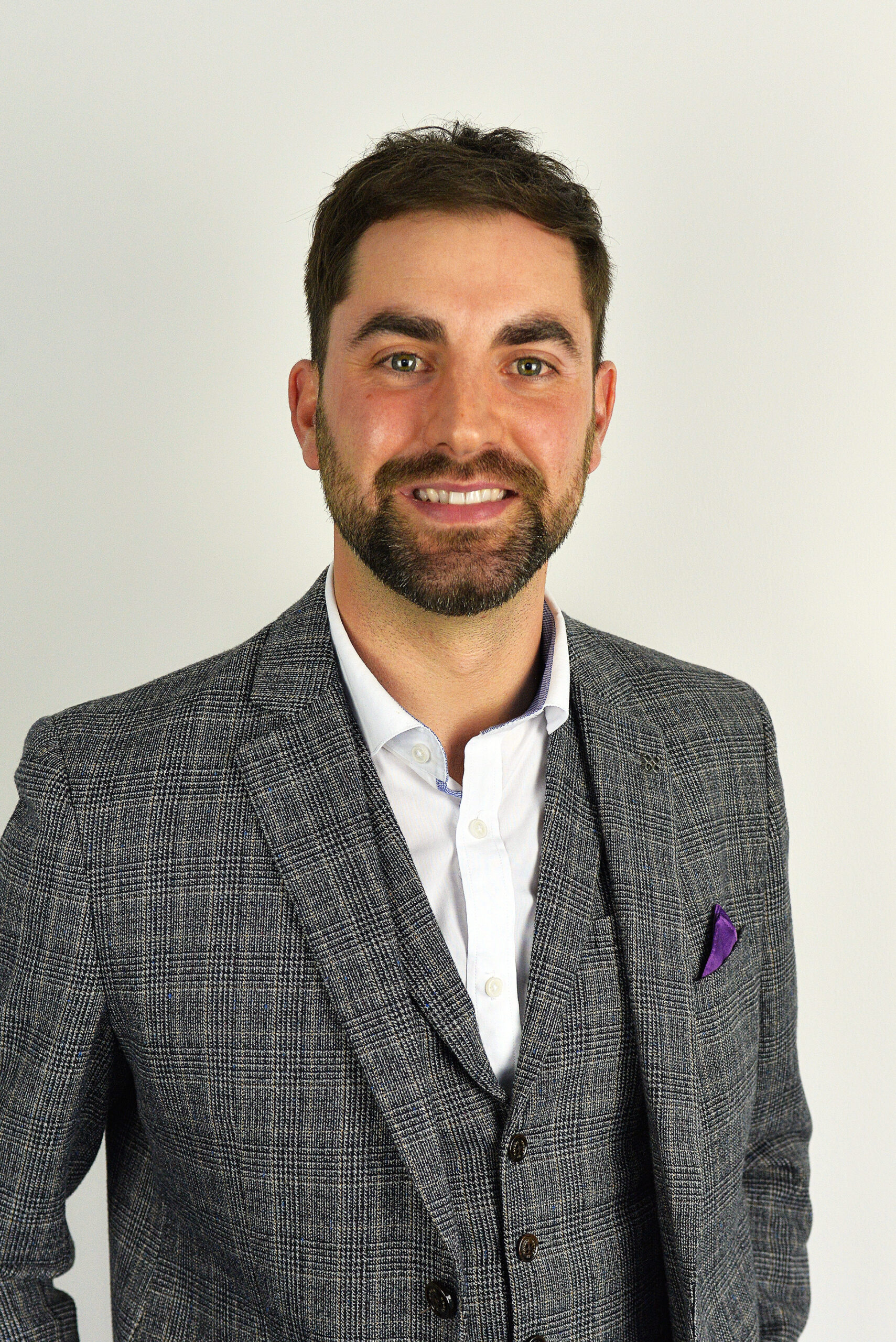 PCS hope that the membership will foster connections with a large array of business owners who share the same values. They believe they can promote Pure Clouds ambitions through regular networking events & media exposure.