Haines Watts Birmingham have been using our Unified Communications Anywhere (UCA) app to manage all their calls and communications, both internally and externally, for around 12 months.
Because of the success of UCA at their Birmingham office, we have recently installed UCA in Haines Watts London office and are in conversation with their other branches up and down the country. 
We caught up with Haines Watts Partner Andrew Jones, and Business Development Manager, Matt Tyler who have overseen UCA's introduction to the Birmingham-based Accountancy firm, to get their thoughts on why they chose UCA and how it's working for them so far …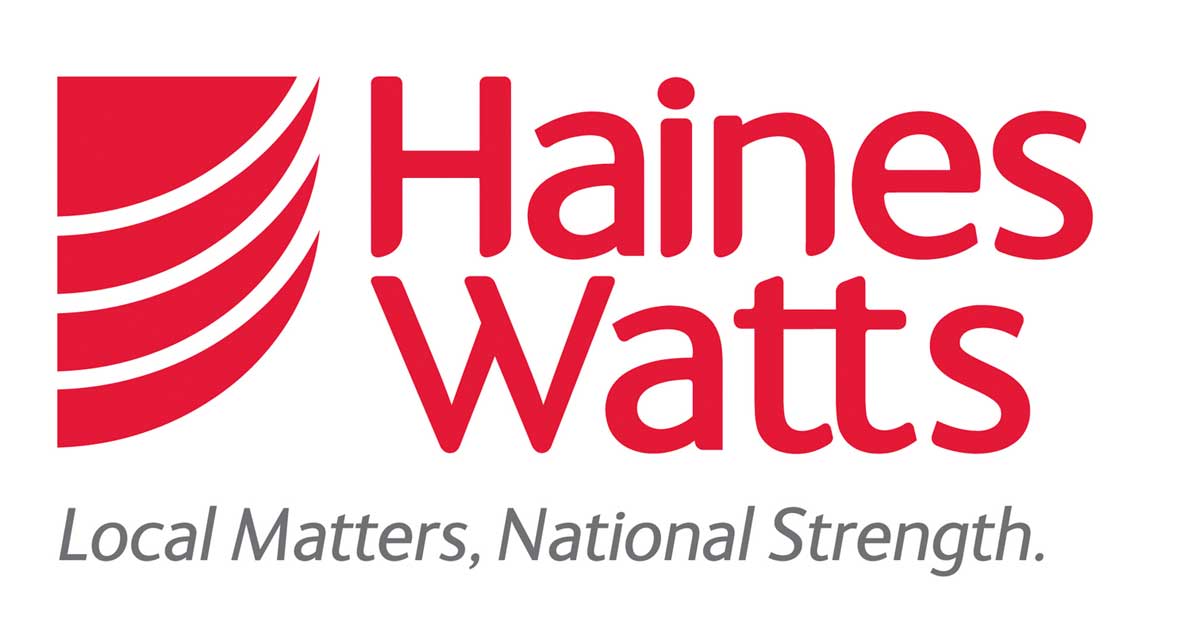 WHY DID YOU CHOOSE UCA FOR HAINES WATTS?
ANDY: We moved offices about a year ago to offer us a more agile working environment. This meant that people didn't have fixed desks or locations like we had in our old office. We needed a solution that would support us to communicate effectively, no matter where our staff were working.
We chose the UCA solution because after having several conversations and demos of how it could work for us, it was clear it would enable us to do exactly that.
MATT: The first time I met Jamie Lake, about 3 or 4 years ago now, he was in the office and his phone flashed up. I looked over and saw this fancy app that PCS had developed for their customers.
Jamie went on to show me all the features and I immediately thought how useful it would be to have something like that at Haines Watts. Especially for those that do similar roles to me and are not always in the office. So as soon as we began looking for an alternative communication offering at Haines Watts, I put forward PCS' UCA solution and the rest is history!
ANDY JONES
Partner, Haines Watts
HOW HAVE YOU FOUND THE APP SO FAR?
ANDY: The app itself is absolutely fantastic. It's solved a potentially huge problem we would have had in relation to agility and remote working at Haines Watts.
We use it every day and the features work really well for our business. And because all calls are made over WIFI, it means that we don't have to use up mobile data costs, which for some of the team who are without company mobiles, is a huge benefit.
There were a few teething problems to start, but that was mostly due to our internet connection not being sufficient. But I have to say the PCS support team were fantastic liaising with Jacob, who manages our reception, to resolve the issue quickly and efficiently.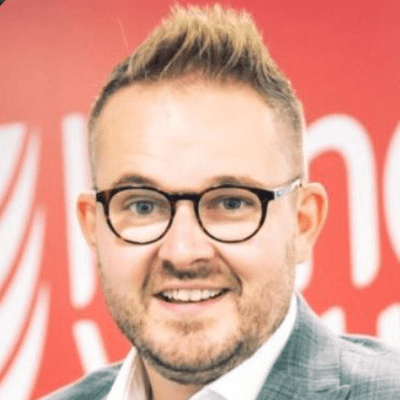 MATT TYLER
Business Development Manager, Haines Watts
MATT: What's been great about the solution so far is that it's not just a product that has been sold off the shelf – it's really been tailored to us and PCS take on board anything we need from the app and try to develop it and make it better.
It's given us a lot more flexibility and mobility than we have ever had before.
It's helped us to maintain accessibility whilst offering us the opportunity to do more with our communications.
At any time we can move to another location for privacy, quiet or ease and still be just as productive and reachable as we would be sat at a desk and that's been invaluable, especially during the recent pandemic.
It's now so much easier to manage our communications both internally, by letting my colleagues know my availability, and externally by being able to have that flexibility to call clients using whichever number is most appropriate. 
WHAT ARE THE BEST FEATURES?
MATT: Well it's got a lot of features that we're still trying to fully utilise like the chat function and video conferencing, both of which we've used a lot more during the Covid-19 pandemic. But what has worked really well for us so far is the presence state feature.
If we are in a meeting, on a call, travelling or even on another Zoom call given the current climate, we can set our status to reflect that. This gives our switchboard instant visibility around who is available so they can better manage calls and ultimately, improve the client experience.
ANDY: One of the things I really like about UCA is that you can be anywhere in the office, or potentially even anywhere in the world, and still be able to make and receive calls as if you're sat at your desk.
As far as the client is aware, they're calling the office or vice versa. And I really like that. I also like the fact that members of the team can call customers from their personal devices, but with the call appearing as the office number. This offers that element of professionalism without compromising our user's personal details.
HAS UCA HELPED YOU DURING COVID-19?
ANDY: Managing business throughout the Covid-19 pandemic is where UCA has shone and really shown how useful it can be.
We followed Government guidelines when they were enforced and had all staff working from home, which logistically could have been a nightmare.
And whilst that was probably the case for a lot of other businesses during the time, because we had UCA, it meant we were still able to operate as normal.
In fact we were still able to take and distribute calls effortlessly, with no impact on service or clients.
MATT: When Boris announced he was putting the country into lockdown, while everyone else was panicking wondering how they could manage, the next day it was business as usual for us. It was such a seamless transition from office to home, no one even noticed.
A few people were quite surprised as they expected it to be a lot more difficult than that, but having UCA meant we were able to maintain that business continuity and client communication and that's really important to us as a business.
WOULD YOU RECOMMEND UCA?
ANDY: Absolutely. PCS have provided us with a solution in UCA that we thought was impossible and it's helped us so much. We have already recommended PCS and the UCA app to some of our other Haines Watts locations, as well as to some of our clients who have a need for a solution like this.
MATT: Definitely. UCA adds so much value, and the app is so eye catching that it's hard not to be a talking point in meetings with clients or internal members of the wider Haines Watts team!
We're really pleased with what it's done for us so far and hopefully it's a system that we can utilise even more across the team going forward. We also want to help develop the app to make it even better by being PCS' UCA guinea pigs!
ABOUT HAINES WATTS
Haines Watts is a Top 15 firm of chartered accountants who specialise in advising and supporting business owners.
They've been in businesses for over 80 years and support more than 35,000 companies and business owners around the UK.
They have a varied client base and have extensive experience in dealing with a wide variety of business issues.
free demo of the uca app!
UCA can change the way your business approaches communication.  Our FREE demo covers all the features & allows you to discover the benefits for yourself.
To book a demo or to find out more, call 0333 150 6780, email or fill out the contact form below!