Why is There an Energy Crisis in the UK?
And why you need our help more than ever!
UK energy prices are rising much faster than in Europe and these surging gas wholesale prices have put unprecedented pressure on the UK suppliers.
Industry group Oil & Gas UK has said wholesale prices for gas has surged by 250% since January this year, with a 70% increase since August alone.
GAS PRICES HAVE SOARED IN THE LAST YEAR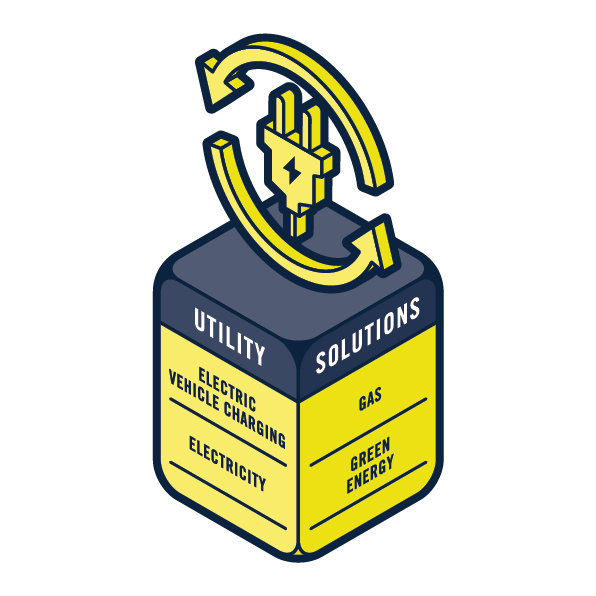 WHAT HAS CONTRIBUTED TO THE RISE?
A cold winter which left storage levels low
Asia's post-COVID bounce back 10% higher than expected
Russia limiting supply to lobby Nord Stream 2
Planned and unplanned outages
Reduction in wind resulting in less renewable energy to make up for demand
Taking out of storage to use for gas and power
Usage rebounding after COVID-19

HOW OUR EXPERTS CAN HELP?
Wholesale prices are expected to rise even further, with some energy suppliers confirming that they will be increasing their "deemed" rates (the default tariffs when you fall out of contract) and many expected to go bust by the end of this year, which all contributes to a highly volatile energy market.
All our experienced energy experts are here to offer you support and guidance to help find the best solutions for your business in these unprecedented times, from explaining what is happening in the market to fully managing your energy portfolio.
We work with a wide range of suppliers and have over £250 million of energy spend under management.
With another increase set to occur in November 2021. Take advantage of our free energy review today to secure your rates now for when your contract is due for renewal.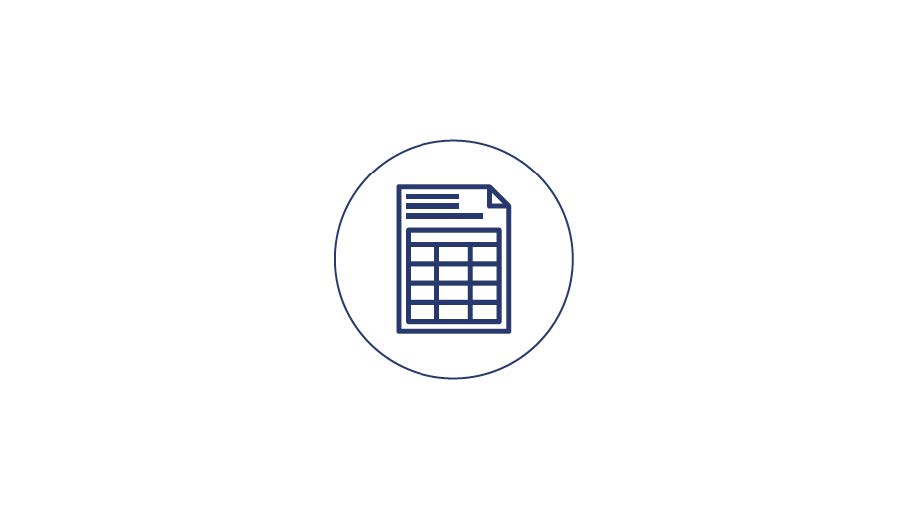 A COPY OF YOUR LATEST ELECTRIC & GAS BILL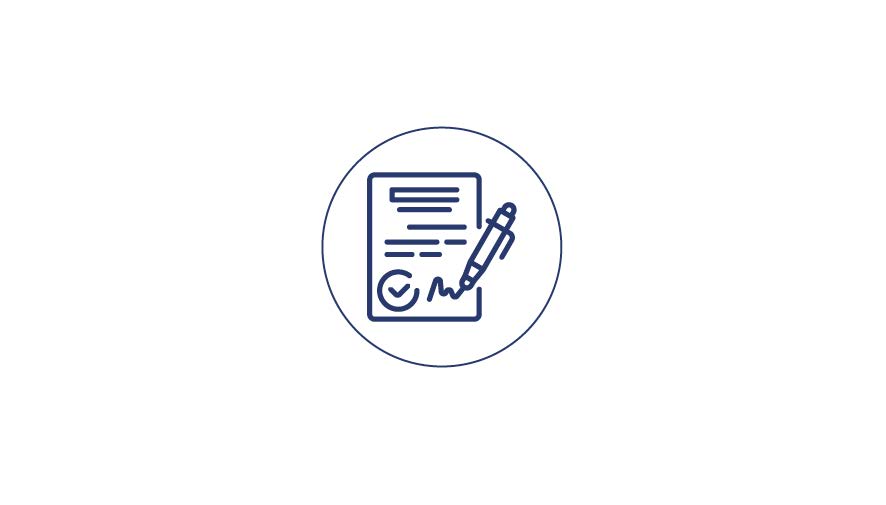 A SIGNED LETTER OF AUTHORITY ON HEADED PAPER
CONTACT US TODAY FOR YOUR FREE COMPARISON