If you want your business to run seamlessly especially when staff operate from home, then we suggest that you evaluate areas of your organisation that could potentially benefit from a new solution?
If you're a business with a field-based workforce or staff that work flexibly, then FMC is something that will deliver major productivity and communication benefits to your company. It's worth investing!
MAXIMISE YOUR MARGINS WITH FMC
Fixed to Mobile Convergence (FMC) is a sophisticated mobile service that connects fixed and mobile services through SIM technology. It's a feature which offers a more superior experience to users by creating seamless services among fixed and mobile locations, allowing businesses to operate more efficiently & productively. Until recently, these two types of communication solutions have been completely independent. However, the concept of convergence brings everything together into one cloud-based platform.
The communications platform offers more flexibility to businesses as users can operate away from their office desk through the mobile handset, which can be utilised from whatever location! It allows you to keep track and manage the ownership of your communications platform without any restrictions, whilst most importantly keeping your data secure and confidential. As you can imagine this has been a huge selling point to organisations over the last 12 months!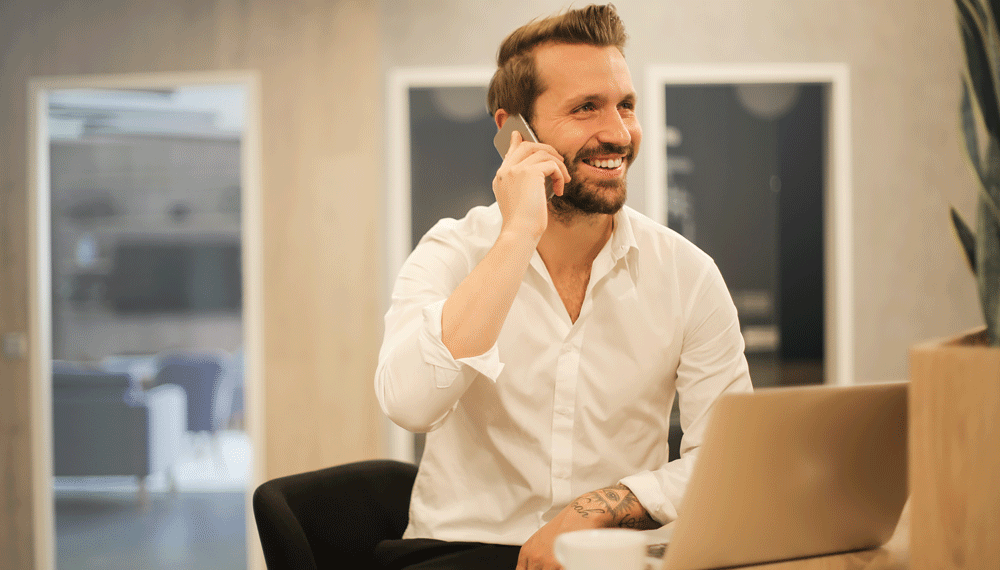 With the advanced SIM technology, the FMC service is delivered via a SIM card which automatically turns your mobile device into your desk phone through the specified mobile network. You no longer have to be tied down to the office to operate as with the telephony solution synced to your mobile, your business can generate a more effective work style for your employees through the many accessible features that it offers!
FEATURES OF FMC TECHNOLOGY
CALL RECORDING
All calls are recorded and stored securely with full encryption.  This can help aid in dispute resolution & is great for referencing back to a conversation.
CALL PARK / CALL PICK UP
All users can park or pick-up calls from their mobile handset as they would their desk phone.  This is great for redirecting calls to a specific department without having to end the phone call.
EXTENSION DIALLING
This is an efficient way of contacting someone internally within your organisation without having to dial a whole number. This feature is a quick & easy way of getting in touch with someone.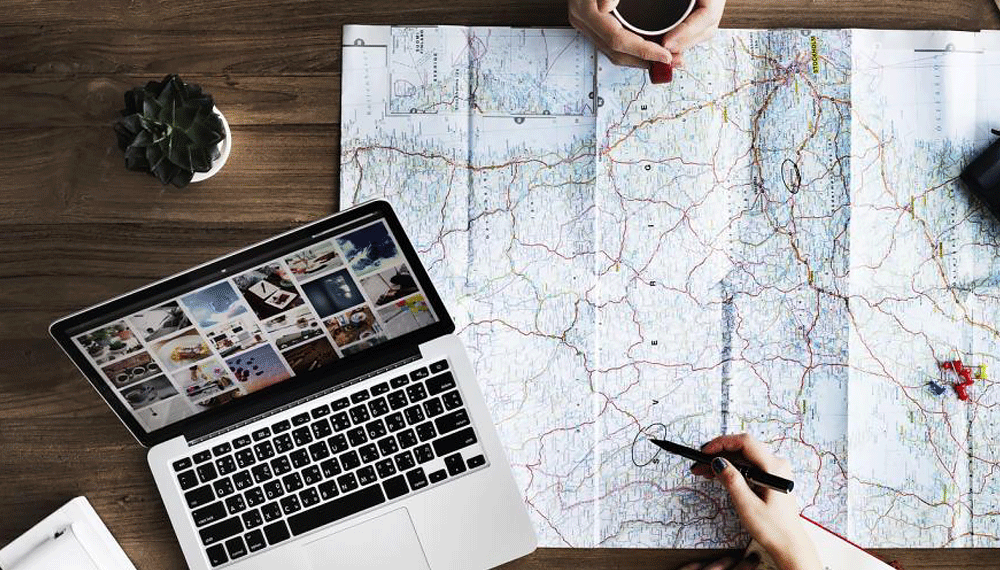 MOBILITY  
This technology allows you to work from anywhere in the world right from the convenience of your mobile! All calls are presented as your office number via the DDI feature and utilises the EE network which provides the best coverage within the UK.
COST REDUCTION
Fixed to Mobile Convergence reduces costs for businesses in comparison to other solutions. Typically, companies would have to purchase a licence for their fixed telephony, alongside paying a mobile contract for each individual user. However, FMC, combines both elements into one streamlined solution under one bill, offering a more cost-effective approach to your communications.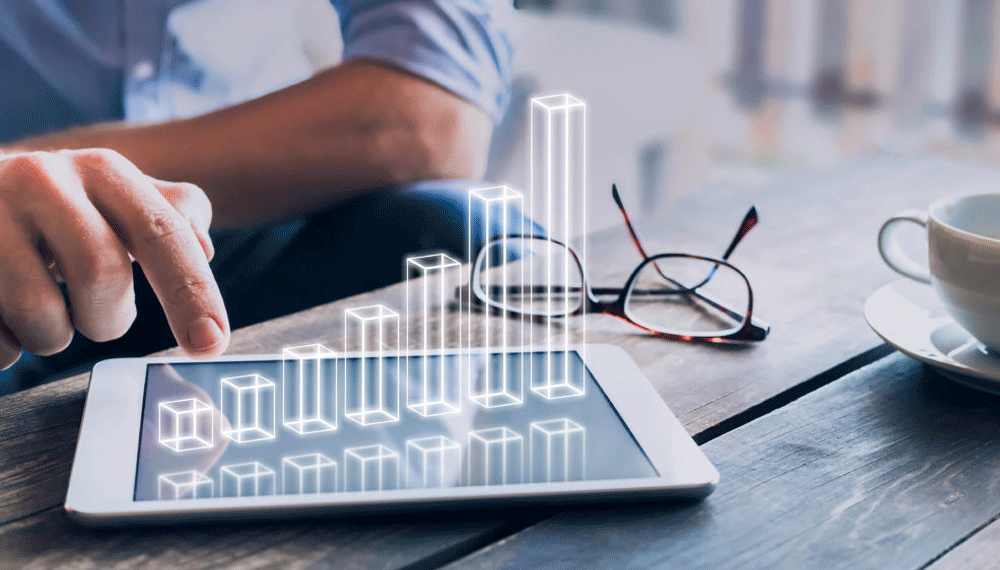 BUSINESS CONTINUITY
Fixed to Mobile Convergence allows businesses to maintain continuity standards, as staff can be contacted regardless of their location, even if they aren't at their desk.
Plus, staff can dial out using personal devices whilst still appearing as their business number. This offers businesses a more flexible solution that avoids disruption and allows you to maintain professionalism when working remotely.
ENDLESS FEATURES
FMC offers an array of fixed desktop phone features on your mobile, to optimise businesses performance. By simply using the *(star) feature on your mobile handset you can access features such as extension dialling, hold, transfer, call park, pickup and many others. So, leave the old desk phone behind and simply utilise the same features in the palm of your hand!
OPTIMISE YOUR BUSINESS WITH OUR FMC SOLUTION
With Fixed to Mobile Convergence, customers can be contacted from any location! An employee can start a call with a client in the office and then walk to a local café and continue the conversation without switching phones or numbers! The solution accommodates your working schedule all whilst providing excellence communication, delivering practicality & convenience.
With remote working still being an ongoing solution for many businesses, it's important that companies invest in sufficient forms of technology to help assist with employees' daily duties. Statistics actually demonstrate that 97% of people would like to work remotely because of the flexibility this brings, which highlights the importance of adopting a solution like FMC to support your business & at PCS we're here to help!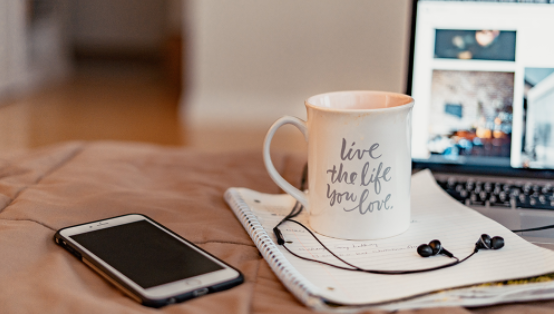 TRANSITION TO OUR FMC SOLUTION!