In 2020, Pure Cloud Solutions will celebrate 30 years of business! Since 1990, when we began as CS Communications, we have been providing the Midlands, the UK and beyond with innovative communications and IT solutions. We're now an industry-leading managed service provider that can support businesses with not just voice and IT, but cyber secuirty, managed print and disaster recovery too! We've come a long way, but we're not stopping anytime soon!
In fact, our ambitions have only got bigger as we've grown the PCS group over the last year through mergers and aquistions. The future looks bright and our foundations are solid. So as we prepare for our 30th birthday and look forward to what the next 30 years of PCS holds, here's 30 things you might not know about our company and the people in it …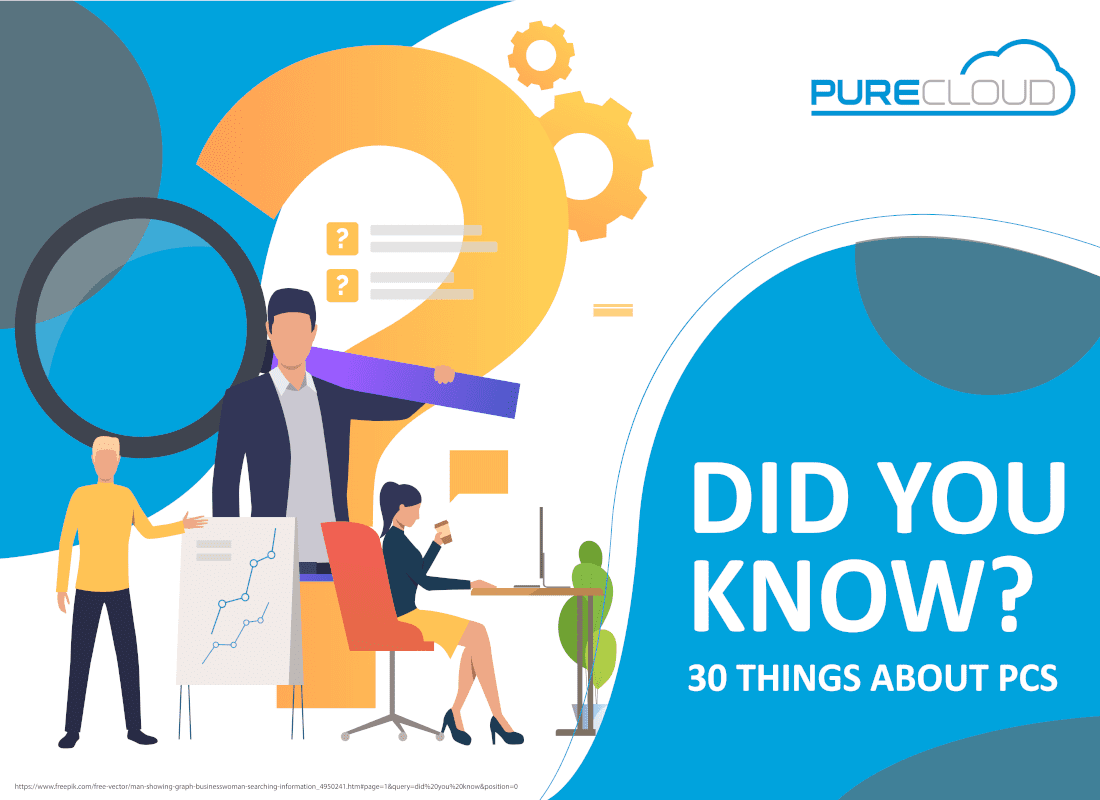 1. The name Pure Cloud Solutions was thought up by Claire Lake, our CEO's wife!
2. PCS support clients not only in UK but globally too
3. PCS operate their own mobile network via Transatel & EE called UCAnywhere
4. We have recently added PCS Mobiles & PCS IT Services to the PCS group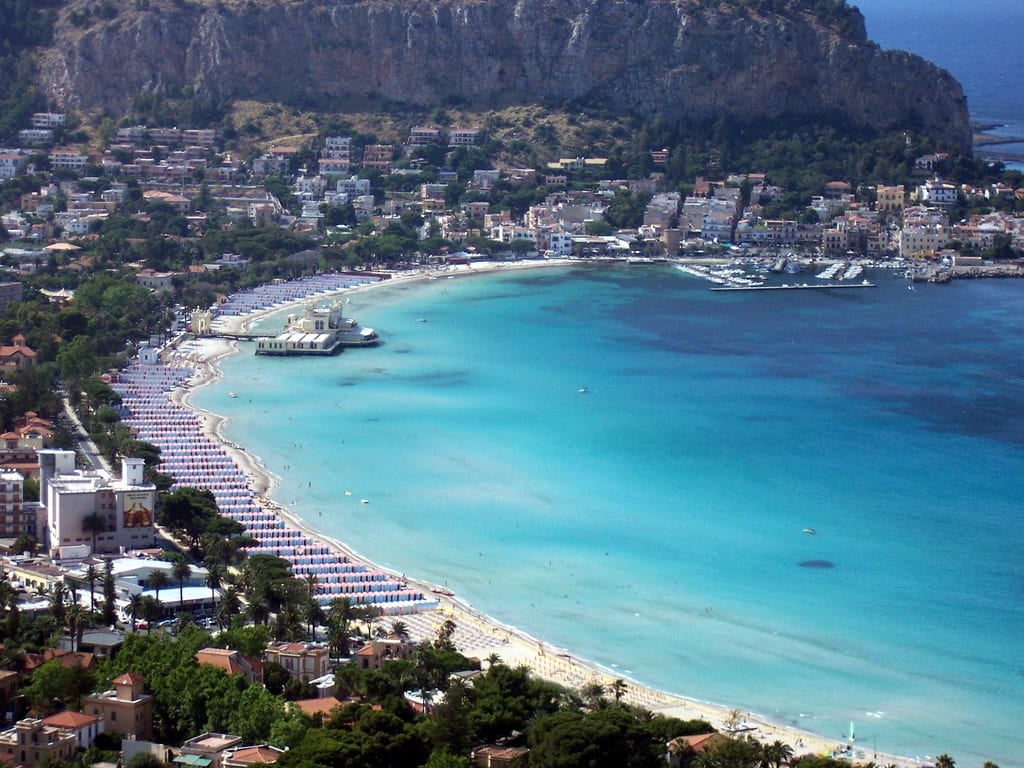 5. Darren & Martin's family descendants are from Palermo in Sicily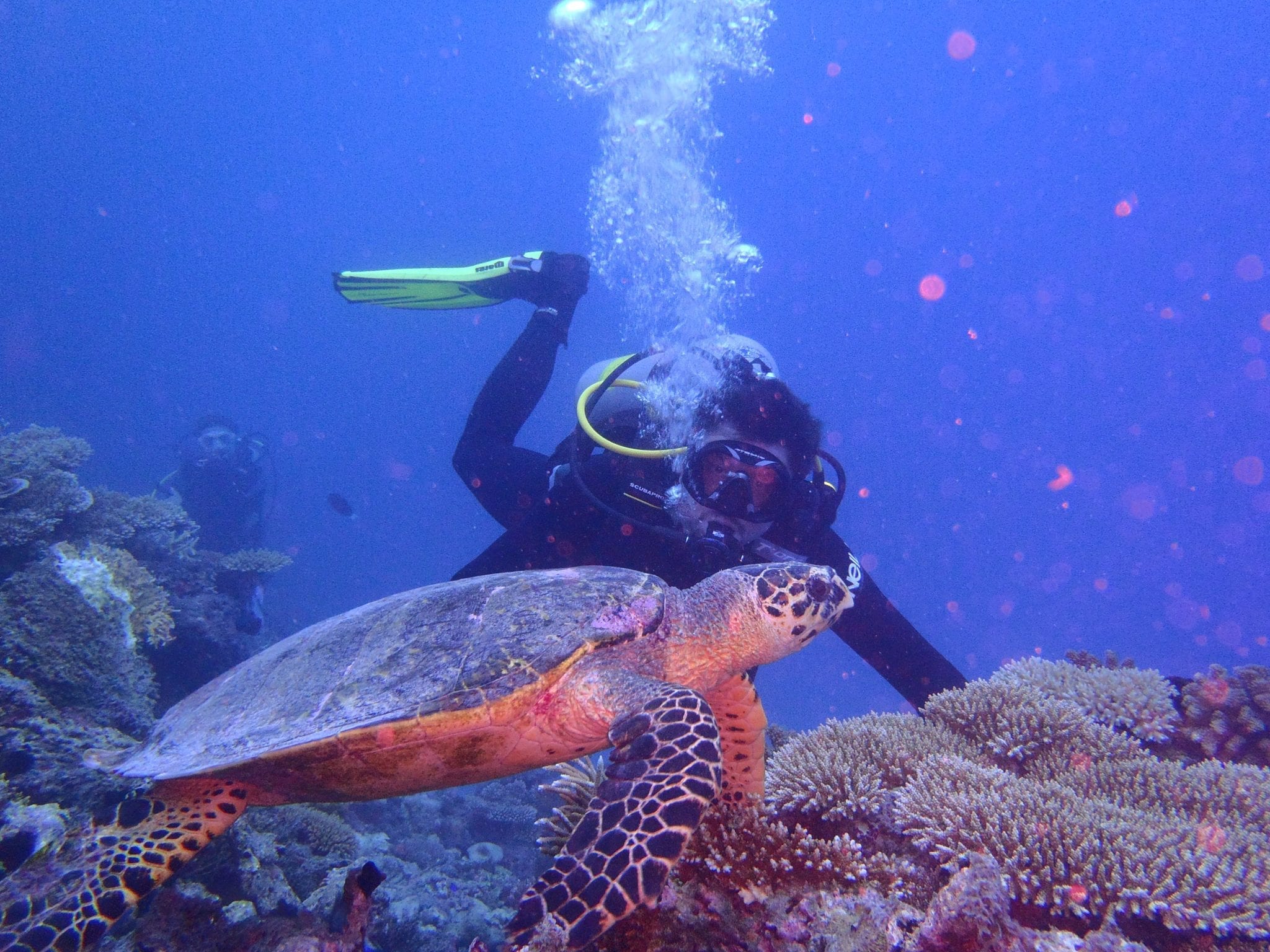 6. Our CEO Darren is a master scuba diver having completed over 700 dives to date!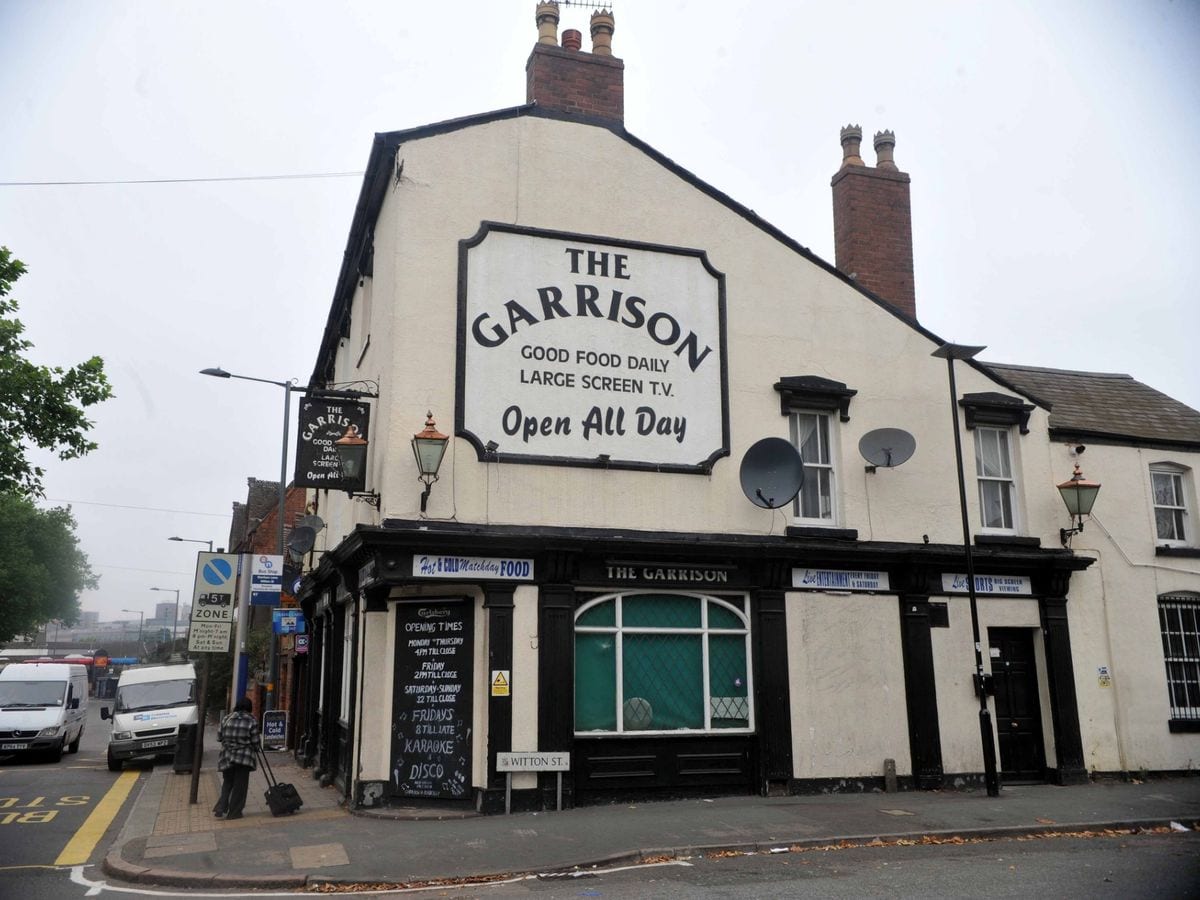 7.Our Co-Owners grew up a stone's throw away from the famous Peaky Blinder Pub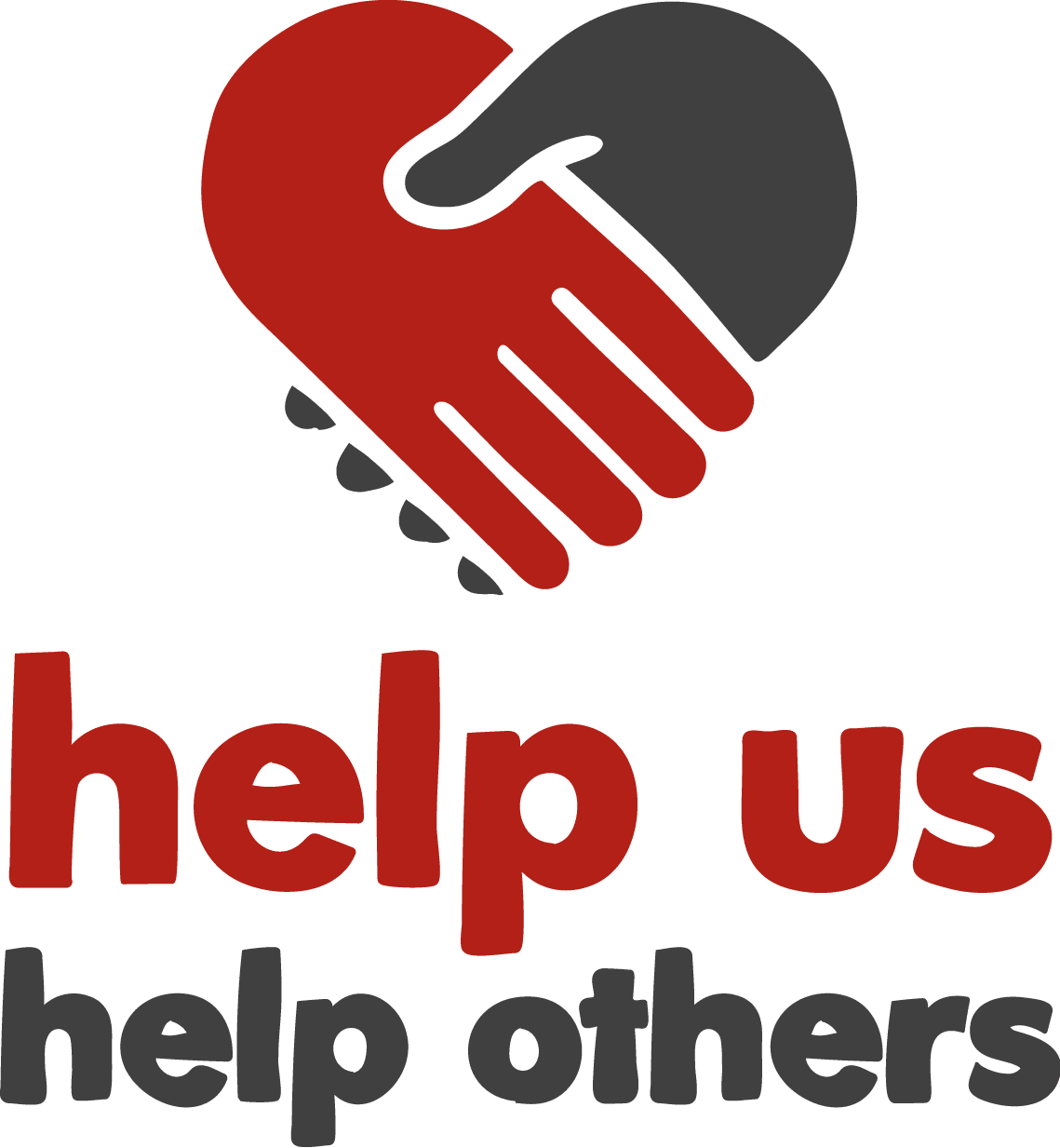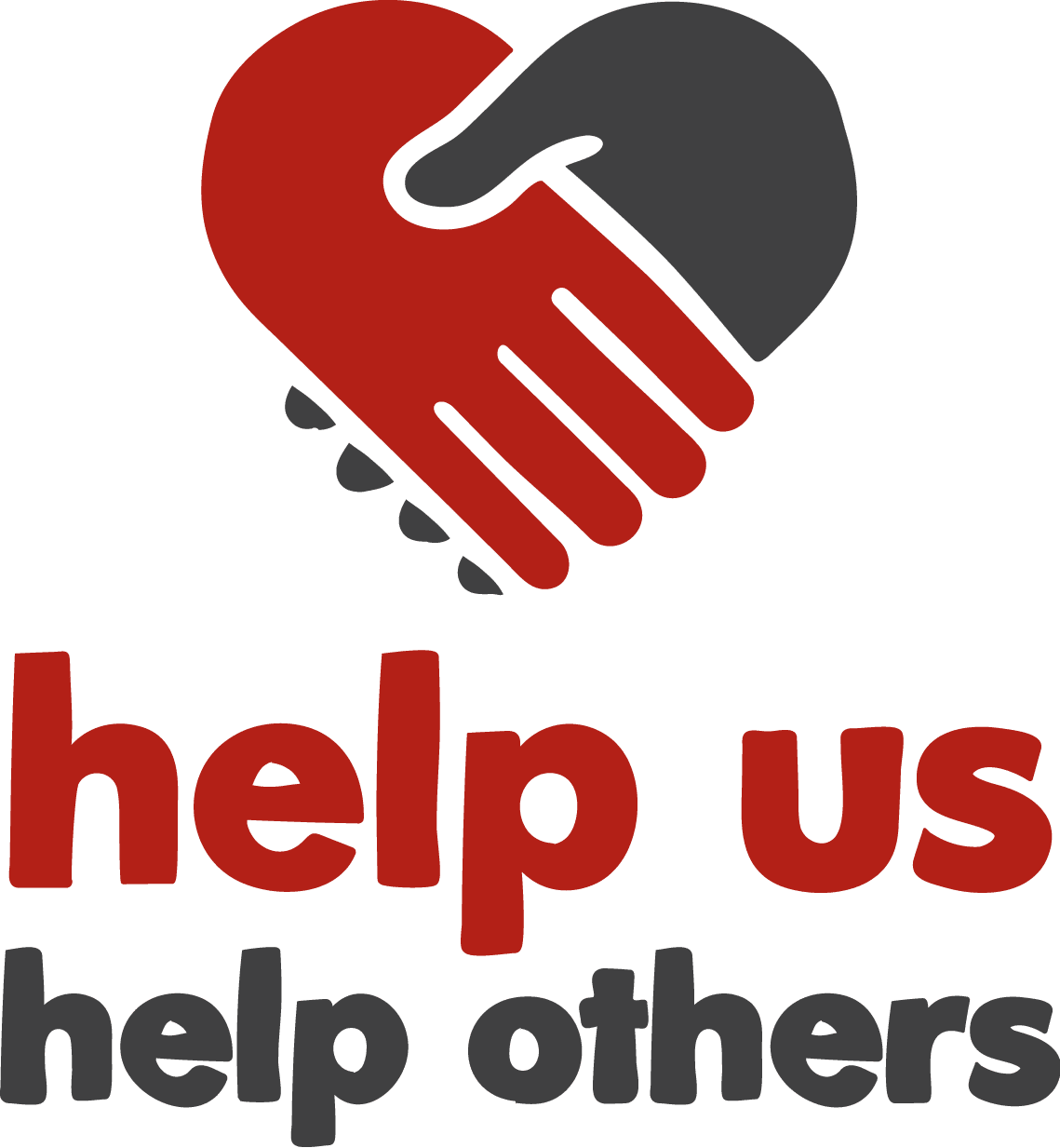 8. We support a local charity, Help Us Help Others. Since 2015, we've helped them raise nearly £30k!
9. Eight of the staff at PCS are related – it's very much a family-owned & family-run business
10. Nick Matthews joined us as a cabling apprentice over 14 years ago. He's now our Technical Director (and our technical wizard!)
11. PCS started off as CS Communications LTD in 1990 – next year is our 30th Birthday!
12. Our staff count has grown from 9 members to nearly 30 members since the start of August 2018
13. Our first customers, Lane & Co Solicitors, are still good friends & customers of ours
14. All Pure Cloud directors have personalised PCS number plates – keep your eye out for them!
15. We partner with best of breed companies like Sophos, Cisco, Datto, Microsoft & many more!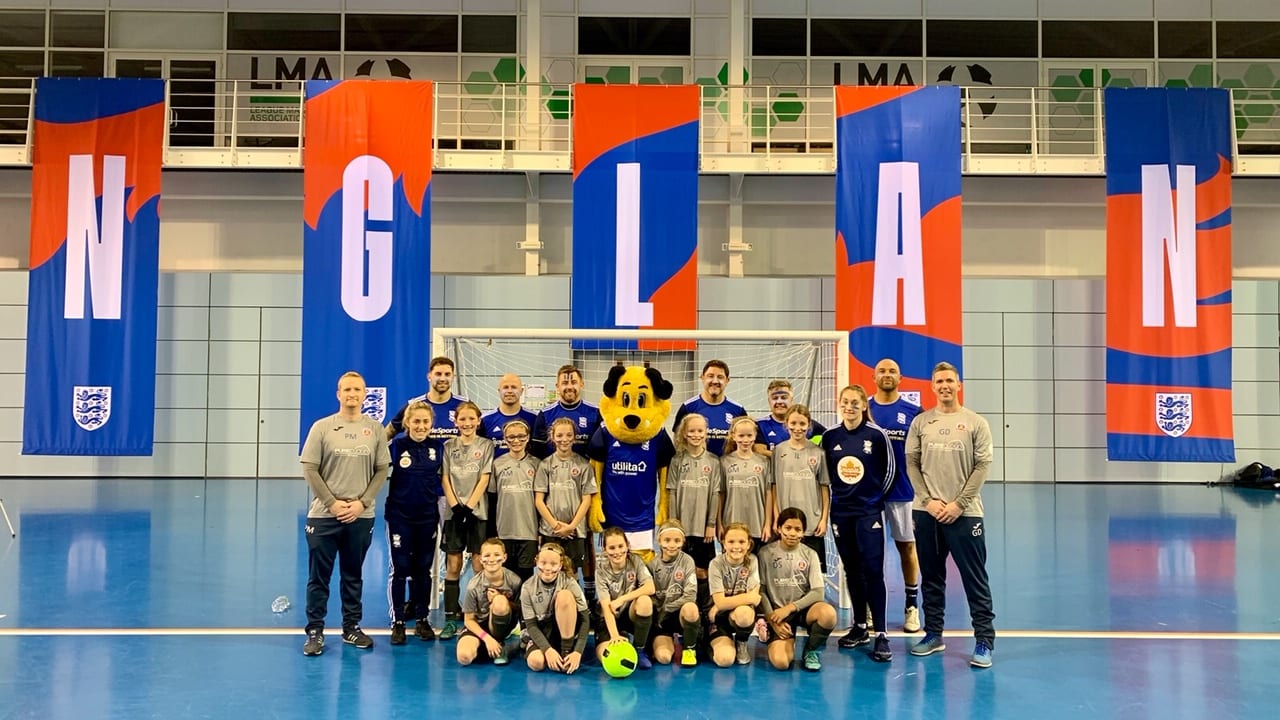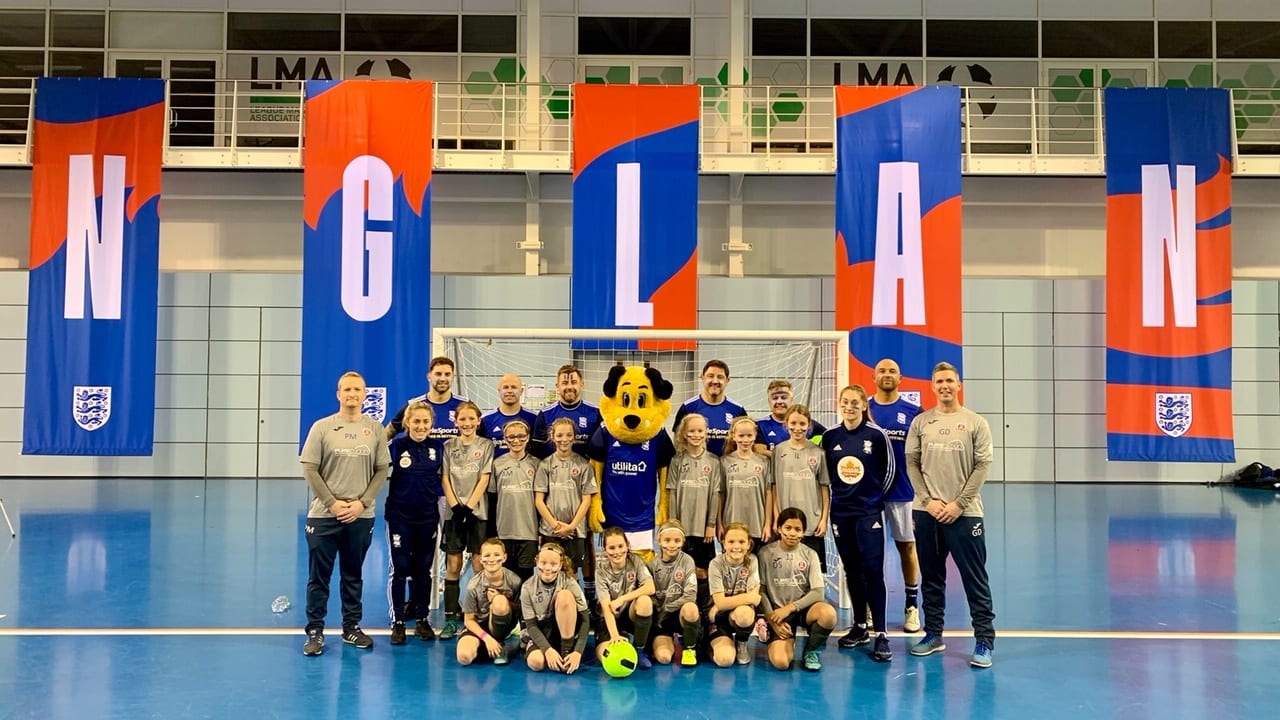 16. We sponsor a local football team called Lichfield City Under 11's Girls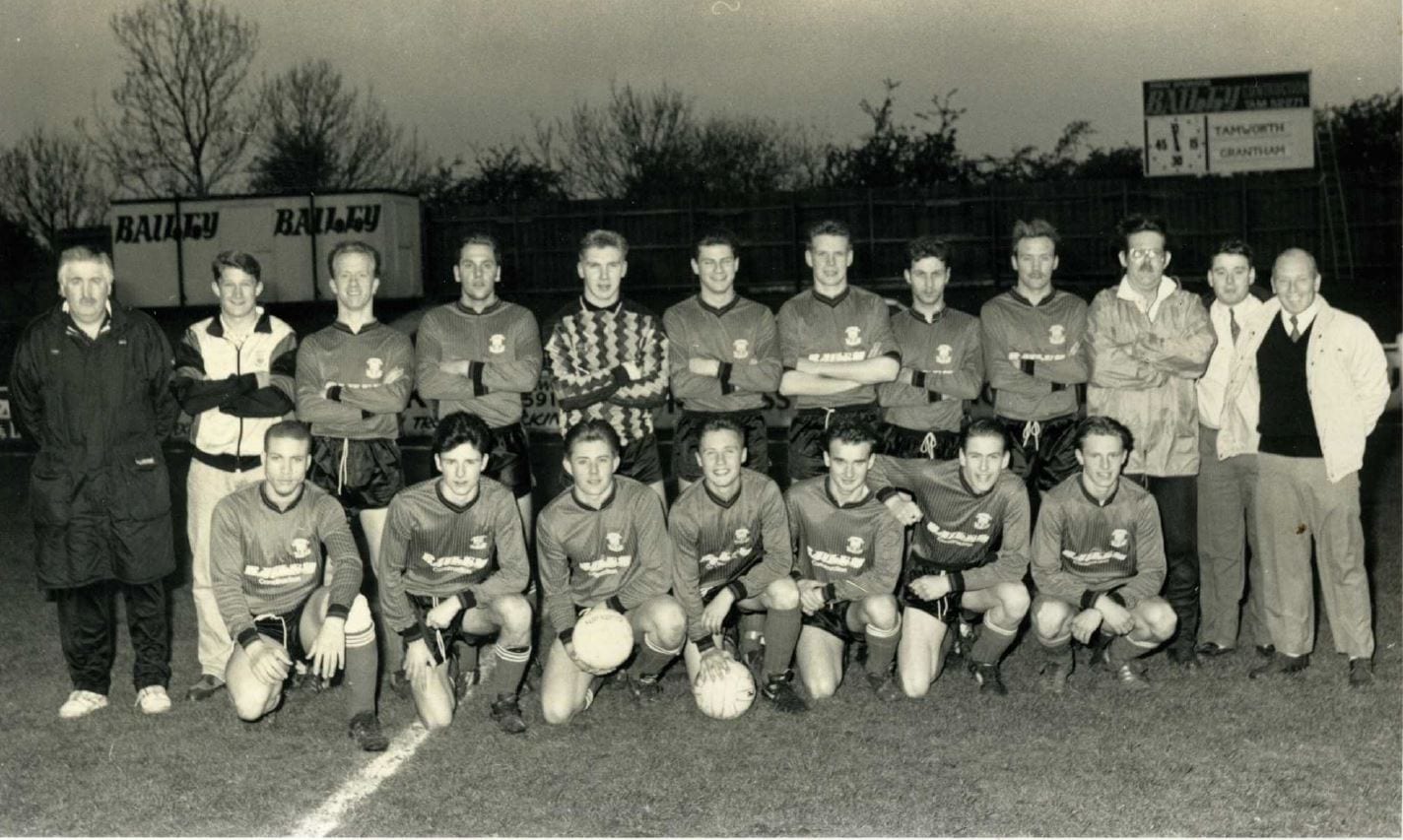 17.

 
Co-Owner Martin Lake played football with BCFC Legend Paul Devlin while at Tamworth FC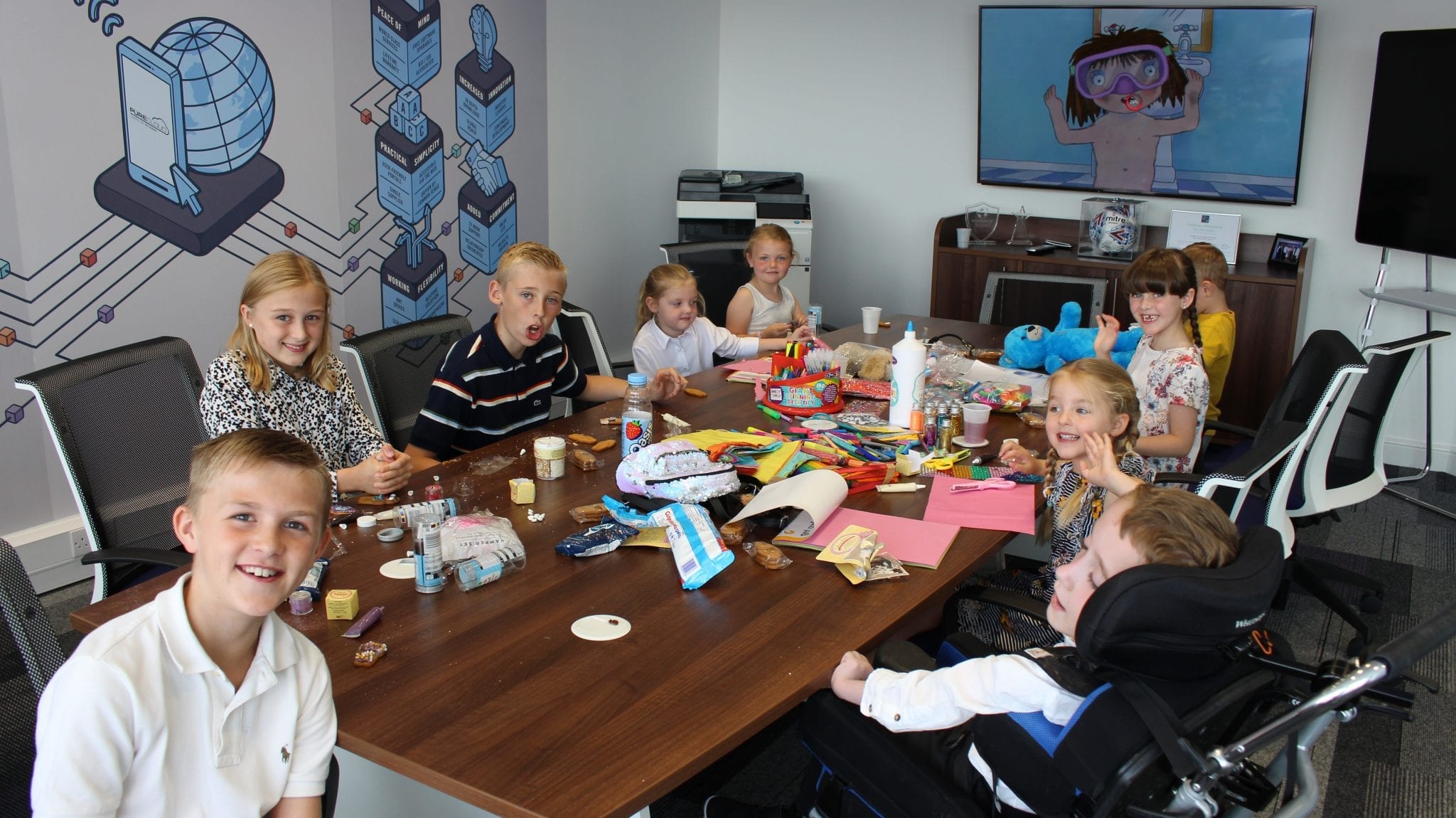 18. 
We have THE cutest & brightest PCS future talent stars in the business …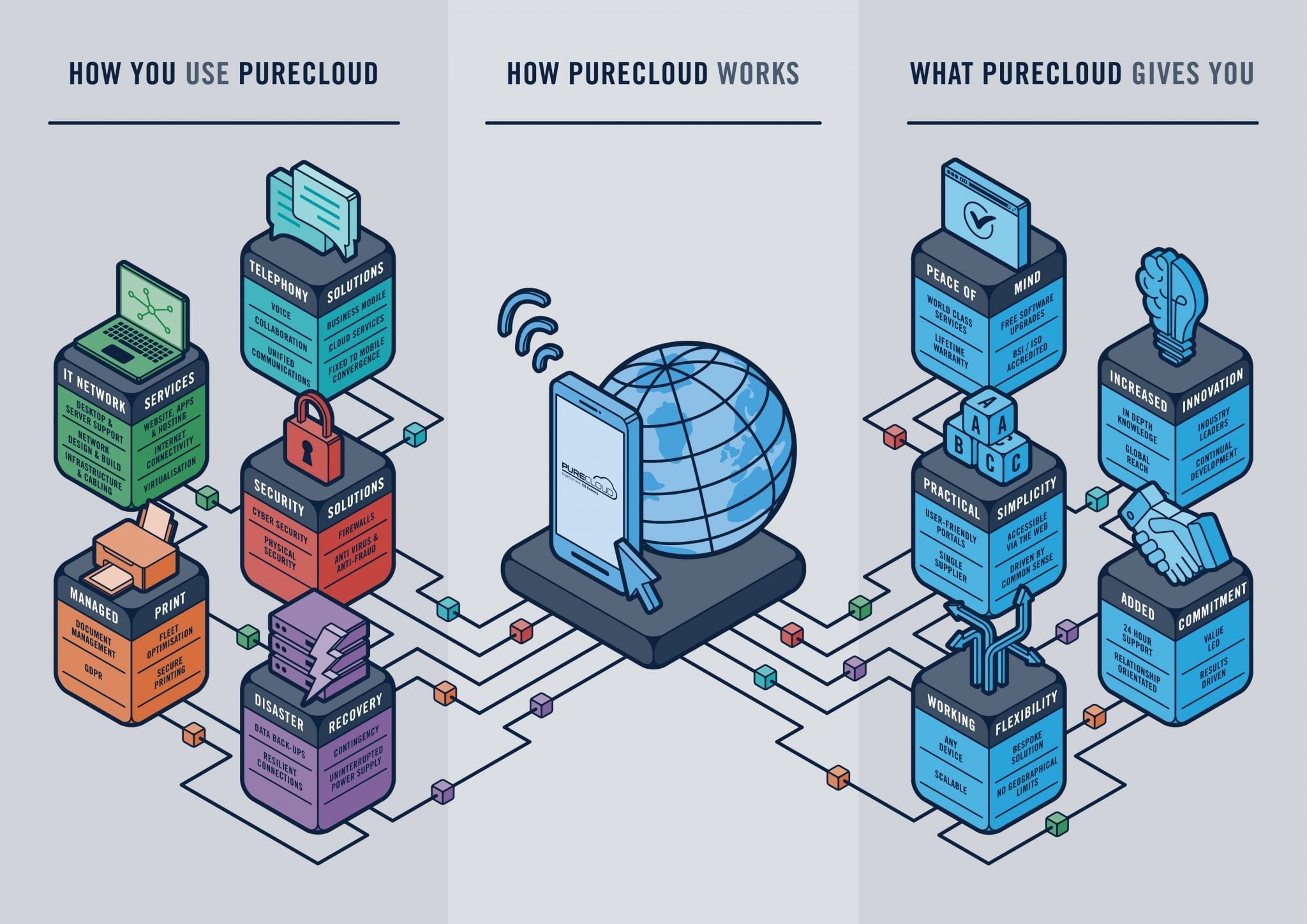 19. PCS don't just do communications. We also support clients with their IT services, Cyber Security, Managed Print & Disaster Recovery, meaning we are now widely considered an industry-leading managed service provider.
20. Commercial Director, Jamie Lake trained with football legend Paul Gascoigne when he played for Wolves & the famous Paul Merson still owes him a can of imperial leather foam burst from when he played for Walsall – claim to fame!
21. We were the first company in the Midlands to properly embrace fibre-optic technology. We installed fibre for our customer Midland Area Housing Association so their two buildings could utilise the same telephone system.
22. PCS IT Services sits above what used to be a supermarket where PCS IT Services Director Steve used to do the bonfire night tradition of "Penny For The Guy" when he was just 12.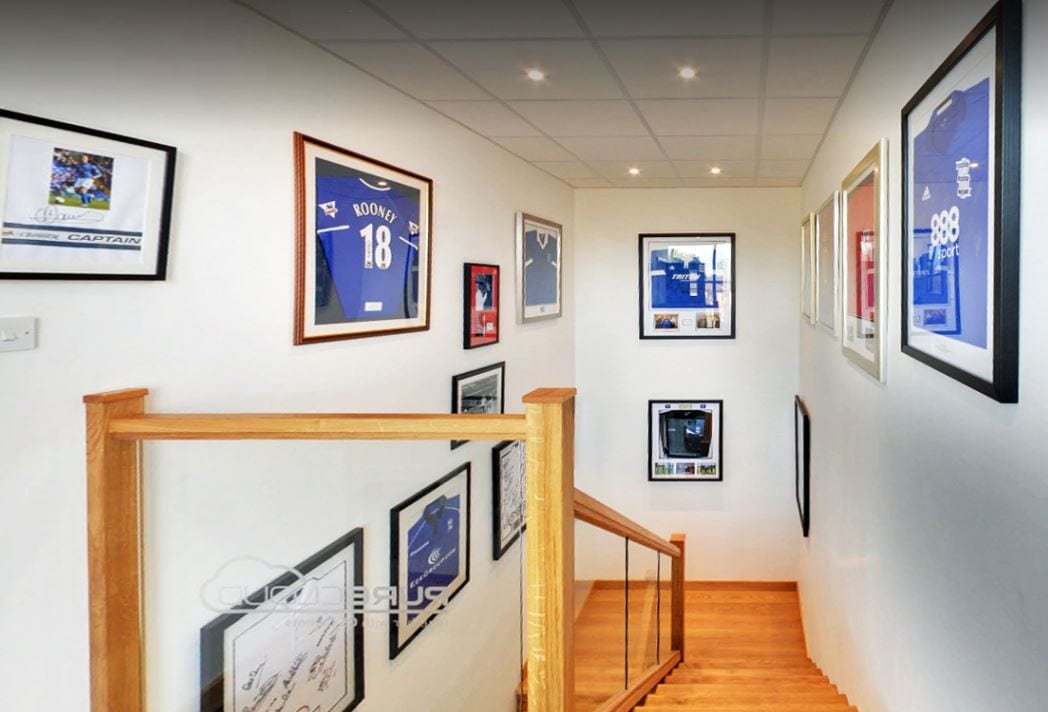 23. 
Our staircase has over 15 BCFC pictures or shirts proudly hung for clients & visitors to see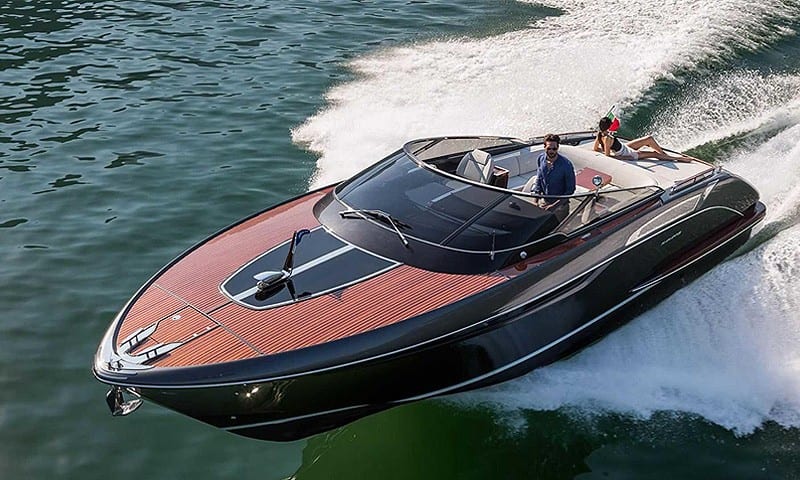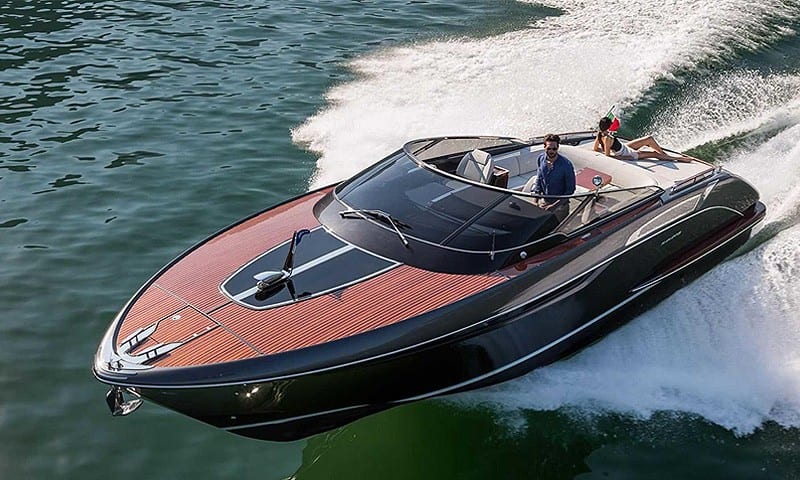 24. Co-owner Martin brought into the business when he was just 19. He told his financial adviser he was buying a speed boat at the time …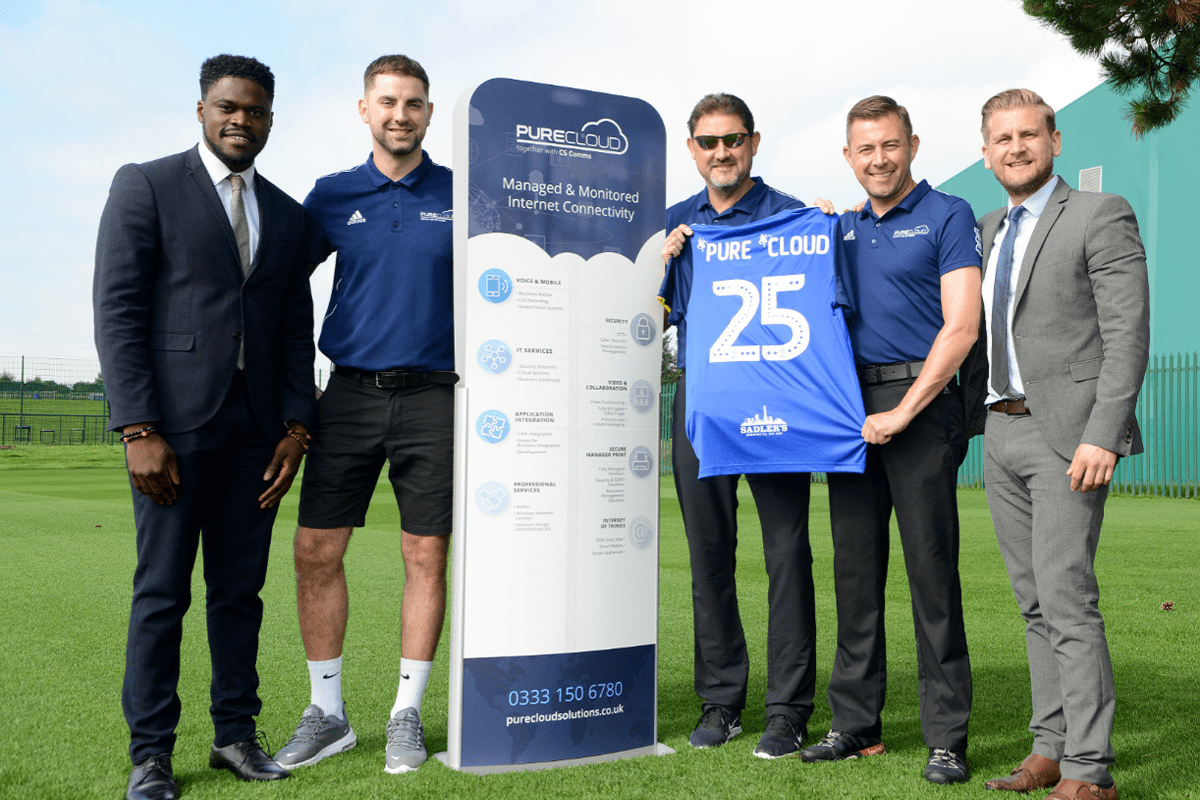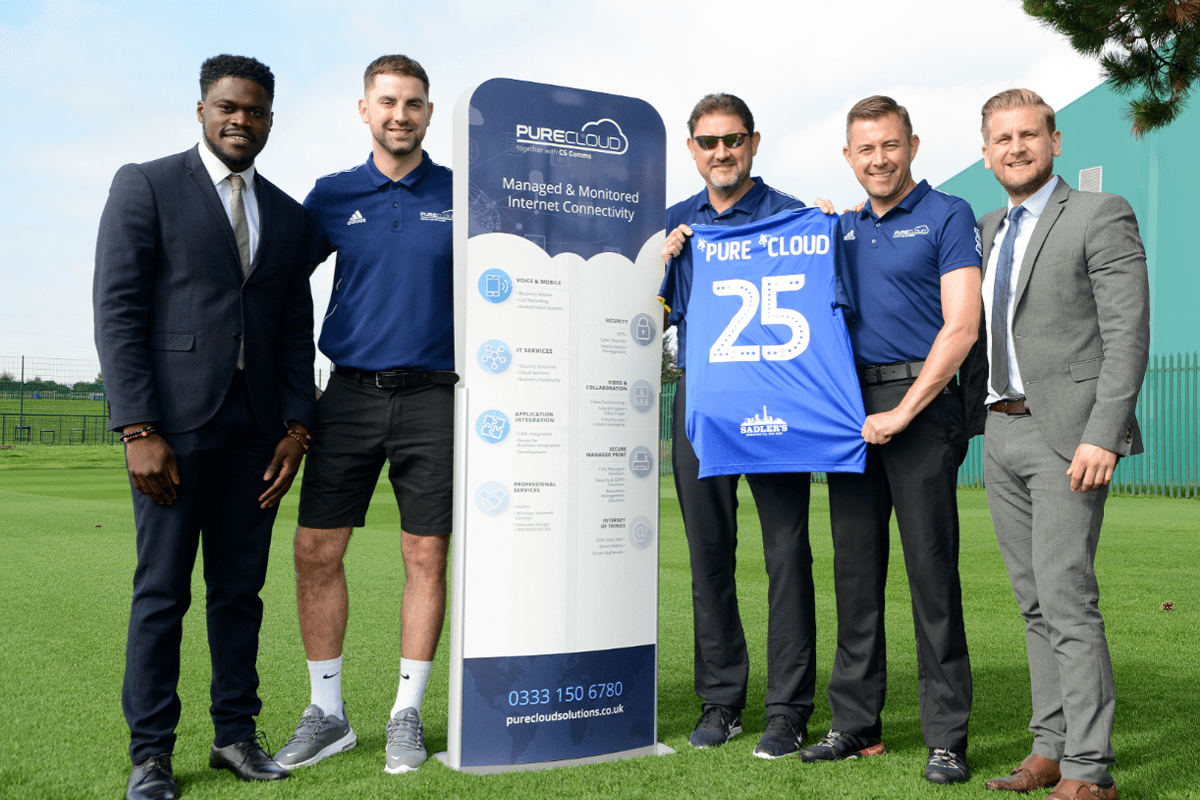 25. Darren & Martin are HUGE Blues fans & we are now one of their major strategic partners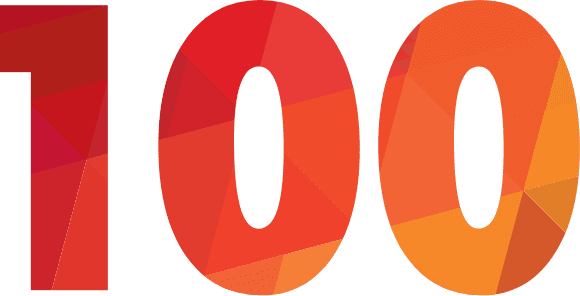 26. Our PCS experts have over 100 years of combined experience in the industry – if we don't know it, no-one does!
27. All PCS Directors, except for one, were engineers at some point in their career
28. We operate a channel and don't just sell direct
29. We are in the process of completing our ISO27001 certification
30. We're currently in the process of expanding our 4th office to accommodate our huge growth over the past year & into the future!