Despite BTs target date of 2025 to switch off ALL ISDN lines, the first phase of the switch off has already begun, so if you haven't already looked for an alternate solution to replace your ISDN line, then it's something you need to investigate now!
Nowadays internet connections are not only much more cost effective than ISDN, they are also used to access multiple cloud based services including telephony, O365 and virtual desktop environments. By replacing old ISDN connectivity with internet connectivity, businesses can streamline their costs by removing the need for two separate solutions.
The alternatives being used to replace ISDN are VoIP and SIP and it is these advanced technologies that are the future of telecommunications.
Discover the benefits of upgrading to IP telephony below:
HOSTED VOICE / VOIP
Hosted Voice/Voice over Internet Protocol (VoIP) is cloud based technology used for business telephony. In simple terms, it is a cloud based telephone system and is used to replace older site-based telephone systems to deliver many additional business advantages. If you have ISDN lines and don't want to retain an on-premise phone system, then a VoIP system is for you.
HOW DOES IT WORK?
VoIP works by changing voice into a data packet, so in simplified terms, a bit like an email. This means getting rid of any on-premise hardware like a traditional telephone system and delivering all phone features over the internet. It involves the use of cloud-technology – which means removing the physical aspect of phone lines and replacing it with the 'cloud' or virtual lines.
VoIP allows users to make and receive voice and video calls from any location around the globe using computer or mobile devices as long as there is an internet connection.
The biggest and most noticeable benefit for businesses is that you will no longer be tied down by your lines to one fixed location and you will be able to operate flexibly from anywhere there is an internet connection. This is often referred to as cloud telephony.
WHY VOIP?
A cloud-based phone system is great for growing companies as it's infinitely scalable. It also has no geographical restrictions, meaning you get the same user experience no matter where you are in the world.
Replacing your current ISDN line with VoIP technology, provides you with a manageable, future proof solution because it's frequently updated by your service provider. This means you're always using the latest level of software.
YOU CAN REDUCE YOUR LINE RENTAL COSTS
VoIP – Unlike traditional solutions – does not run over copper lines, meaning it is line rental redundant. The only thing you need is an active internet connection. On average you could save up to 50% on your line rental and 25% on calls.
STAFF FLEXIBILITY
SIP provides greater mobility and flexibility for businesses, so you don't have to be tied down to the office in order to receive and make phone calls. The service allows you to work remotely, which gives employees more flexibility and enables them to optimise their working routine.
UNIFIED COMMUNICATIONS
SIP trunks offer a full suite of communication tools that are accessible in a data network, meaning collaboration and sharing is more straightforward that wouldn't necessarily be available with an ISDN infrastructure.
SIMPLE & EASY TO MANAGE
Like many SaaS-based tools, cloud telephony gives you and your team the ability to use your own devices to make business calls and manage it all from a central location.
COST SAVINGS
Switching to SIP guarantees predictable monthly costs, that are usually a lot cheaper and easier to operate. Businesses that switch to a SIP provider, often save a total of 50% a month, with little upfront investment costs, seeing an instant ROI.
CONTINGENCY PLAN
VoIP handles emergencies with ease. You get business continuity enabled and you can reroute calls to backup sites in seconds.
IT IS INCREDIBLY SCALABLE AND FLEXIBLE
You're in control. Add lines, take them away, split calls – it's up to you. Plus, choose how and where you want calls delivered and make changes instantly.
HIGH END SECURITY
SIP trunks usually utilise a dedicated and reliable internet connection and benefits from the use of a security appliance to reduce the threat of fraud or cyber criminals accessing your system illegally.
TIME FOR CHANGE
Most modern office phone systems already use VoIP, but if yours doesn't, it's easy to upgrade. If you're unsure what you have or what your next upgrade should be then get in touch.
At PCS we can help you make the right decision! Our team of trained telecommunications experts can advise you on the best steps to take when it comes to switching your lines and support you in the migration process, so it has as little impact as possible. Invest in the power of the cloud today!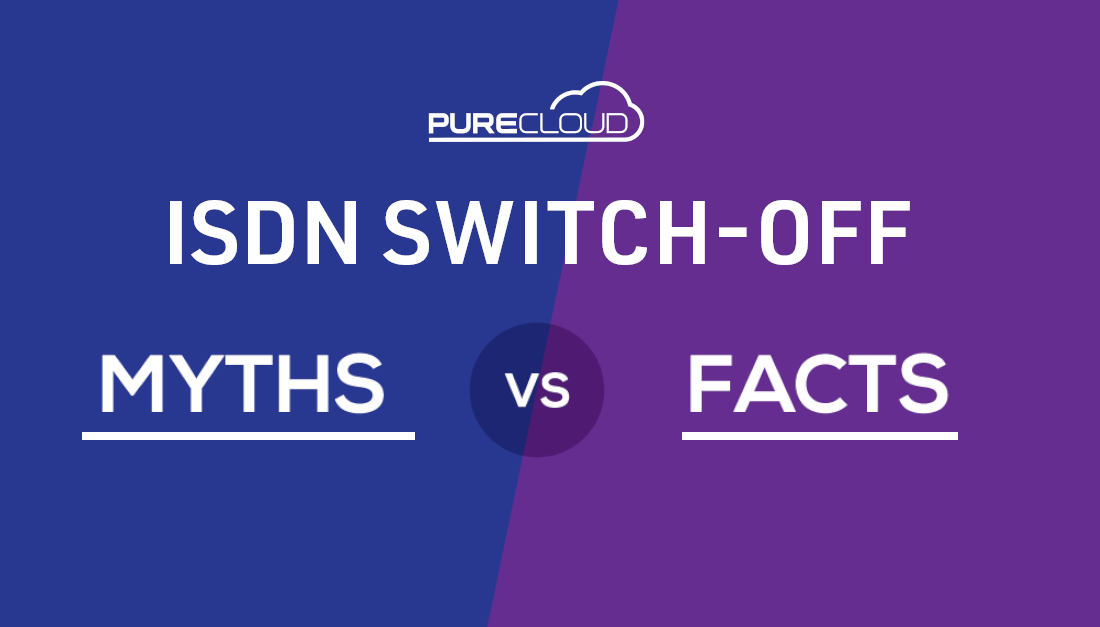 PLAN YOUR MIGRATION TODAY!