Government guidelines on the COVID-19 (Coronavirus) pandemic and what UK businesses should do seems to change daily. Despite this, the consistent and overwhelming message from officials is that in order to delay and contain the spread of the virus, those that can work from home, through remote working, should.
It's hoped that this will help with the Government's delay phase by minimising the risk of employees coming into contact with someone carrying the disease.
In response to this announcement and with future advise likely to enforce this measure, businesses up and down the country face the real reality of not having sufficient measures in place to offer this, let alone sustain it, for what could be a number of weeks.
REGISTER FOR FREE licences & free Video COnferencing
But it's not all doom and gloom. There are ways that you can get up and running with working from home solutions and maintain business as usual and it's not too late to get started.
Plus, what may appear to be a short-term solution, is actually a long-term investment that could help you drive business through this testing time and beyond.
Working From Home – Your Options
Here's seven of the best working from home solutions we offer that your business could utilise so you can operate as normal, like you would in the office. And there's no need to panic – all of these can be implemented in days, with some able to be up and running within 24 hours of order placement …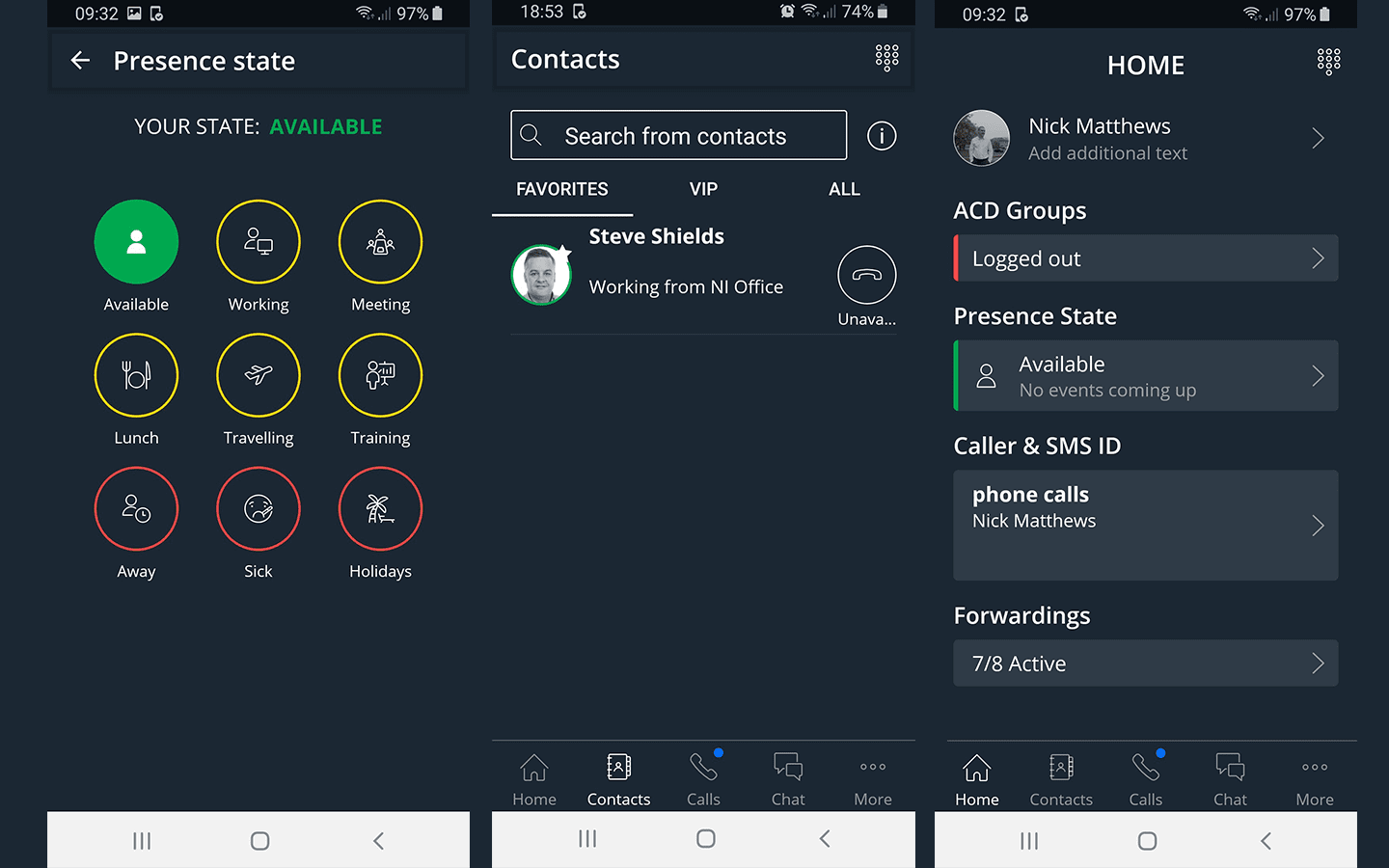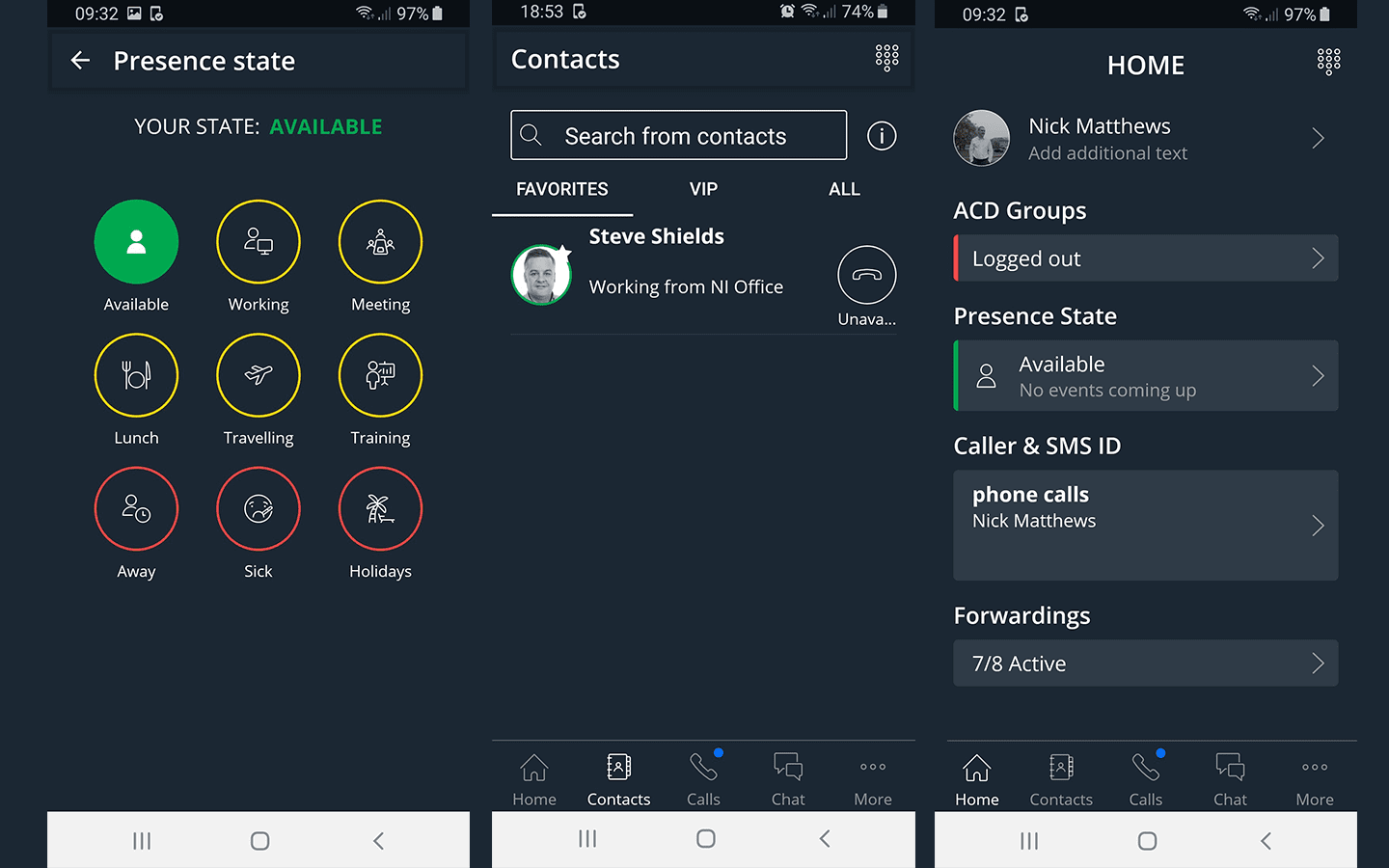 1. Hosted Telephony
Hosted Telephony is a cloud-based telephone system that operates on a server in a data centre and connects calls via the internet. Our Unified Communications offering – UCA – is based on Centiles Istra software.
UCA is a cloud-based, unified communications platform that brings together various collaboration tools including voice, instant messaging, video conferencing and mobile call recording into one platform.
If you're looking for an all-in-one solution whilst working from home or remotely, then this is the option for you. We are offering our licenses & video conferencing for this, for FREE during this period in order to help businesses with costs.
LEAD TIME: 24 hours*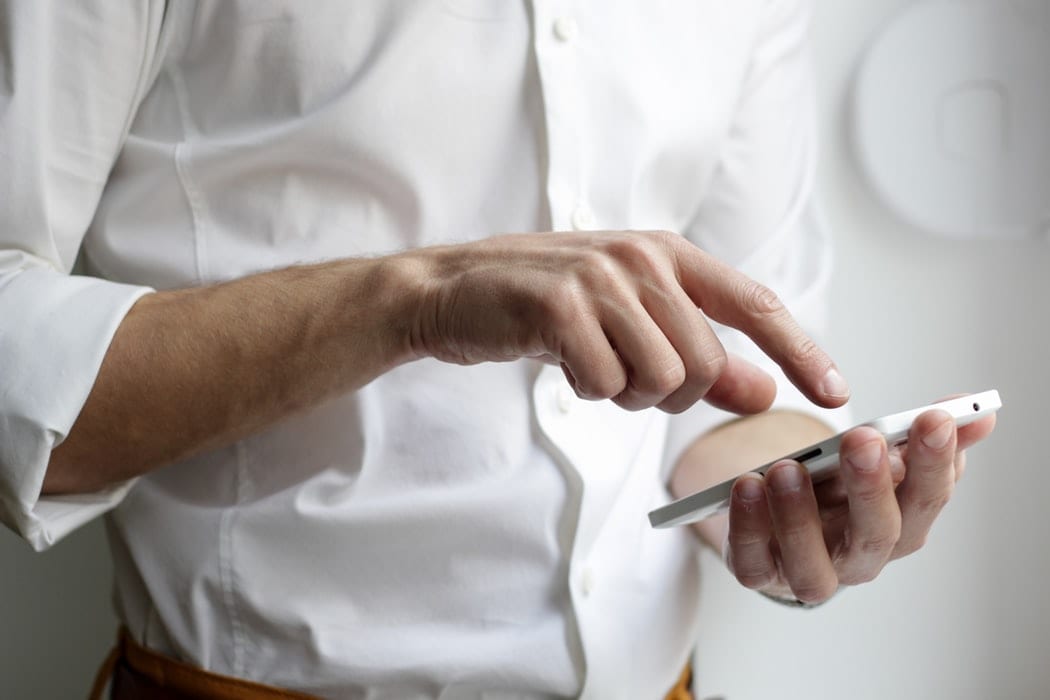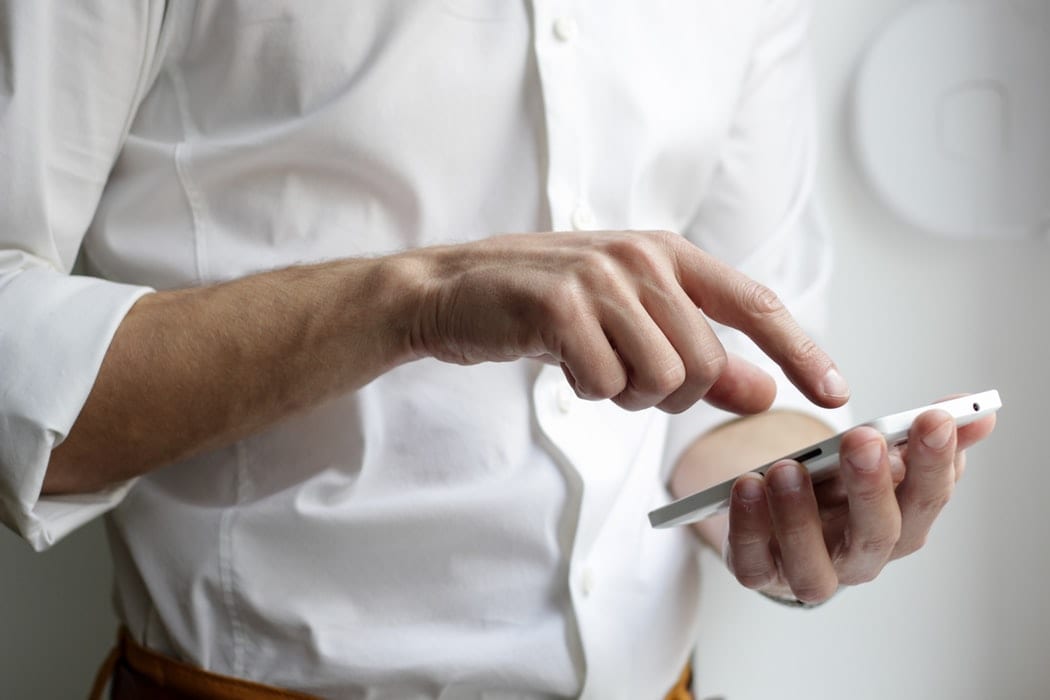 2. Fixed to Mobile Convergence (FMC)
Fixed to Mobile Convergence works best alongside our UCA solution enabling your mobile phone to operate as your desk phone, even while working from home.
This SIM-based technology allows users to have any mobile or geographic number delivered seamlessly to their mobile handset.By simply using the *(star) feature on your mobile handset, users can also access features such as hold, transfer, call park, pickup and many others.
This solution is popular among organisations where inbound and outbound calling is essential to operation.
LEAD TIME: Within 24 hours*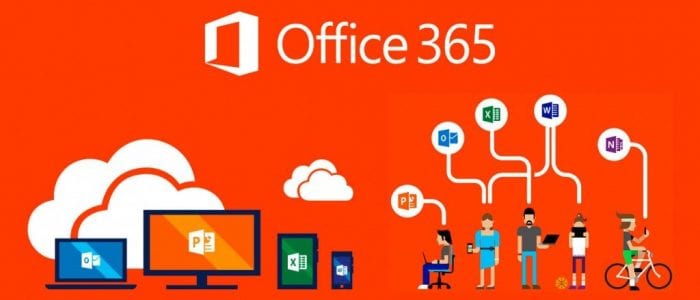 3. Office 365
We can help you to get up and running with Office 365 from the comfort of your own home. This includes secure access to email and all Microsoft Office applications. Once setup and in use, access to and sharing of documents is a breeze, we can even restrict access to content based on user permission levels. You'll still get the same, seamless delivery experience regardless of your user's device. It can however take a few days to completely migrate historical data.
LEAD TIME: Within 24 hours*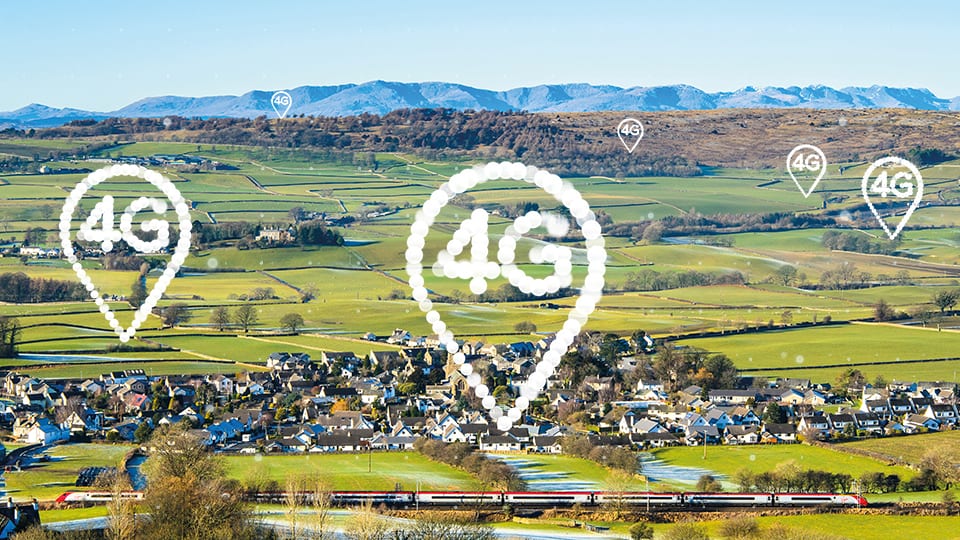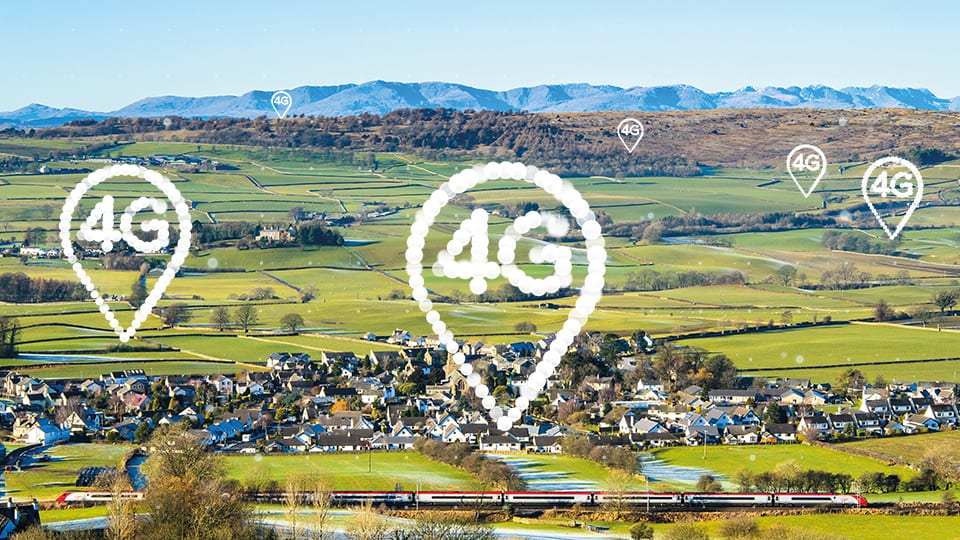 4. 4G connectivity
One of the biggest problems that can arise from having your users working from home is connectivity problems because your users will all have varying internet providers and because of isolation measures in force, there will be more users trying to use the same internet connection due to contention.
We can provide you with 4G SIMs that your users can put in to routers, dongles and other devices to help overcome home internet speed and connection problems and give them a dedicated connection for their device.
LEAD TIME: Next Day if ordered before 1PM.
5. Meraki Security Appliances
While implementing a working from home solution, it's vital to ensure your users have protection from cyber threats. Meraki is an appliance that your end users connect to that provides a variety of security and reporting features.
Meraki can be installed in a variety of ways and configured remotely, dependent on your business needs.
LEAD TIME: 3-5 business days for delivery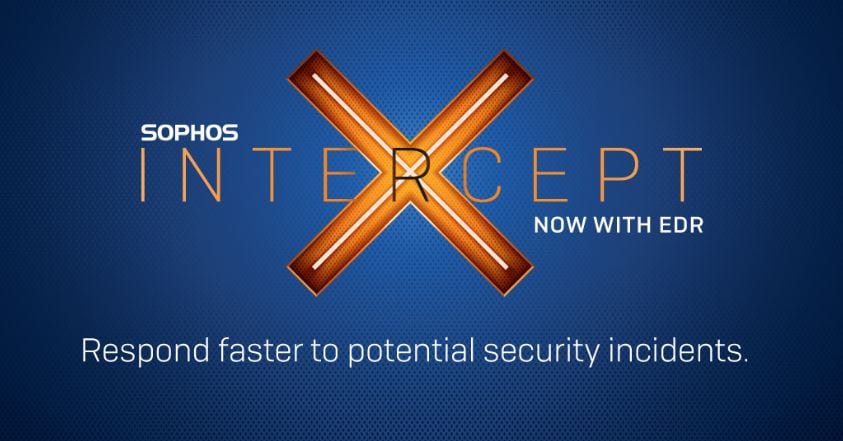 Sophos Intercept X is a security application on your end user devices that uses a combination of modern and leading-edge techniques to detect malware, defend against ransomware and block cyber threats. 
Because this is a completely cloud-based security measure, there is no need for any hardware. Simply download and login on your device when working from home and you are good to go. 
LEAD TIME: 3-5 business days for delivery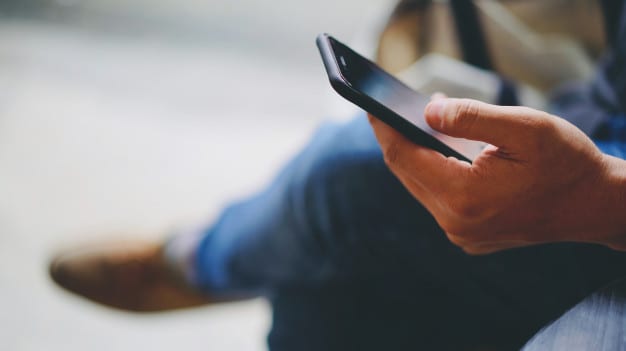 7. Business mobiles
We can supply users with the latest hardware via a business mobile solution. We have access to prices from all of the major mobile providers like EE, Vodafone, O2 and because we are truly independent, we make sure that you are on the right network with the best tariffs.
So whether you want a simple business mobile package, additional bolt-ons, unlimited bundles or just great coverage, we'll find the right mobile solution that works for your users while they're working from home.
LEAD TIME: Next Day if ordered before 1PM.
register for free advice & free set-up
All of these solutions can be tailored to meet your needs and we can be flexible on how we get them up and running so that there is little to no impact on employees or clients.  We understand this is a worrying time and ultimately, we want to make sure that you are well supported so you can continue to operate as you normally would.
Get in touch to see if we can help. If we can – we will. Call us on 0333 150 6780, email us on or fill out the contact form below and a member of the team will be in touch.