As an organisation that wants to deliver the services that customers and employees demand you must make sure you're protecting your network. Breaches to network security and computers happen daily, costing businesses money, time and putting their reputation at stake.
Protecting your network is critical, however for those in small and medium organisations, this may prove to be difficult without a dedicated IT team or sufficient technology in place.
It can be hard to know what steps to take in order to protect your network. That's why we asked our Technical Director Nick Matthews for some basic tips to help you get started …
Nick said, "When you leave your house and head to work for the day, would you leave your front door wide open and exposed? Probably not. You would lock up your home and protect your assets.
Are you doing the same with your business' IT network? Do you have measures in place to secure your businesses network and protect from malicious activity such as ransomware? If you're not sure, here are some top tips to keep your businesses network secure."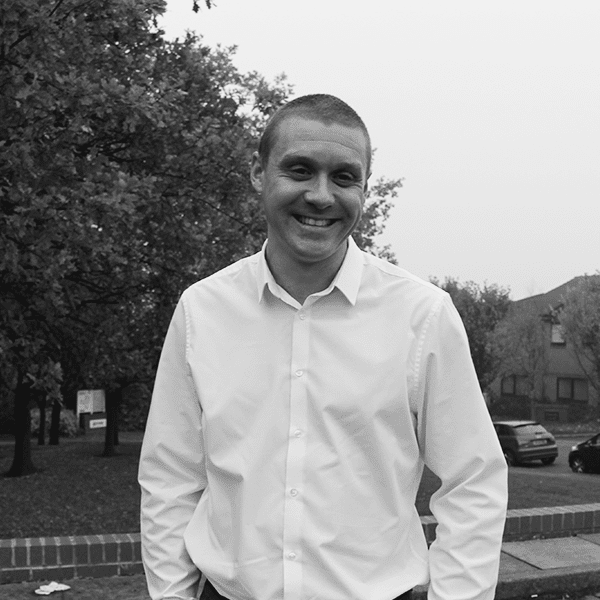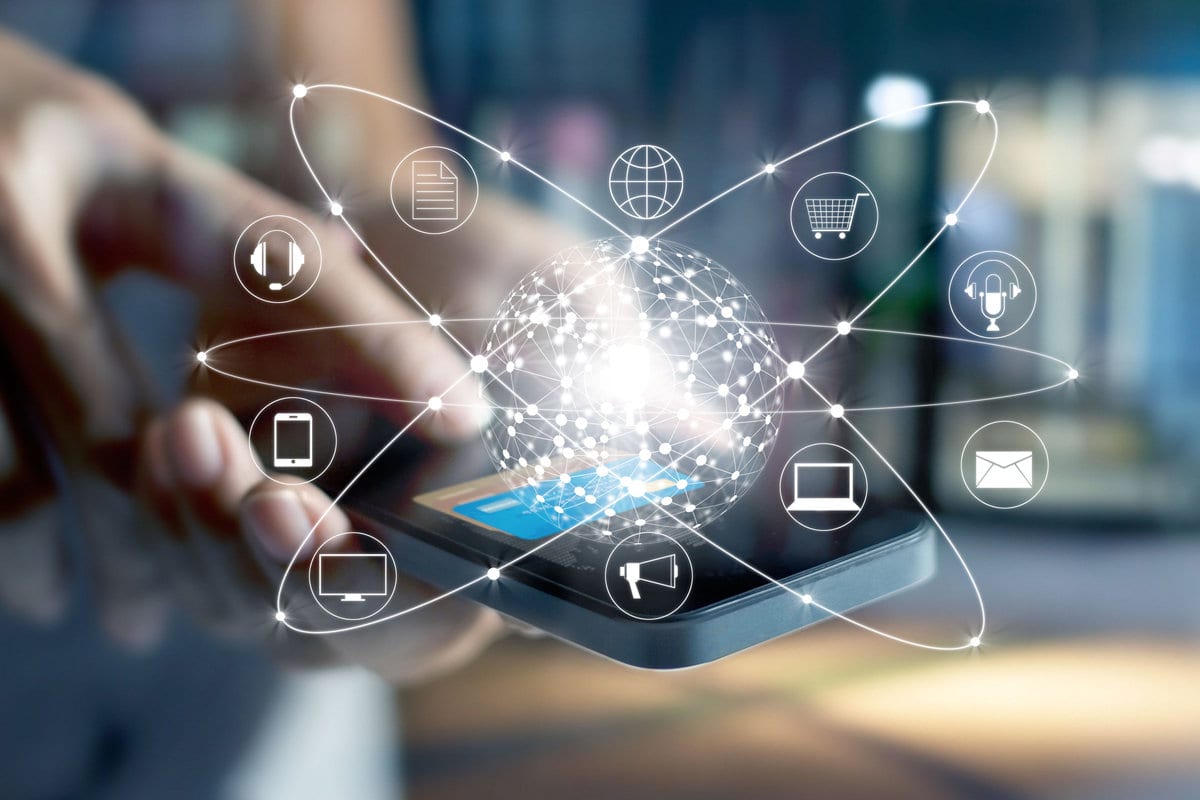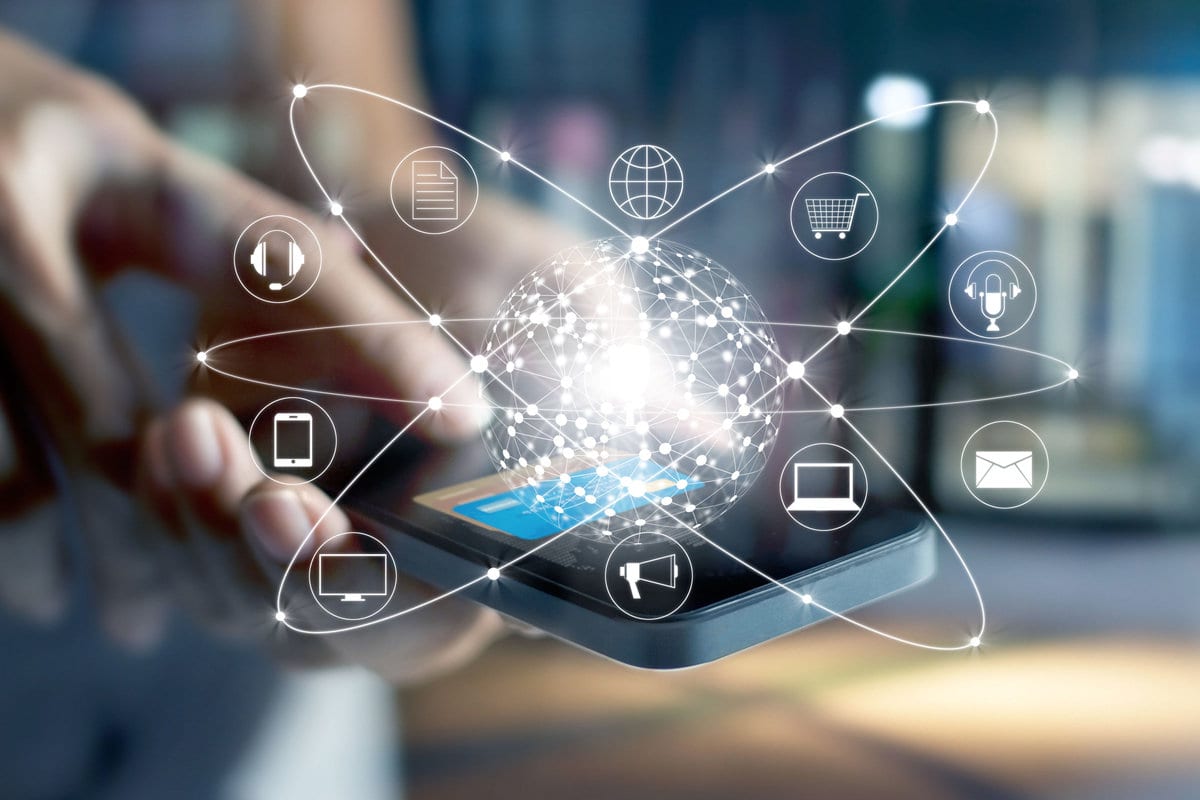 External Network protection
You can use external network protection to stay protected against new and evolving threats. Cloud managed, intelligent security systems are a great, cost effective way of securing your network externally with easy deployment. Plus, they protect your assets whether they are on or off your internal network.
Cloud based security products such as Cisco Umbrella, work at the DNS layer and prevent attacks on your network by scanning the internet for malicious activity and blocking requests before they even reach your network.
You also benefit from detailed reporting and you will see what is being blocked. It's surprising what pesky threats have tried accessing your network when you see the results!
Internal Network Protection
Protecting your internal assets is also very important. Using an up-to date antivirus and anti-malware is essential. Using old and outdated versions of this type of software can lead to successful cyber-attacks.
Imagine if your business fell victim to a ransomware attack because you haven't updated the antivirus on your employees machines. It would lead to downtime, loss of productivity and cost a fortune to put right. Even without those negative impacts, you would have to disclose the breach to your clients, affecting their trust in you. And worse inform the ICO (Information Commissioners Office) which puts you at risk of facing a large fine.
This alone can be damaging for your business' reputation. That's why it's better to be safe than sorry when it comes to having up-to-date antivirus and anti-malware so you can keep your business protected from the ever-evolving threats of today.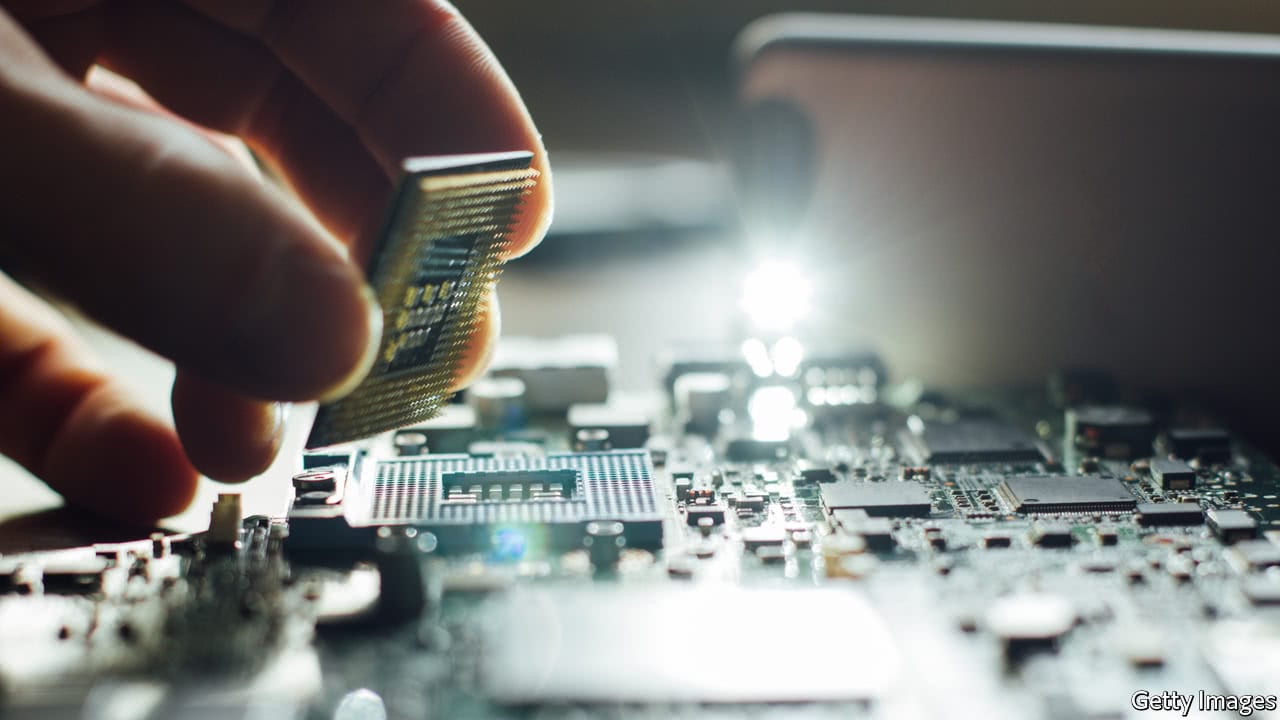 Up-to-Date hardware
Are you running your business from a router or firewall that has not had an update for years? If so, this hardware will only know – and be able to protect the network from – threats that were present back then.
Statistics show that attacks on small businesses have increased by 43% recently. And on average, there are 230,000 new samples of malware submitted each day. So it's likely you're now very vulnerable.
Having up to date hardware and ensuring firmware updates have been applied is essential for protection against online threats. Cloud managed networking appliances are the best way to keep hardware up-to-date as all updates are installed via the cloud automatically at a scheduled time. This eliminates the need for costly engineering visits and downtime whilst keeping you secure – always.
Software updates
As above, software updates are equally important when protecting your network. This includes software or programs running on your internal network as they could be susceptible to potential malicious activity. For example Microsoft Windows 7 and Windows Server 2008 R2 recently ended extended support. This now means that Microsoft will no longer release security updates which may expose you to security attacks on your network. Without being aware of this any business still running on the older software now face higher risk of cyber attacks disrupting business.
IT Admins will be able to manage the software updates by testing new and up-to-date software and releasing the updates to the rest of the network in a controlled way. This means you are keeping your systems up to date whilst mitigating the risk of any impact on the network.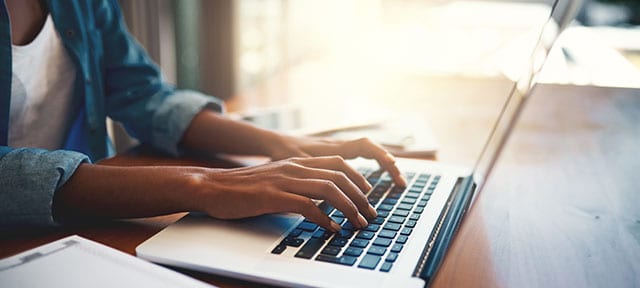 User Training
No matter how much a business invests in their technology, human error will always play a part in the successful execution of cyber-attacks. Attacks targeting users have increased by 20% so it's more important than ever to train staff with the awareness they need if you want to make sure you're really protecting your network.
Providing your staff with training will help them spot potentially malicious emails, SMS messages and change their behaviour online. How many people are still using the same password for multiple accounts? It's these behaviours that need to change – otherwise you can be setting yourself and your business up to fail.
protect your network today!
Our team at Pure Cloud are experts in the IT and cyber security industry. We can support you in making the right decisions when it comes to protecting your network and can advise on the best protection that works for you.
Get in touch and discover how Pure Cloud can help you take control of your network security and keep cyber-crime at bay.