The 2nd – 7th of March celebrates National Careers Week. This important week in the calendar is created for young people leaving education and to provide them with support and guidance before entering the working world. Students, local employers and advisers are encouraged to get together for a week of careers events and activities.
By supporting those who need it most and helping them to realise and fulfil their career goals, means better decision making for those entering the working world.
Here at PCS we have three individuals who have taken different career routes within the business. We caught up with them to discuss what made them choose their career path they are on and how their skills and knowledge have developed to get them where they are now.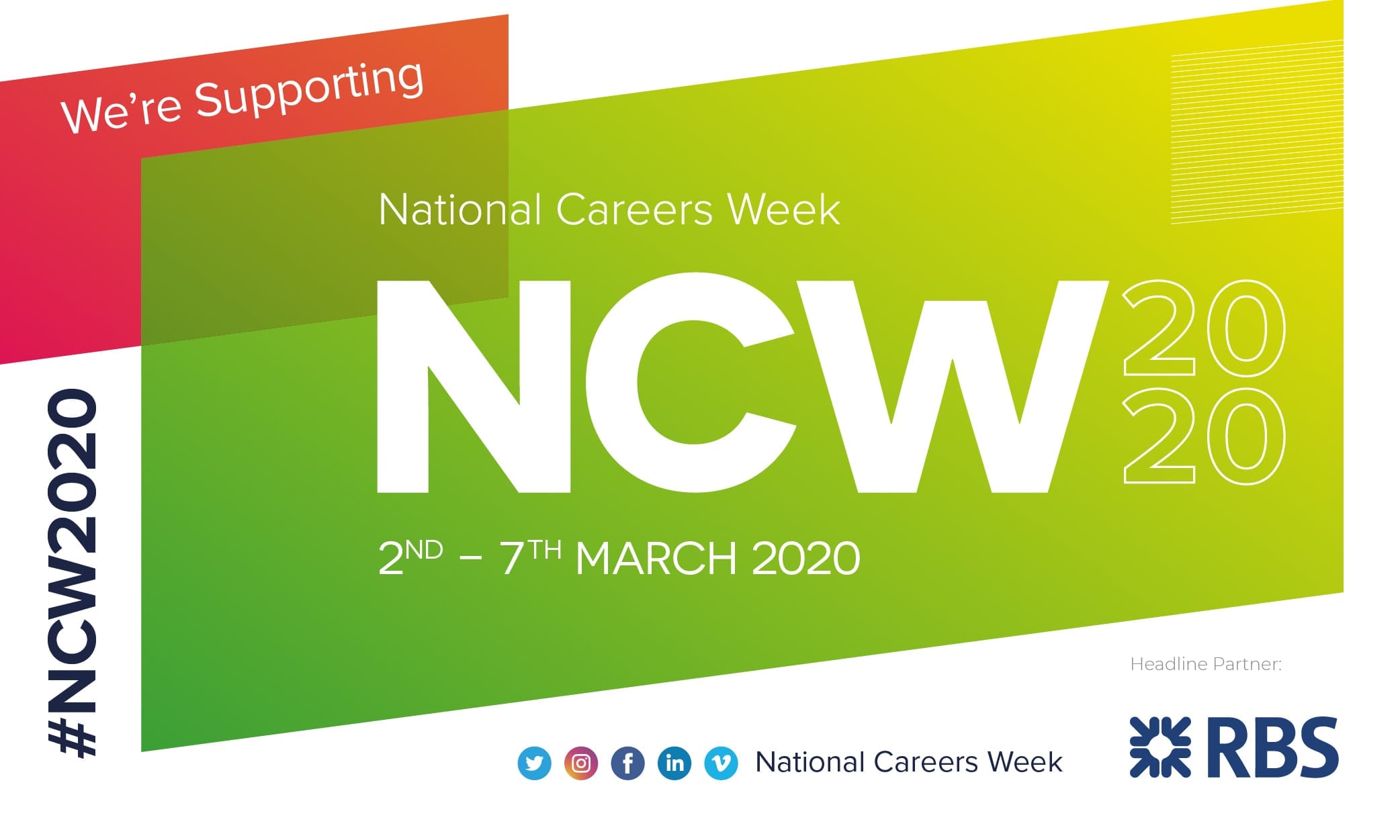 I started off as an I.T support apprentice and as I was doing the apprenticeship did some networking, some VoIP and it just naturally developed fro there.
When I joined I didn't really have any VoIP knowledge so I learnt from colleagues, training and have learnt as I go.
I hope to keep on learning more, moving on up and keep going forward!
Being an intern at Pure Cloud has been a great opportunity for me as it has allowed me to gain experience in a marketing role while still being at uni.
Since joining in July last year my knowledge of the company and industry has grown. I'm always being exposed to new opportunities within the company.
I am excited to see what my future has to offer.
I am the Technical Director for Pure Cloud Solutions. I joined the business as a cabling apprentice. At 16  I wanted to get into the work place, my ideal job was to be in a hands on practical environment.
Its a real achievement for me to become a director of the business. And the fact I have been here for all my adult working life is a real achievement for me.
As with technology nobody knows what the future will hold. So, for me I'm just going to keep on doing what I'm doing and continue to develop my team of engineers like my management developed me. Credit to them.