Pure Cloud Solutions are delighted to announce that we have recently formed a strategic technology partnership with Tappit, the leading global cashless payment and data ecosystem provider.
Tappit are the chosen fan payment provider of our long-standing client Birmingham City Football Club and we became involved with each other via an infrastructure project we completed for the football club.
BCFC were looking to deliver Tappit's contactless payment solution via Pure Cloud Solutions' WIFI technology. This involved us working in partnership to improve BCFC's use of the Tappit element that was hindered due to out-dated infrastructure and connectivity problems. This is when the synergy between the two companies became apparent.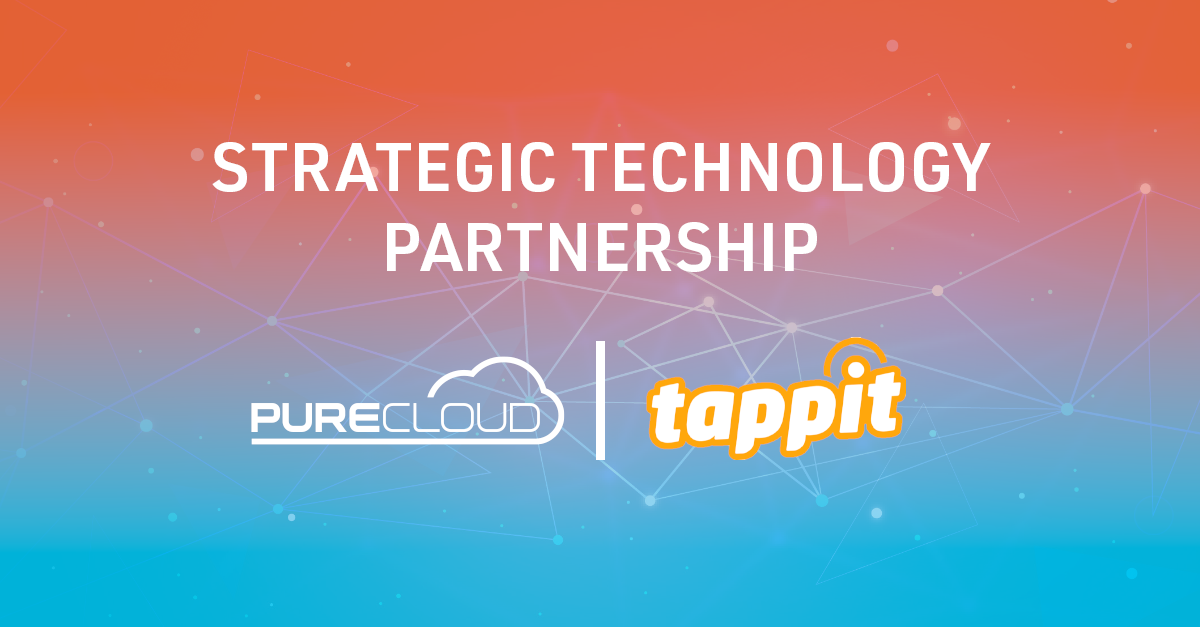 Developing a partnership with tappit!
After a very successful deployment at BCFC, the club were able to make use of Tappit's system quicker and more efficiently than ever before. As a result, Tappit selected PCS to help deliver accessible WiFi at green field events and increase fan engagement in stadia as their strategic technology partner.
"While working on the BCFC project, we quickly noticed there was a crossover in services between Tappit & Pure Cloud.  Even though our system can run offline, we have green field Clients who could benefit from a WiFi infrastructure and Pure Cloud still have Clients who haven't gone cashless yet," commented Jason Thomas, Managing Director at Tappit.
"We are thrilled to have found a market-leading partner in Pure Cloud Solutions that has the same experience of fan engagements and providing solutions that make events better."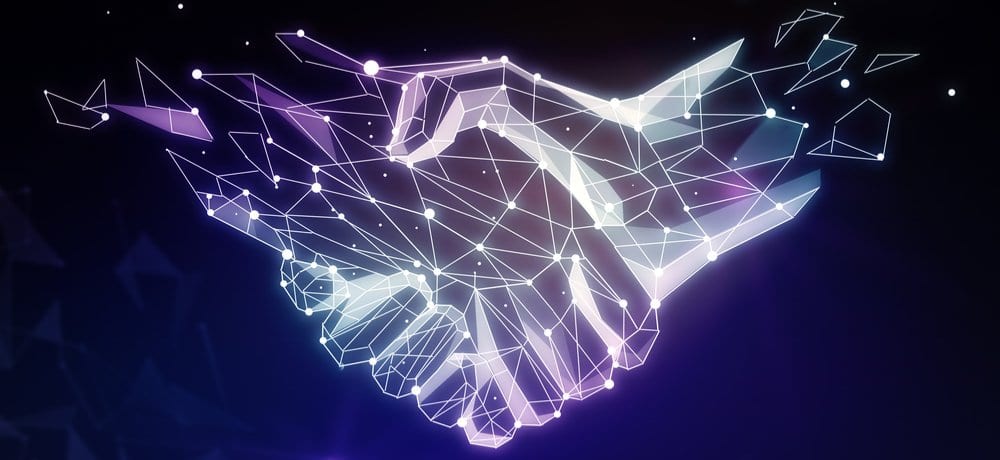 This partnership with Tappit means that both Tappit and PCS can offer a unique, robust solution that allows companies to maximise their operational efficiencies and increase profitability. All whilst improving fan experience.
Darren Lake, Chief Executive Officer at PCS said, "this is a very exciting partnership for PCS. With the global reach of Tappit and our combined expertise in stadia and event solutions, it really is a match made in heaven."
We are really looking forward to working with Tappit going forward and providing robust, secure WIFI networks to other venues and stadiums to further enhance the customer experience.
Learn more about Tappit
Tappit is the market-leading payment and data ecosystem for events, stadia and venues. They provide a unique end-to-end solution including cashless payment, white-label payment apps, RFID and event analytics.
Their offerings bring event organisers and venues closer to their fans, giving them control over their payment solutions alongside actionable insights to make events even better.