At Pure Cloud Solutions, we are thrilled to announce our new channel partnership with South African distributor Symbiosys! By uniting, we truly believe we can work collaboratively to gain market share and increase our global footprint, which will enhance the opportunities that arise between the two organisations.
JOINING FORCES FROM ACROSS THE GLOBE
We were introduced by a long-standing client who suggested there may be some synergy between the two businesses and saw the benefits in our solution and what a partnership could potentially bring!
Darren Lake, CEO at PCS  said, "We had an initial Zoom meeting between myself and the CEO of Symbiosys to discuss potential opportunities and it became apparent that our UCA platform would add value to the South African market and their clients".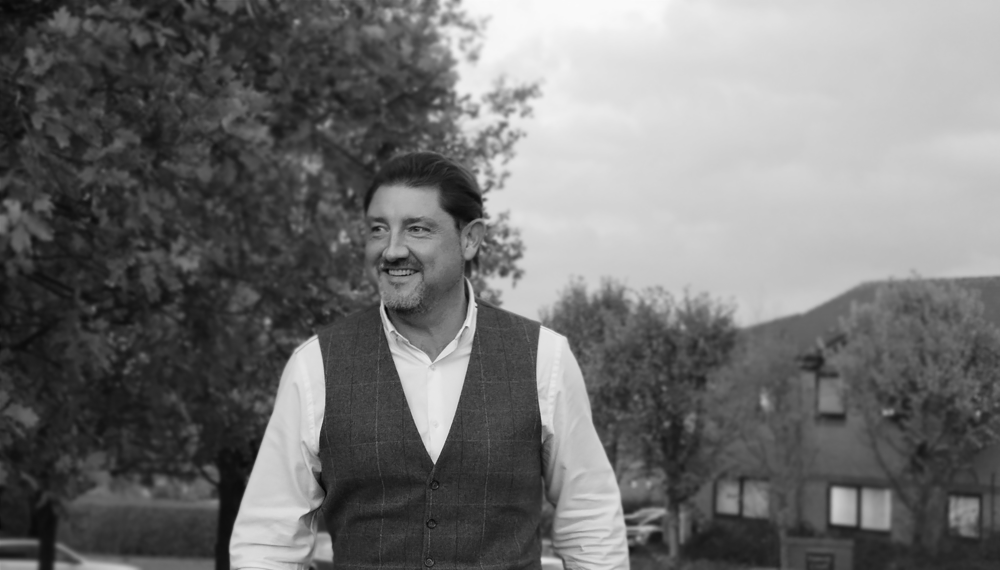 "My vision was to build a company with exceptional skills and to create unrivalled value for our customers which would translate into long-term partnerships. I am proud to say that we've achieved our goal and continue to strive to do this day-to-day".
Symbiosys applies its skill and experience to develop and deliver IT solutions in consultation with its customers, to meet their specific business requirements.
The company's philosophy is to work collaboratively to understand the customer's specific business needs and to design and deploy solutions that are not only cost efficient but also meet individual requirements.
Patrick added, "Symbiosys is successful because we understand the human element in technology, which is really what differentiates us from our peers. We truly live up to our name, constantly striving to create symbiotic relationships with our customers and partners".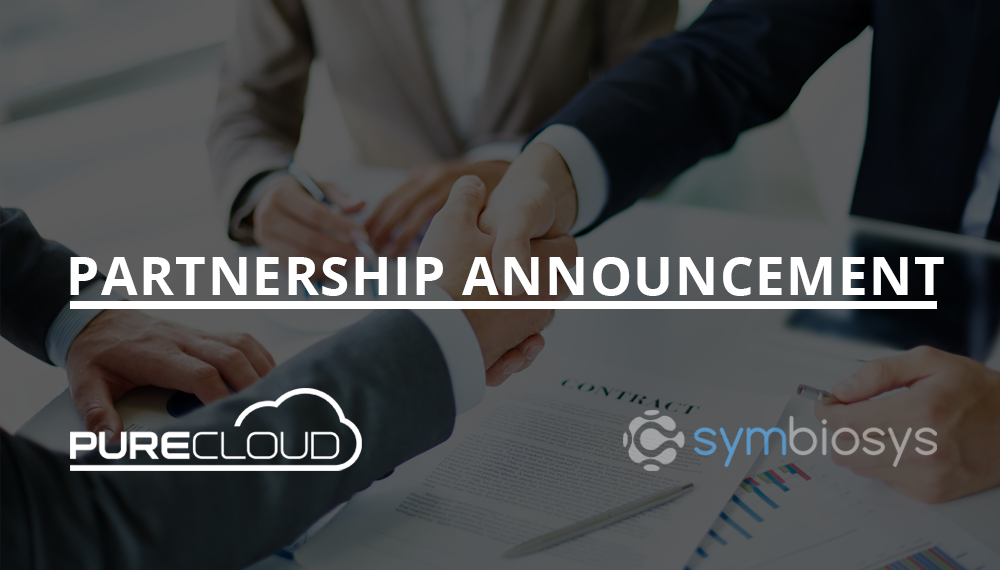 The opportunity will allow PCS and Symbiosys to drive business forward by adding value to enterprises in different areas of the world, enabling them to reach their full business potential utilising more efficient solutions.
Patrick, CEO of Symbiosys said, "We hope to expand UCA into Sub-Saharan Africa! We believe the extension of services and productivity to our reseller base, will enable PCS to offer fantastic Unified Communication services to their customers".
Darren Lake added, "By partnering with PCS Symbiosys have access to a unique offering in South Africa that will enable them to offer market leading unified communications to their existing clients and resellers".
WHAT MAKES THE PARTNERSHIP SO EXCITING!
We hope that this new, exciting partnership will enhance and support both PCS and Symbiosys to unleash new business opportunities by expanding networks and increasing knowledge & expertise, which will generate more business revenue. The partnership will enable the organisations to speak with prospective clients who may also require similar solutions to support their business needs.
By uniting with an enterprise who also operates within the same industry and shares the same passion in delivering outstanding customer service to clients, it's hoped the partnership will excel as they collaborate in exploring new business opportunities and support one another in the changing landscape that we are currently facing.
Darren stated, "This is a new market for PCS and coupled with the fact that the cloud is at the forefront of every businesses thoughts at the moment, we have a great opportunity to deliver a true global platform to the South African market via an existing well known technology provider in South Africa".
He continued, "I'm very excited about this partnership as Symbiosys already have a strong name in the South African market delivering Microsoft and security solutions. Now with UCA, our flagship Unified Communications solution Symbiosys, can offer either UCA as a complete end to end solution for their clients and partners, or offer enhanced routing via our integration with Microsoft Teams for their existing clients using the Microsoft suite".
Patrick followed, "We believe this unique partnership allows PCS to extend into Africa and enables Symbiosys to offer services to our resellers throughout Sub-Saharan Africa. Switching to UCA in a simplified and efficient manner".
He added, "We hope to see steady growth in the coming months as the world embraces remote working as a norm, needing efficient UC solutions to make communication and collaboration effective within businesses going forward."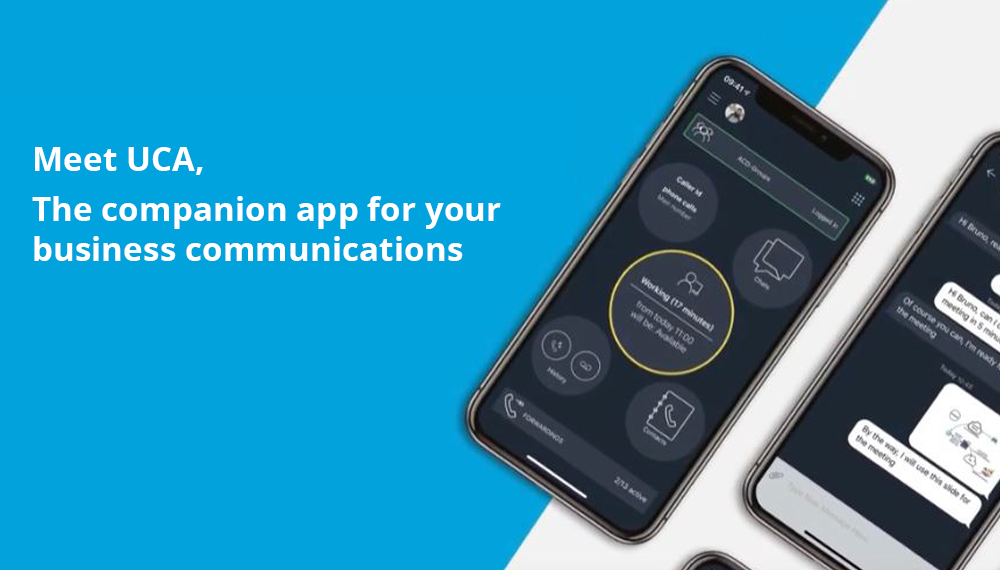 "I am excited to work with PCS, I see this as a strategic next step in our offering to our resellers and we are optimistic that we will see some good growth and happy customers in the coming months!" 
This international partnership is an exciting evolution in the growth of PCS, and we hope that you continue to follow us on this journey as we share our services with more likeminded businesses across the globe.